building loving worlds through loving words
VOICING ART
POETRY
READINGS
PLEIN AIR
POETRY OF
NATURE WALKS
All Poartry Project events welcome and encourage the participation of children and their families and mentors!
VIRTUAL POETRY OF NATURE WALK-ALONG
Saturday, May 23rd, 2-3 pm US eastern time via Zoom
Even as Vermont and much of the rest of the world are slowly re-opening, we're keeping things safe for a little while longer with a fully virtual Poetry of Nature Walk-Along at a private nature preserve. Come on walk-along via Zoom. Registration required; donation appreciated.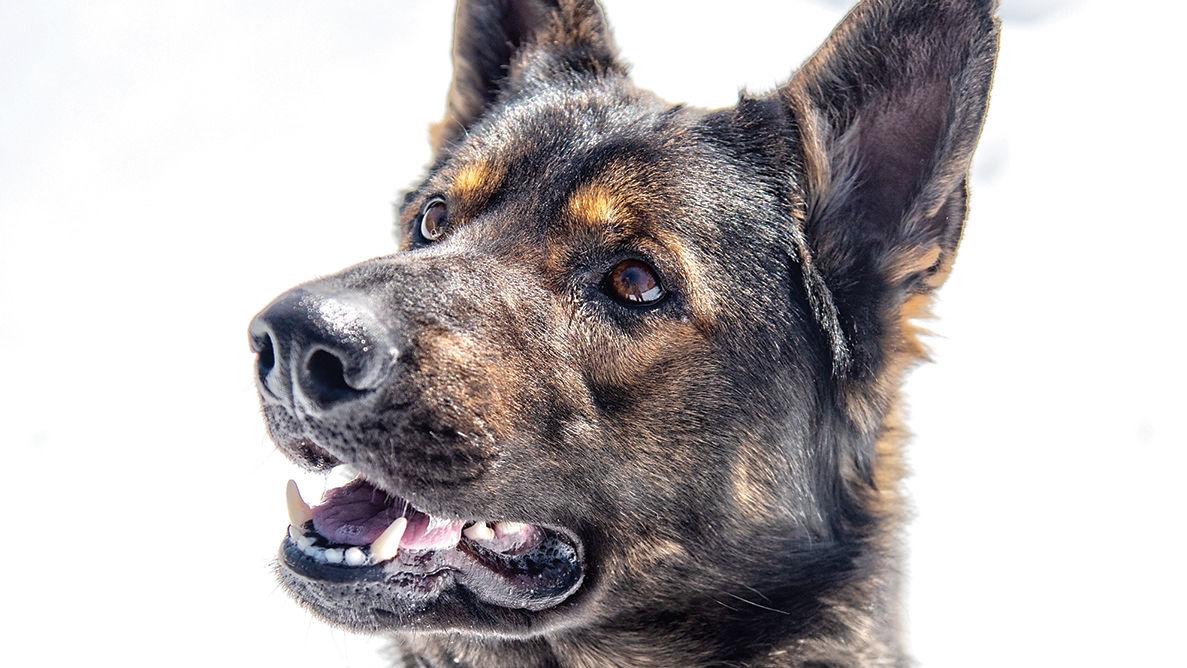 POETRY OF THE PANDEMIC
It's everywhere, and it's unavoidable, so we've been doing what artists do – make sense of the unfathomable and create comfort in the midst of uncertainty. What Planet Earth would like to say to humanity… A rescue dog named K-9 Billy… Science fiction that doesn't feel so out there anymore… Just some of the themes we explore in the new Poetry of the Pandemic Portfolio,
FROM POETRY-GRUMBLER TO POETRY POWERHOUSE: POETRY KID-POWER
At our February Voicing Art Poetry Reading, a lovely young soul, Liliana, accompanied their grandparents to the reading as an alternative to the hoped-for sledding since it was a bitterly cold day. Initially a reluctant attendee who went straight for the box of crayons at Nomad Coffee's craft table and hadn't wanted to come to the reading at all, it turned out Liliana was inspired to create a poem during the reading, and what an incredible piece it was! And after the reading wrapped up, and we were chatting, Liliana started galloping throughout PoetryLand with anagram poem after anagram poem. The floodgates had been loosed… This is the transformational power of poetry to give free range to voicing what is within us that continually amazes and delights me and fuels the work of The Poartry Project.
WHERE IN THE WORLD IS THE LATEST FREE LITTLE POETRY?
IN JANUARY, WE COMPLETED AN EPIC NATIONAL ROAD TRIP OF PLACING 7 FREE LITTLE POEMS IN 5 DIFFERENT STATES!
Little did we know then, it would be our last trip for a while, which makes the fact that we were able to sprinkle so many seeds of love to so many little community libraries before the Covid-19 outbreak all the more meaningful. See a cool little animation of where we went…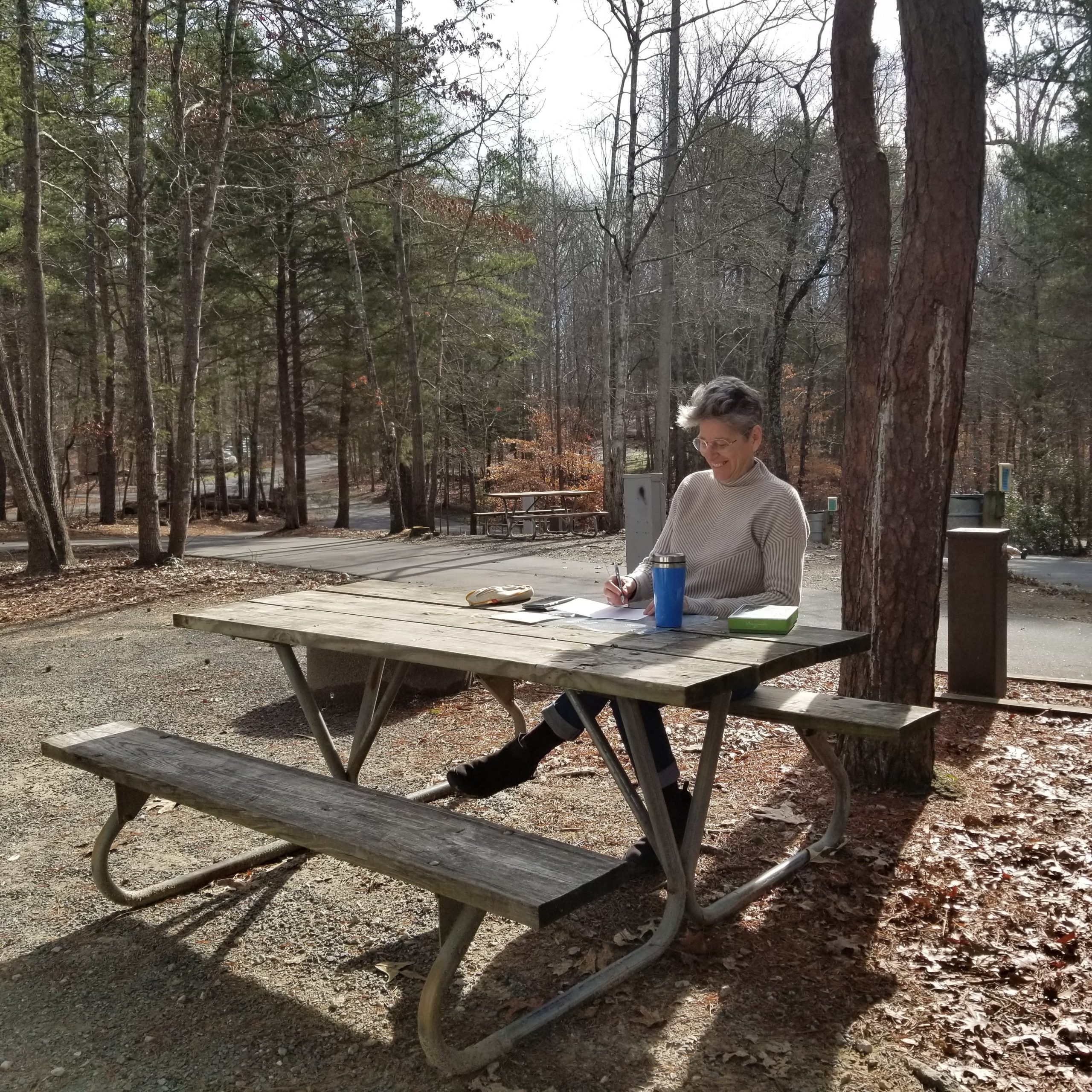 THE HEALING COMFORT OF POETRY:
OUR VOICING ART POETRY BOOK
Poetry has ever offered healing comfort in difficult times. Why not offer yourself or a loved one the gift of our first book of poetry, Voicing Art: Poetry of Space | Place | Time? It's a powerful way of getting out of the house and out of our minds with explorations of inner and outer landscapes. All proceeds from sales of the book are supporting our donated mentoring work with kids of King Street Center in Burlington, Vermont in the form of weekly 'Poetry of Nature Walks' (which we're now doing at a distance via handmade mailed postcards with a personalized weekly "Superpower Booster" for each child involved in the program).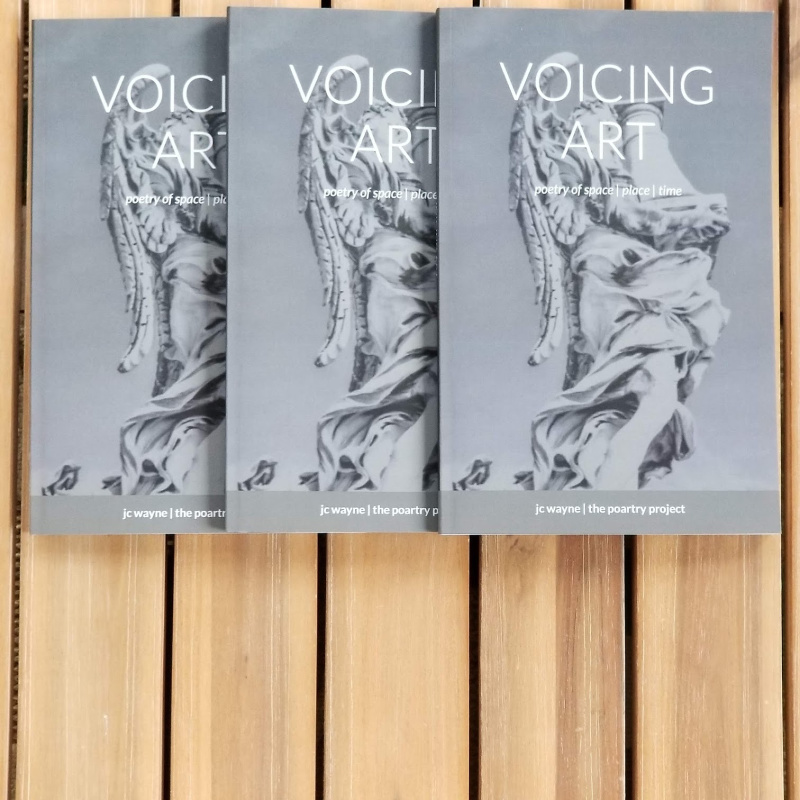 LEARN MORE ABOUT THE POARTRY PROJECT ORIGIN STORY + CREATOR
Ever wonder about more of the origin story of The Poartry Project and its resident creator?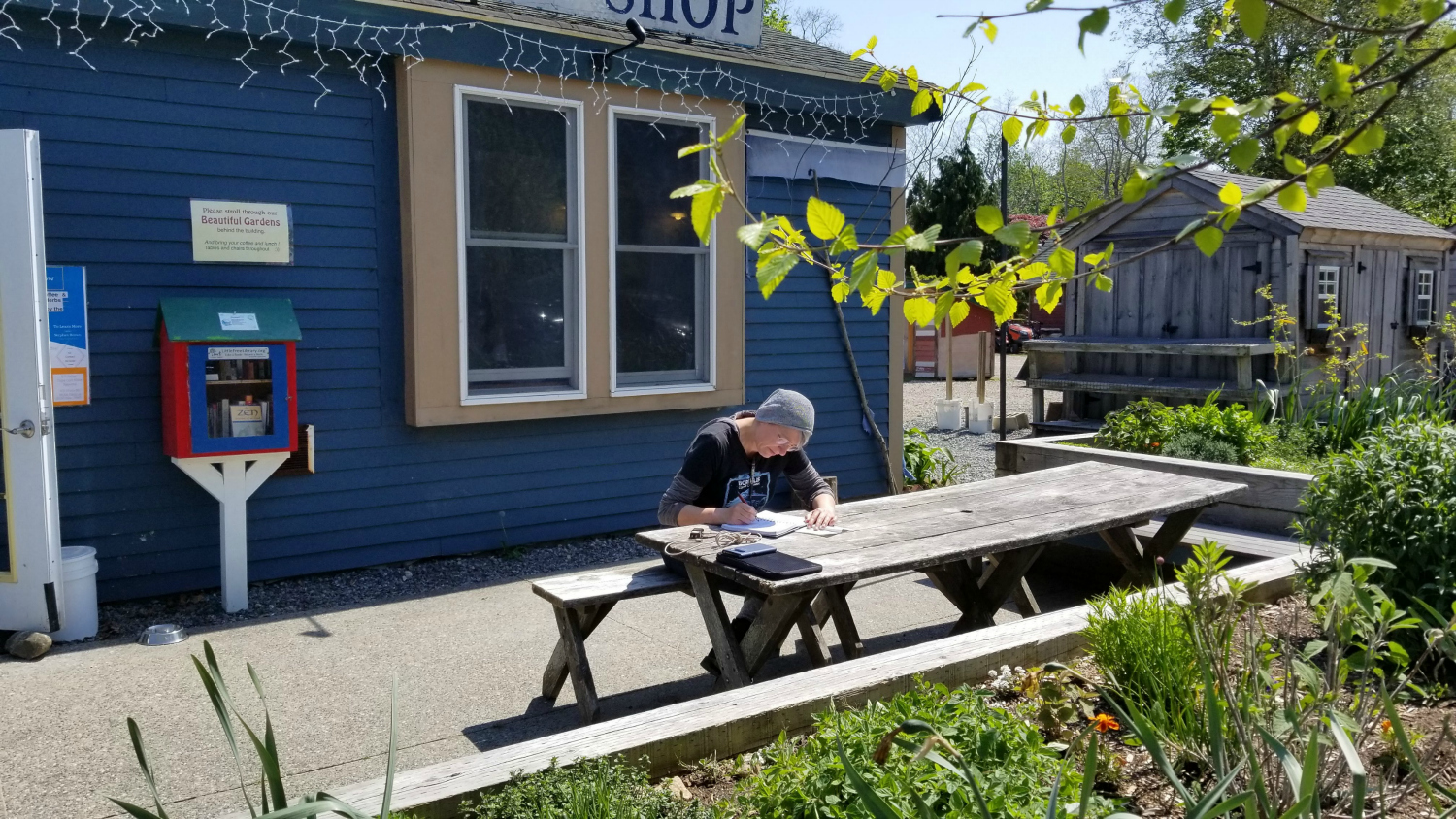 In our modern society driven by hero worship of technology, engineering, math, science, business and digital influence, poetry continues to be a special place in our world that people aspire to. But with the beautiful rise of STEM and the digital world has come overload, and poetry has experienced a resurgence as an antidote to overload – a quiet refuge for reflection, observation, interpretation, beauty, meaning-making, inspiration, grieving, healing and experiencing the sacred.
"Poartry" is a sacred space. Poartry is about seeing and voicing the art in all things. It is the nurturing and sharing of the art and culture of building loving worlds through loving words (and visuals). The Poartry Project was created by a poet, writer, visual artist, "cartographer of the unseen" and agent of beauty and perception to light a path of good in the world. We do this to foster, evoke and celebrate the potential in all lives; cultivate the power of interpretation; nurture courteous communication as civil world citizens; and build bridges of understanding. Through the experience of our world travels, we make special effort to serve the generally-underserved communities of youth, elders, immigrants and refugees, and all of our events and services actively welcome and encourage these communities.
Poartry uses poetry and visual art to share the experience of the unseen and the "golden threads" lyrically revealed by sensitive poets down the ages of universal timeless truths underlying and shaping our physical world and experiences in new ways. These new ways expand perception, interpretation and context beyond the physical – and even emotional and mental – for deeper and more meaningfully informed insight, connection and culture of caring in our lives and world.
Words literally build worlds. It is our hope and aim that the world built, shared and engaged with here is found to be beautiful, magical, boundless and meaningful, and that visitors will come to realize or deepen understanding that we are all here together on Earth as citizens of a far greater and wider extraordinary natural world of the unseen beyond the seen, on a shared mission and expedition of good to help unfold the wonders of the universe and the place, purpose and plans of all lives living within it.