nurturing and sharing the art and culture of building loving worlds through loving words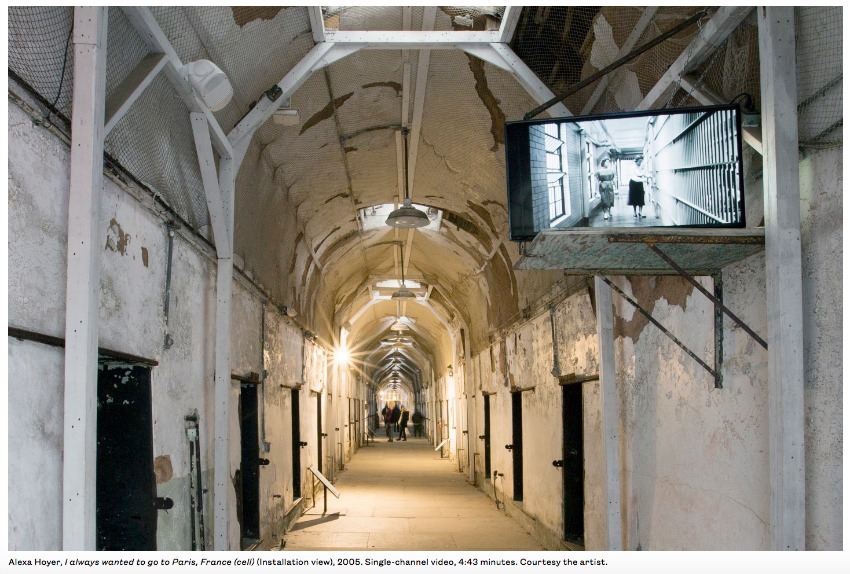 READ OUR LATEST 'WORDS + ART' POEM
On November 1, The Poartry Project participated as a juried reader in the Autumn Words + Art event at the Contemporary Arts Museum Houston via livestream. We read our new original poem, 'White Space-Negative Space | Erasure | Unsaid', in response to the group exhibit, 'Walls Turned Sideways: Artists Confront the Justice System' currently on display.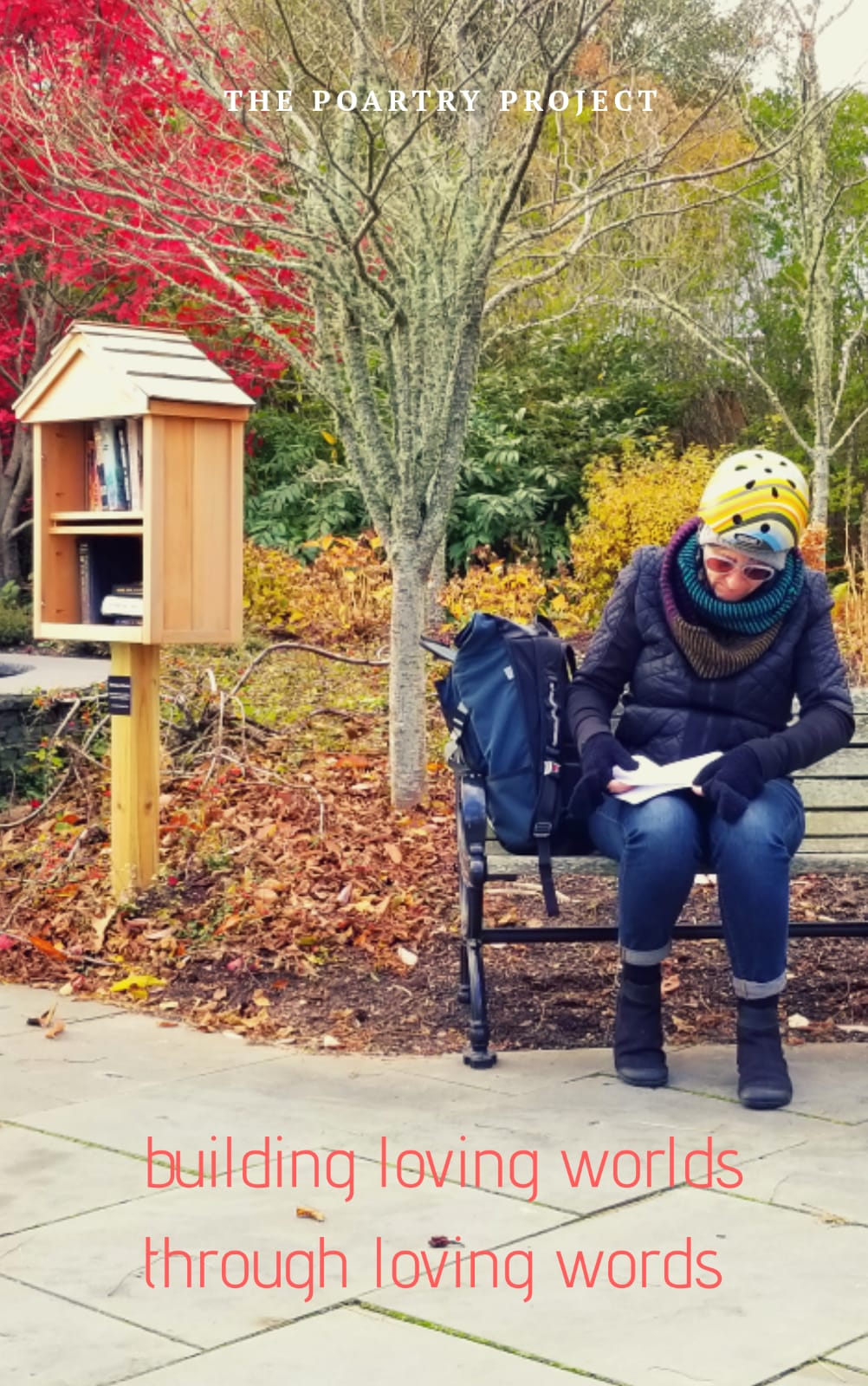 NEW PROJECT!
While traveling recently, we got the inspiration to combine 3 loves – poetry, books and travel – into a new project.
Little Free Poetry is placing handwritten poems from The Poartry Project in Little Free Libraries when we encounter them wherever we are.
Building loving worlds through loving words, one Little Free Library at a time…
Here are some photos of our inaugural poetry placements on Nantucket Island in Massachusetts…next stop, Chicago: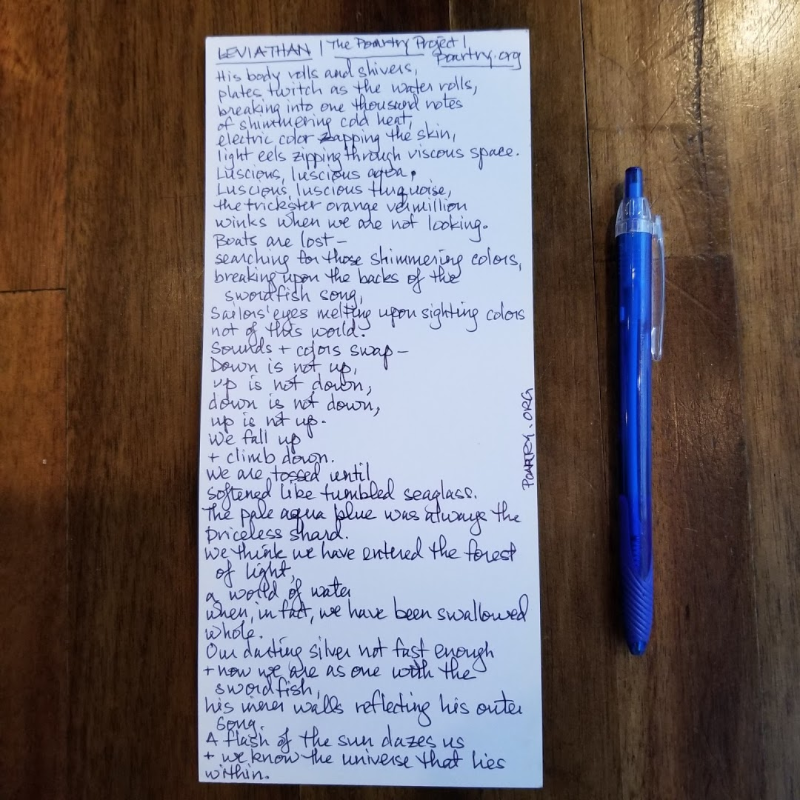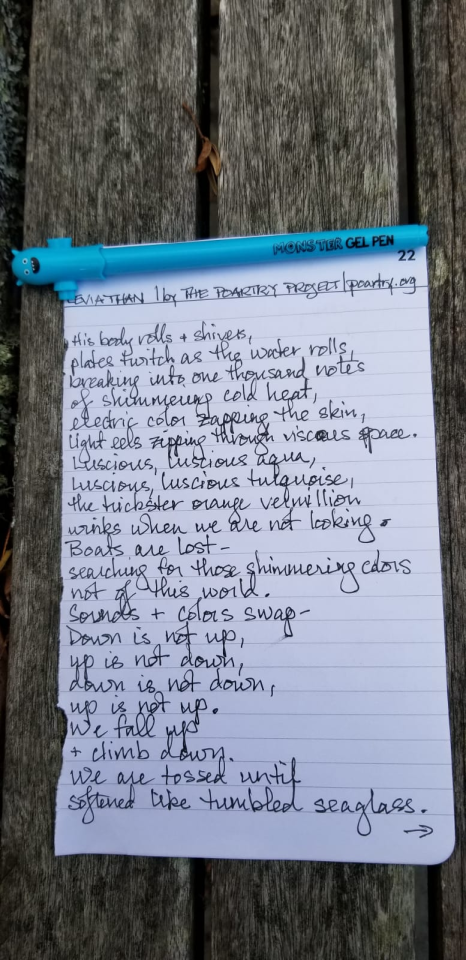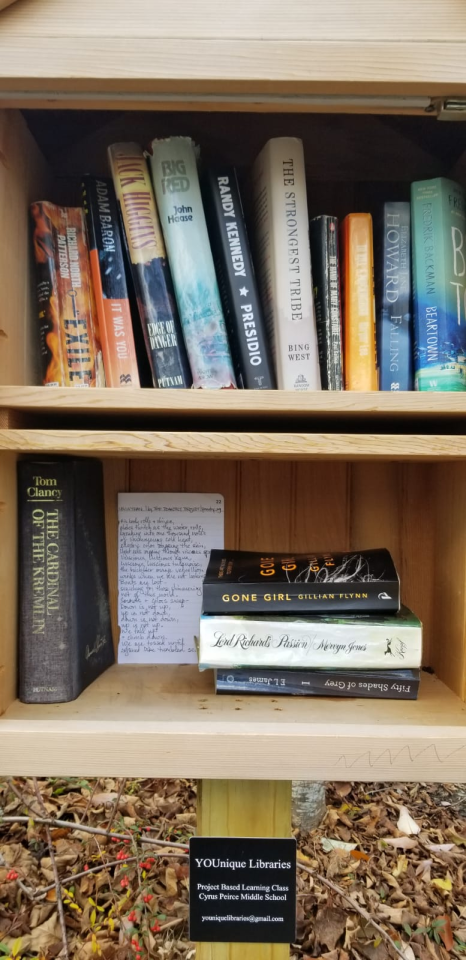 "Poartry" is the nurturing and sharing of the art and culture of building loving worlds through loving words (and visuals). A noble, civil and loving world that brings out the best in humanity and the kingdoms of nature depends on thoughtful, considered, perceptive, aware and appreciative expression and communication. "Poartry" cultivates the co-creative and inclusive art and culture of "impression". "Impression" involves observation, listening, world-building, co-creation. It brings inclusion, loving understanding, grow-grow relations and a will-to-good through awakening and honing our capacity to perceive, interpret and share with spiritual insight and an awareness of the wider natural world of energies we are all a part of. "Poartry" wakes up the spiritual imagination and sparks spiritual and cultural custodianship so that the world of wonder beyond what is currently known and experienced with the physical senses can be perceived, cared for and actively brought to life for more magical living in synch with the greater world and existence we are all part of. Words and visuals literally build worlds. It is our hope and aim that the world built, shared and engaged with here is found to be beautiful, magical, boundless and meaningful, and that visitors will come to realize or deepen understanding that we are all here together on Earth as citizens of the world of energy "on mission" to help unfold the wonders of the universe and the place, purpose and plans of all lives living within it.
The Poartry Project is especially dedicated to fostering the spark of spiritual imagination and spiritual custodianship with children, who already so naturally sense and know that energy is real, through collaboration with I Love Energy, a special online space for young lives and the young at heart to play in the magical world of energy. One of our main Poartry projects for children and elementary schools is a learning and exploration experience especially geared to ages 8-12, "Poartry: Building Loving Worlds through Loving Words". If you are interested in bringing this experience to your school or a group of families, please contact us at poartyproject@gmail.com.