poetry and art to reveal and share the wondrous world of energy that unites us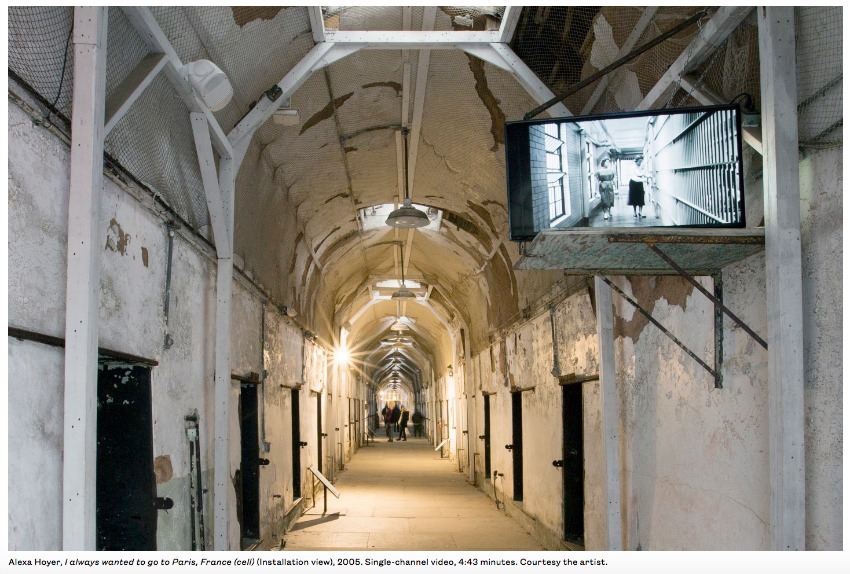 SAVE THE DATE
The next Words & Art Reading will take place on Thursday, November 1st, 6:30-7:30 pm US central time at Contemporary Arts Museum Houston. The important exhibition that will inspire the original work is "Walls Turned Sideways: Artists Confront the Justice System".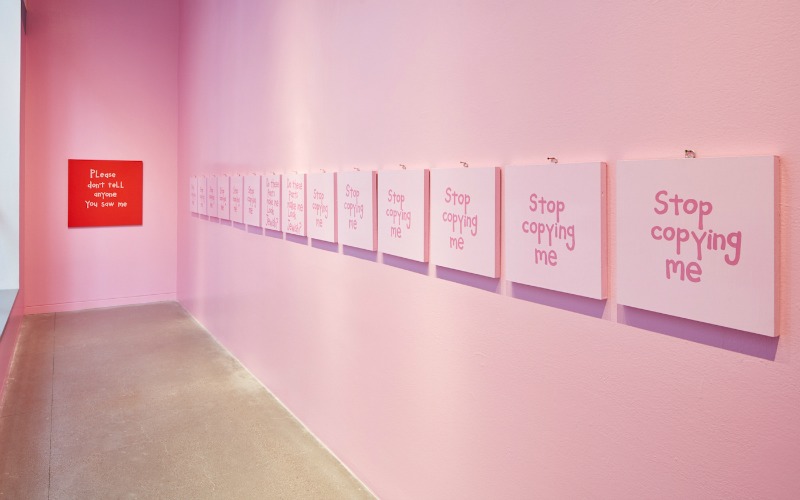 READ OUR LATEST 'WORDS + ART' POEM
On August 2, The Poartry Project participated as a juried reader in the Summer Words + Art event at the Contemporary Arts Museum Houston via livestream. We read our new original poem, "wall of 12", in response to the Cary Leibowitz retrospective exhibit currently on display.
TWO NEW COMMUNITY PROJECTS
The Poartry Project was honored to help bring the magic and world of energy life through poetry and art by as a selected poet-artist in two recent community projects. The first project is publication in The Burlington Beat, which describes itself as "burlington, vermont's own online literary art bazaar". The Poartry Project answered a public Call to Artist to submit work, and our piece that involves both poetry and art was selected.
The second project came about through an invitation to submit work for a combined photography-art-writing exhibit as part of the 2018 South Burlington Art Hop from one of our fellow poets from The Painted Word reading event this past April at University of Vermont's Fletcher Museum. The exhibit was part of the Burlington Master Naturalist Program, and it invited people to explore the wild spaces of Burlington. In the midst of all the eligible city parks and green spaces to take our inspiration, we ended up finding it amongst humanity at the city's skatepark dedicated to a local DJ and cultural icon who died young of leukemia.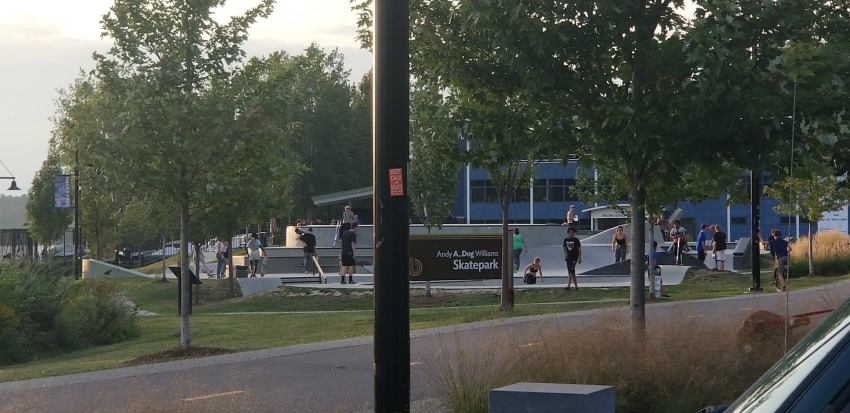 The photograph of the skatepark above ended up being such a happy accident and an integral part of the poetic work. What prompted it was seeing one of the skateboarding regulars hobbling around on crutches. It was taken quickly, merely as a visual reminder and memo for writing the poem. But when we went back to refer to it, we discovered that the sign for the park was captured visibly – quite unconsciously – exactly between a telephone pole and a tree. We also saw that it so beautifully represented what ended up being much of the subject matter of the poem. There are girls and boys. Temporarily hobbled wild riders. Various shades of skin tones. Golden light. And a mix of conveyances, from skateboards to scooters to bikes, which are all in regular attendance on any given day.
It made for a true and unexpected inspiration of wildness…
2019 SKETCHBOOK IN MOTION!
For this year's Sketchbook Project sketchbook, we're approaching it as a series of studies on a particular theme. The original intention was to explore different media, but since we're currently focused on exploring watercolors, that intention won't really work since the sketchbooks provided by The Sketchbook Project aren't suited to watercolors. The paper is thin, so when watercolors are applied, even lightly, the paper tends to bleed through to the next page and to ripple. (It's amazing how much of watercolor is in the paper!) The alternative we've landed on is pencil and Faber-Castell PITT artist pens whose long and soft tips lay down the waterproof ink with a very watery effect. Here's a sneak peak of the cover…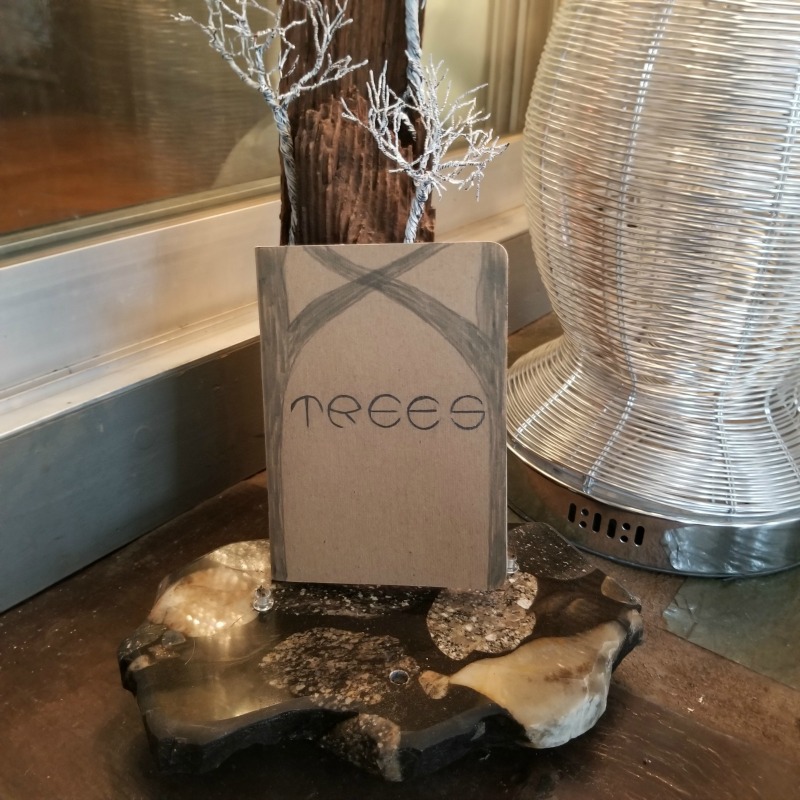 CONTINUED ADVENTURES IN MAKING BOOKS
The continued adventure in making books is proving to be so much fun. It's a good metaphor for exploring the world of energy: Things in life sometimes seem magical and mysterious, and indeed they are magical and wondrous, but when we discover how something works or is done or comes about, we realize it is within our grasp. Books have always been a source of deep love and wonder to The Poartry Project – not just their content, but also their feel, their smell, their continuity and journeys through many hands, their history. As with the seemingly-complex miracle of Indian food seasonings whose secrets seem closely guarded within families, the making of books seems like it must be a rarified skill that only true sages of book arts can penetrate. But what we're continuing to learn is that while making books can get highly involved and complex, the basics are pretty simple, and being able to create books in a couple of hours has only enhanced the wonder and magic…
Our latest exploration, facilitated through the Book Arts Guild of Vermont, involved making mini-books to learn book cover skills.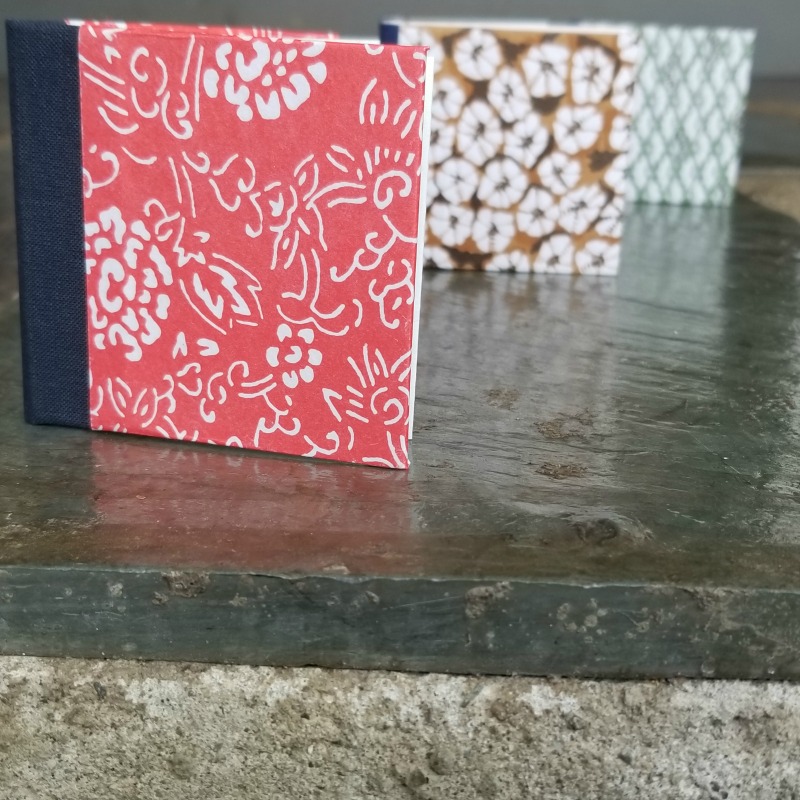 "Poartry" is the sharing and fostering – through the power of words, visuals and collaboration – of the next frontier of our shared story and great adventure of evolving together and the wonder that is humanity's natural state. This next frontier is waking up to and engaging with the emerging reality of the "something more" that so many lives sense – the living world of energy behind and inclusive of the outer form of physical life. This world of energy has ever shaped and influenced all world happenings and personal affairs, and as humanity has now reached the point in our shared path of evolving together, the world of energy and its stewards are responding by externalizing their presence. "Poartry" wakes up the spiritual imagination and sparks energetic stewardship so that the world of wonder beyond what is currently known and experienced with the physical senses can be perceived and actively brought to life for more magical living in synch with the greater world and existence we are all part of. Words and visuals literally build worlds. It is our hope and aim that the world built here is found to be beautiful, magical, boundless and meaningful, and that visitors will come to realize or deepen understanding that we are all here together on Earth as citizens of the world of energy "on mission" to help unfold the wonders of the universe and the place, purpose and plans of all lives living within it.
The Poartry Project is especially dedicated to fostering the spark of spiritual imagination and energetic stewardship
with children
, who already so naturally sense and know that energy is real, through collaboration with
I Love Energy
, a special online space for young lives and the young at heart to play in the magical world of energy.