check out everything that's going on!
All Poartry Project events welcome and encourage the participation of children and their families and mentors!
A Very Special Benefit for Community Healing of Houston 
hosted by The Poartry Project, Chicago International Organ Academy + The Spiritual Trust


Wednesday, June 10th
7-8 pm US

central

time via Zoom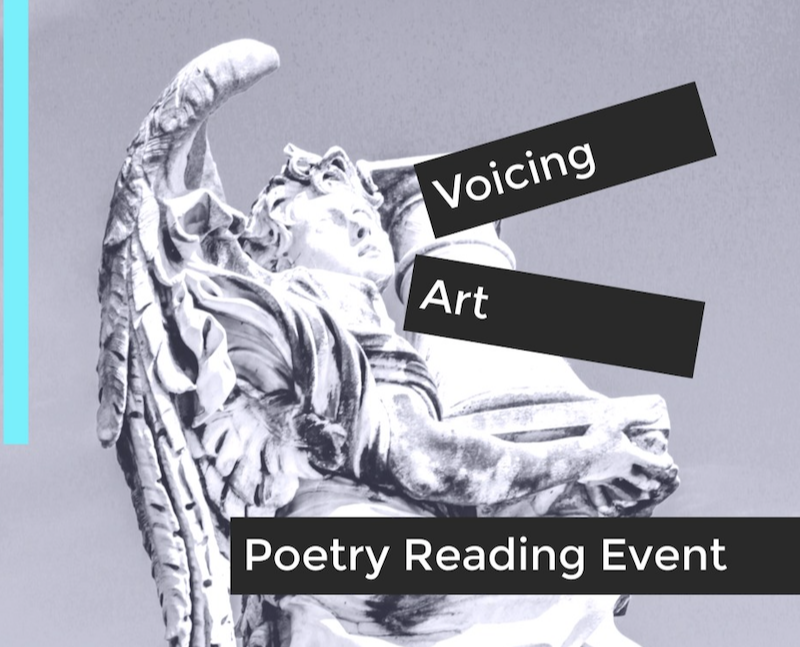 Virtual Voicing Art Poetry Reading
Saturday, June 20th
2-3 pm US eastern via Zoom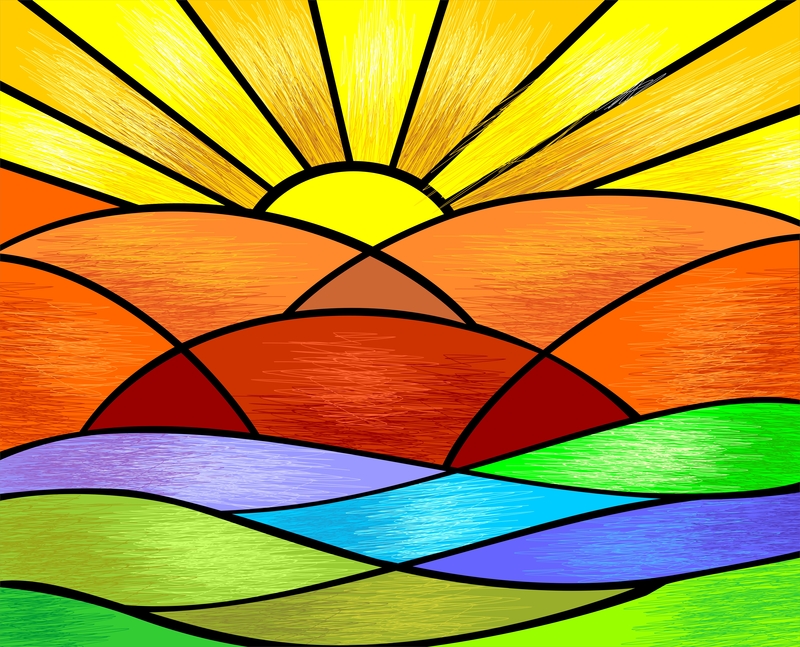 July Poetry of Nature Walk
Saturday, July 18th
2-3 pm US eastern time 
(hopefully) in-person + livestreamed via Zoom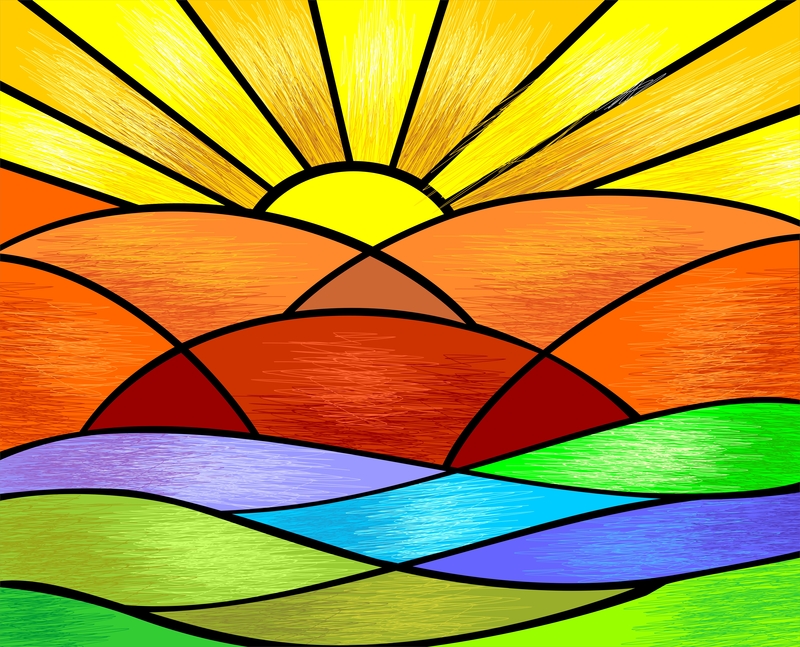 On our May Nature Walk, we experienced a magical Virtual Poetry of Nature Walk-Along into Narnia!
May Nature Walkers artistic shape poems coming soon in the Nature Walks poetry portfolio…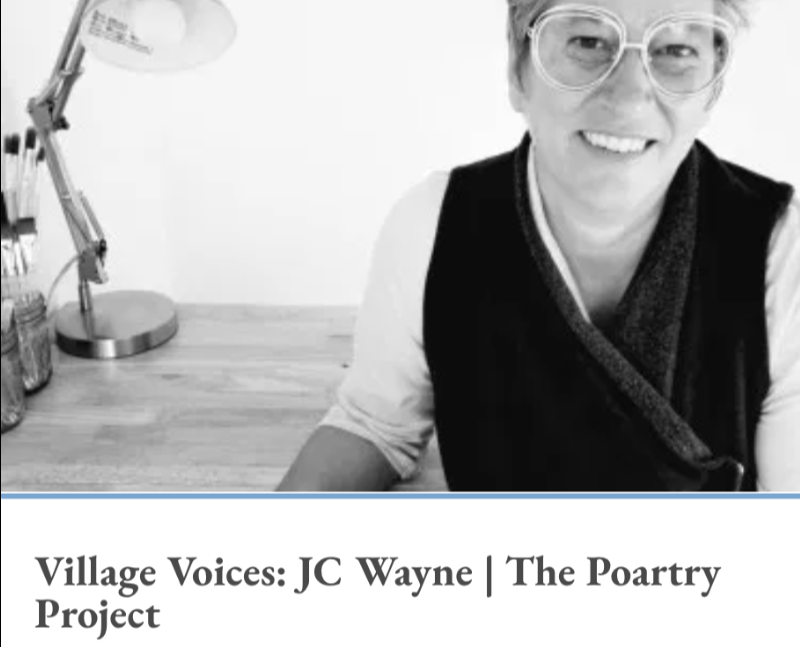 Debut Featured 'Village Voice'
In the current issue of Mount Island Literary Magazine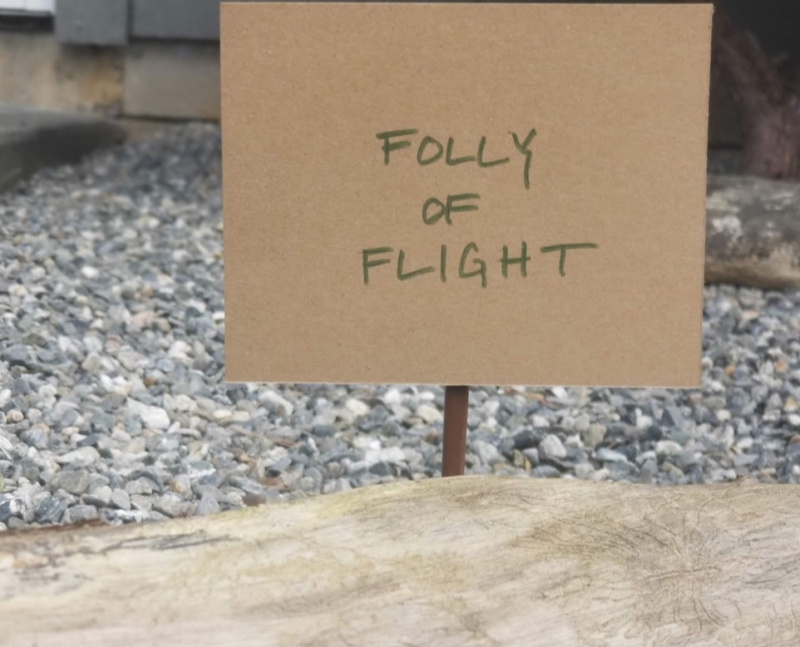 PoemCity Montpelier 2020
Until we can come together in Montpelier, some poets are choosing to share video readings of their 2020 PoemCity poems online, including ours, 'Folly of Flight'…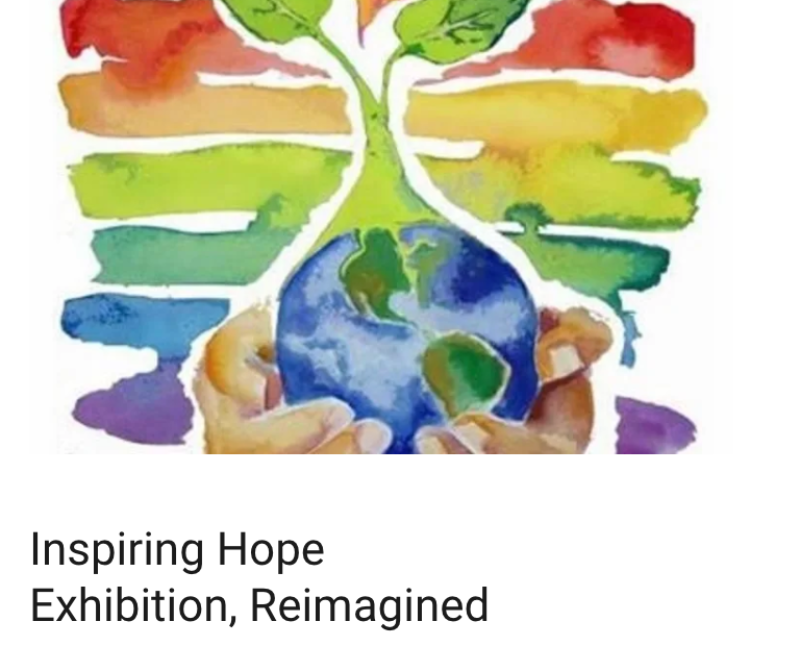 White River Craft Center Earth Day 2020 Exhibit
Until we can gather at White River Craft Center, all of the works in the exhibition are on display online in 'Inspiring Hope, Reimagined', including ours, 'Duet'…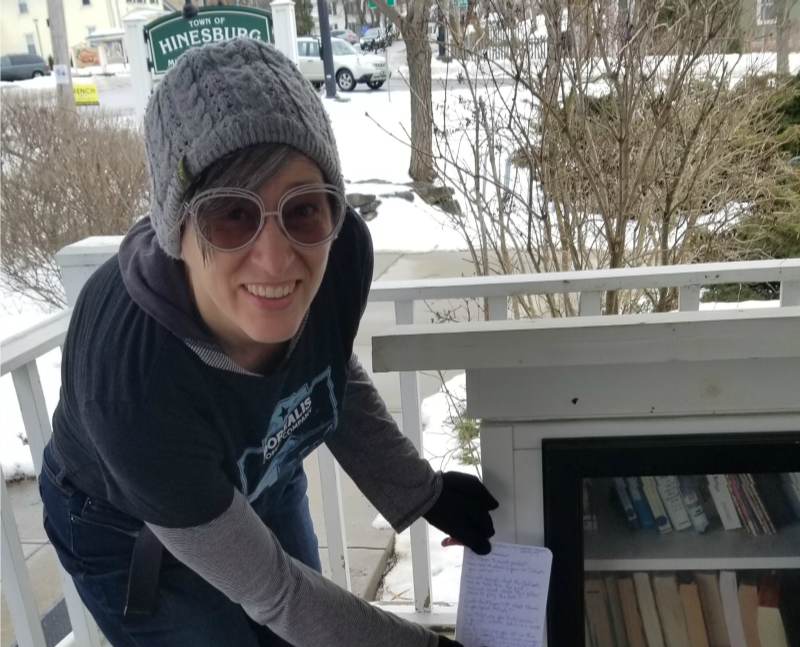 Where in the World is Free Little Poetry?
Special surprise 'corona pause' edition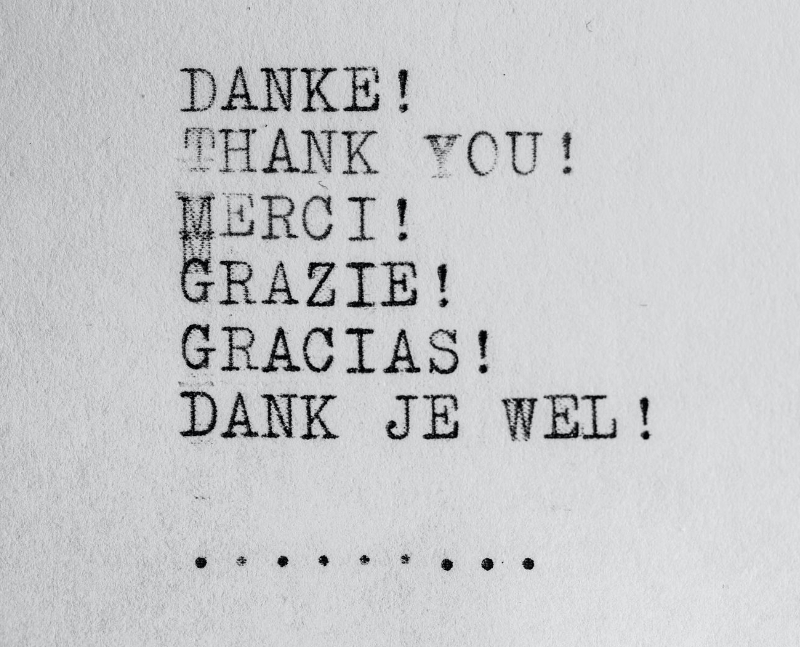 We received a grant!
Thank you to New England Foundation for the Arts for awarding us a Public Art Learning Grant.
Have questions about any of our events?
Want to feature The Poartry Project in a story?
Interested in having us host or participate in a benefit event?
Let us know here.