inspiring the magic of good through loving books
Golden Threads of Good Book Club
Golden Threads of Good Book Club
The Golden Threads of Good Book Club lights a path of good in the world through the love of imaginative, magical books that the "fantastical" worlds of the unseen are real, illuminate the universal values that connect us all and believe in the triumph of good. The Golden Threads of Good Book Club meets online quarterly in March, June, September and December during four annual Festivals of World Cooperation. It is an inclusive, welcoming, positive space to explore and celebrate the universal themes in our shared human trek of evolving towards realizing our purpose through the lens of cooperation, magic and energy. 
Our next Book Club gathering is

June 17!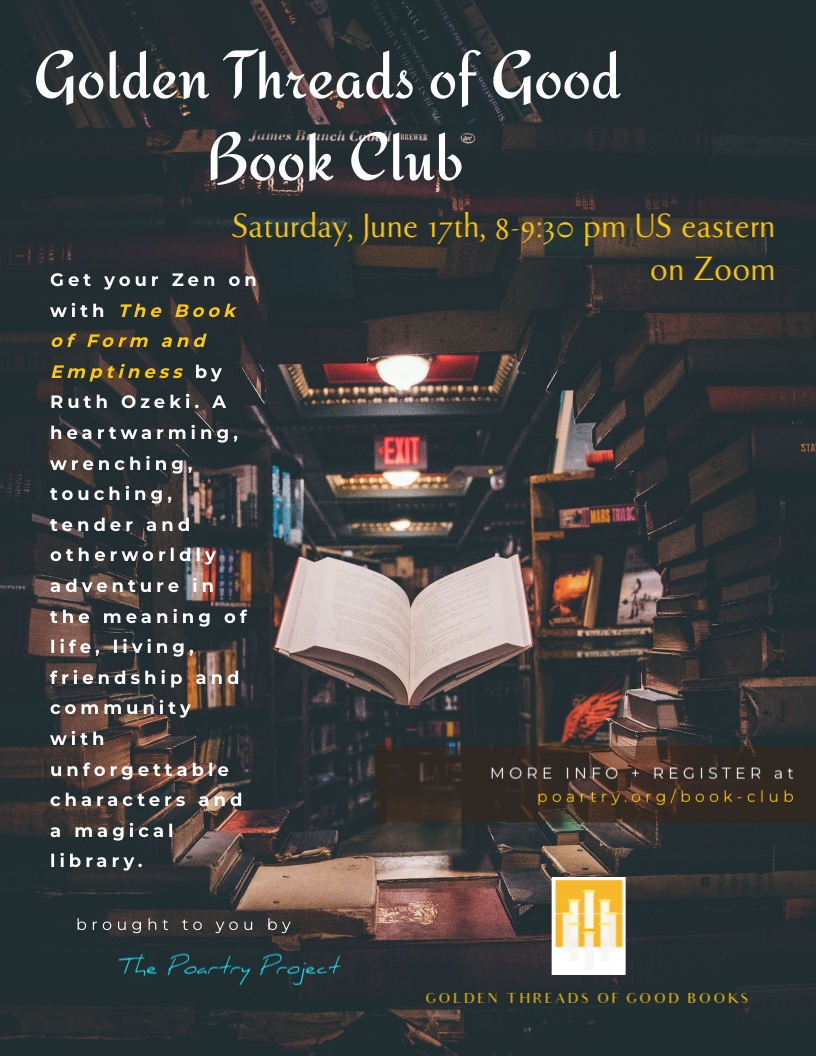 This window is secured by 256 bit encryption on a PCI compliant network. Click here to view this window in its own page.
Voicing Art: Poetry of Space | Place | Time
is now available!
Poetry inspired by works of art, the art of nature and the exploration of beauty, perception and insight through the cartography of the unseen.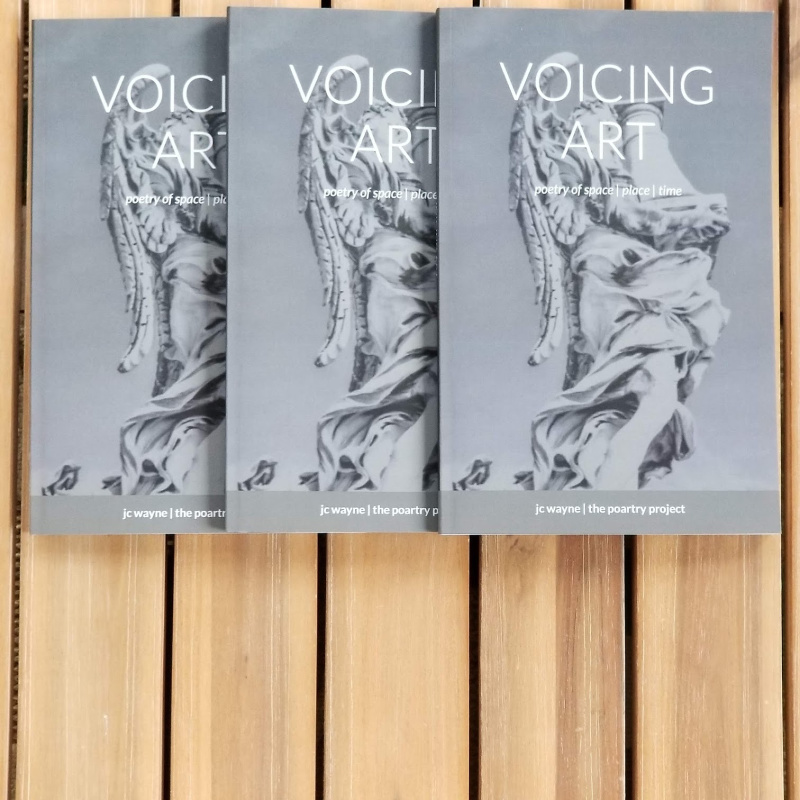 Subscribe to Our Newsletter
Keep up with all sorts of creative opportunities, events, prompts and news. We won't share your data – ever.