bringing your books + stories of good to life
Book Doula & Story-Crafting Mage
specializing in memoir to share the story + wisdom of your experience
As a "Book Doula" and Story-Crafting Mage, I share my years of loving and respectful editorial, writing and book design experience to help lives bring their stories "to full term" from conception to birth as books. From my earliest years as a child, I have loved books, and all throughout my life, the one activity I have always done every single day is read. I believe that helping lives share their voices through the bridge-building power of words is one of the most important services there is. I work with all ages and all levels of experience across all genres of books, with a special love for memoir, atlases, field guides, art books, poetry, fiction and children's books,
I walk with you through your book process every step of the way with as much or as little support as you decide you need, and from any stage of the process, whether from the beginning of conceiving what story you want to share to taking your finished book draft into the final stages of production and birth.
Your book is your baby, your creation. You bring your creative inspiration, words and purpose in sharing your story. I bring my unique ability to perceive the essence of what you and your story are wanting to bring into the world and my editorial vision to help craft "the body" and distinctive additions to your creation that can best express this essence as a book.
No matter what stage you're at in your storycrafting process, we start with an exploratory free consult to understand what you are looking for and determine if we're a fit. If so, our first step is creating a "BookMap" together that serves as our blueprint for collaborating to bring your story to book. With this BookMap as our compass, we create a book plan and timeline, which as your Book Doula, I help you stick to if that's something you need. With our BookMap in place, I can take anything from a pile of hand-written notes to a formatted full draft and everything in between, and help weave your work into completion in a variety of ways.
My job is to make your creative book-birthing easier.
As your Book Doula & Story-Crafting Mage, I learn from you which parts of book creation you love, and which you wish someone else would take care of, where you feel confident of what you have created and where you feel like you could use some help with fresh perspective from an experienced wordsmith who also sees beyond the words and form of the book into the soul of its essence. I provide you the space to focus on the parts you love by taking on the other pieces, and I help your book soar by bringing my eye and expertise to enhance the expressed essence and voice of your book. I cherish your story as I would a child. With this deep caring, I am your trusted partner, and I will never hijack your creation or take it to a place you don't want it to go.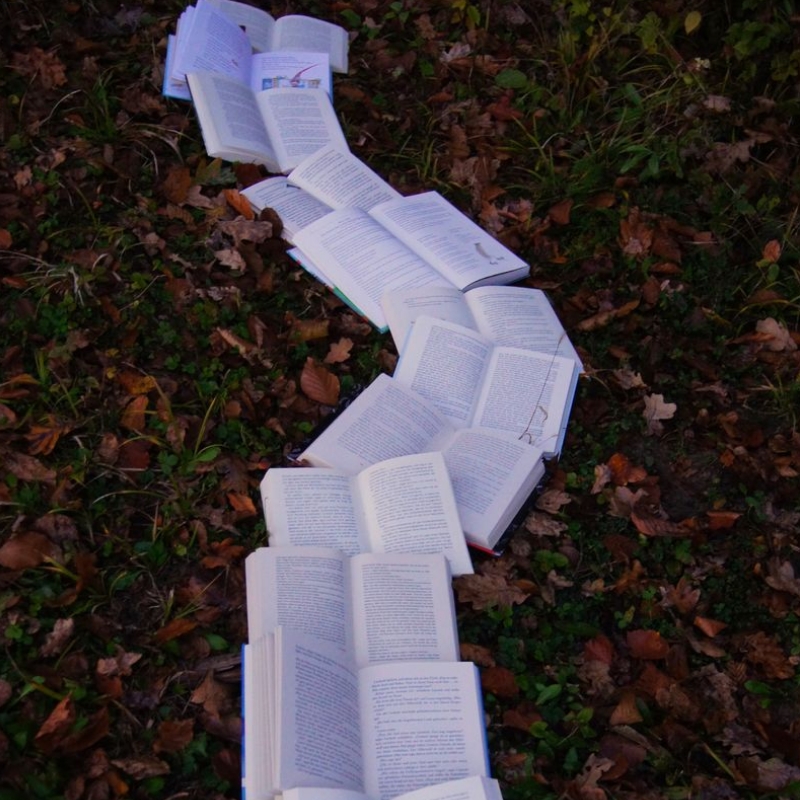 BOOK STRUCTURING AND SEQUENCING
Establishing the flow of a book through structuring and sequencing is one of its most important core factors. Writers are often so close to the sequence in which they write that creative rearrangements that enhance the book can be hard to spot. As a fresh eye who is tenderly stewarding your best book to come forth, I can respectfully suggest powerful (re)structuring and (re)sequencing that makes your book flow even more potently and magnetically for your readers.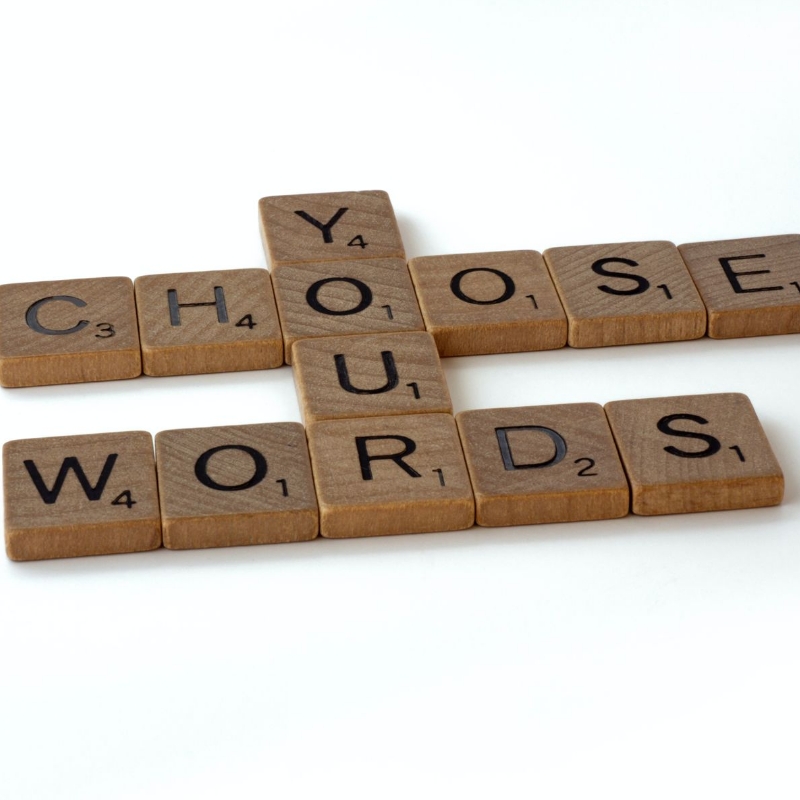 ADDITIONAL CONTENT RECOMMENDATIONS
In the process of structuring and sequencing review, it's often discovered that the book can benefit from additional new content to bring it even more to life. This can include anything from some introductory or transitional sentences or paragraphs here and there to whole new chapters, introductions/forewords, dedications, appendices, footnotes to illustrations, images, tables, charts, infographics or photographs. Some authors enjoy creating the new content; others choose to leave that to me.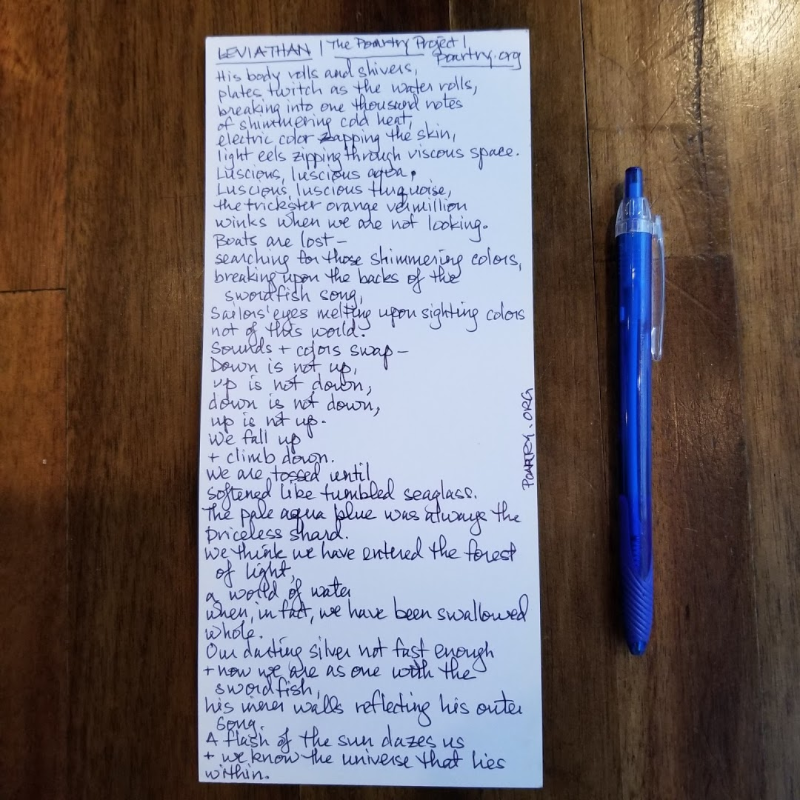 ADDITIONAL CONTENT CREATION AND WRITING
If we decide to add new content, I can create all of that new content for you if you prefer, or we can choose to divvy it up with you doing some and me doing some. I can also serve more extensively as a traditional ghostwriter, writing major portions of your book, but I prefer the more collaborative dance of adding portions and sections upon the heart and foundation of your story to beautify it into its wholeness of being.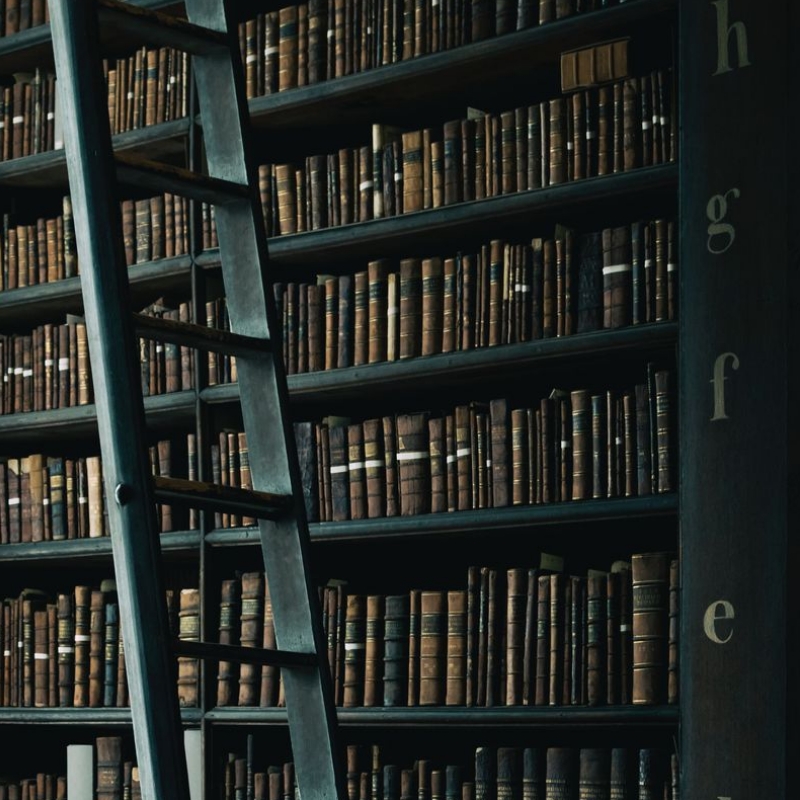 ADDITIONAL CONTENT RESEARCH
New content creation often calls for new research. It can be as simple as making sure citations are accurate and noted and as beautifully in-depth as seeking out data whose story is made visible with dynamic visual infographics, finding illustrative case studies, interviewing people for compelling quotations, hunting for great royalty-free images to enhance your story and so on. I love research, so I am happy and delighted to take on as much or as little of the research as you wish. If you are a kindred datahead, collaborative research to enhance your book can be one of the most enjoyable and enlivening aspects of our book-birthing partnership.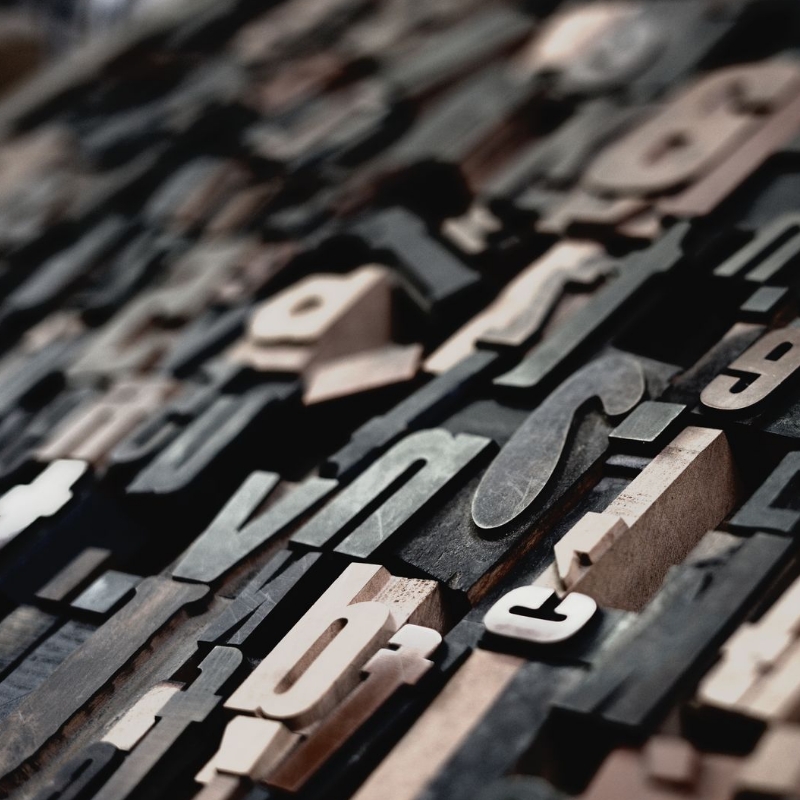 BOOK INTERIOR DESIGN AND FORMATTING
We all hopefully learn somewhere along the way that "it's what's inside that matters". This is ever true of books. Your story is the essence of your book, but the "clothes" it wears in terms of the font and print color, the page size, the paper color and design embellishments make a big difference in whether that essence is expressed in its fullness. It's often surprising to the writers I work with what a difference these seemingly small things make. The stories make the resonant interior design details known to me, and the process and sharing of this revelation is always a delight.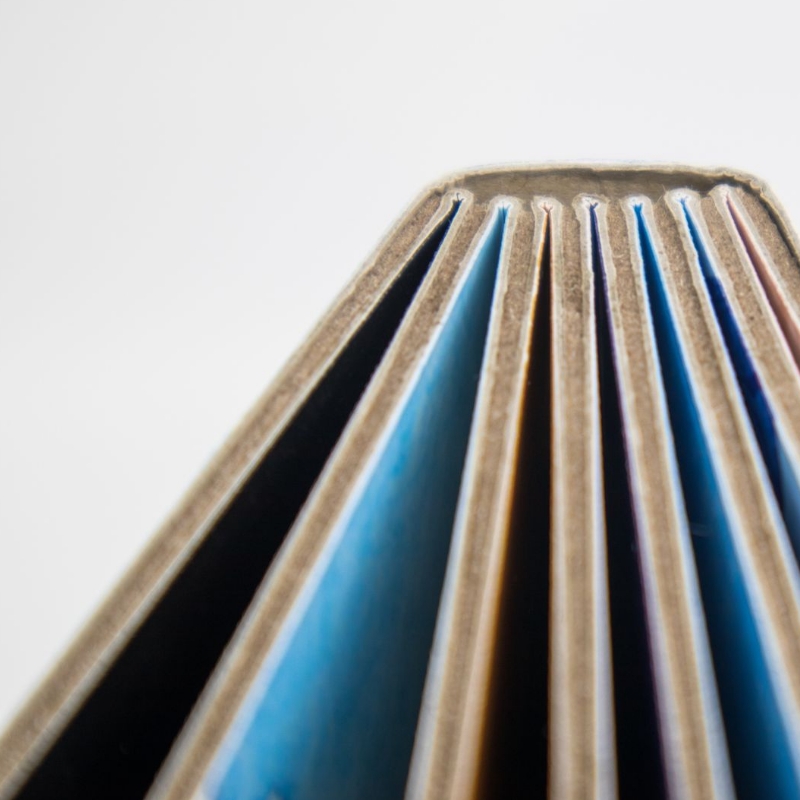 BOOK EXTERIOR DESIGN AND FORMATTING
If your book's interior formatting and design are that just-right outfit you always feel great in, the book exterior formatting and design is that fabulous coat that pulls the whole outfit together. Because I have deep rapport with the essence of your story and perception of the "shape" of its purpose, I have a unique capacity to conceive of and design a cover that exactly captures its spirit and resonates with your readership. Here's an example: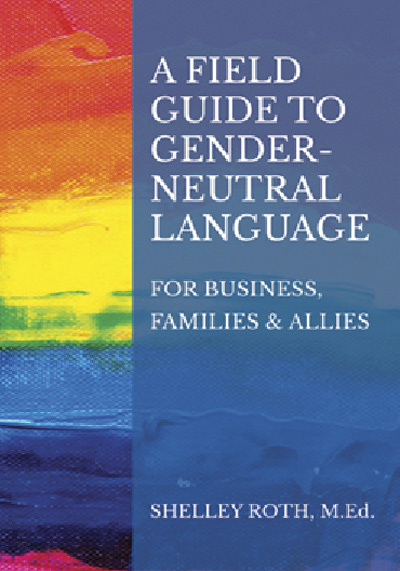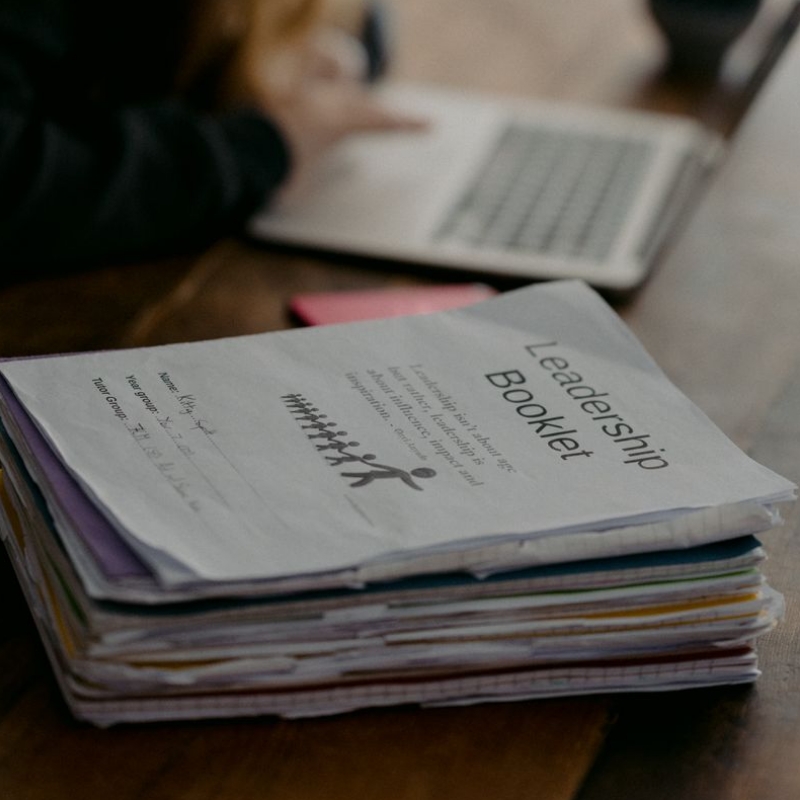 COPY EDITING AND PROOFING
Ah, copy editing and proofing… Usually the least favorite part of book-birthing for writers and even for executive editors. When you work so hard to conceive of and nurture your baby into book form, often the last thing you feel like doing after completing the labor of your manuscript delivery is delving into the details of looking for every missing period, hunting for extra spaces and catching those pesky typos. I have a strangely preternatural superpower radar for copy editing and proofing, as does my optional second proofreader. Just looking at a page, my eye is magnetically drawn to what's missing or doesn't belong. I get a kick out of this phenomenon, so copy editing and proofing is one of my favorite parts. Of course, eagle eyes are always welcome, so if you love copy editing and proofing too, the more, the merrier!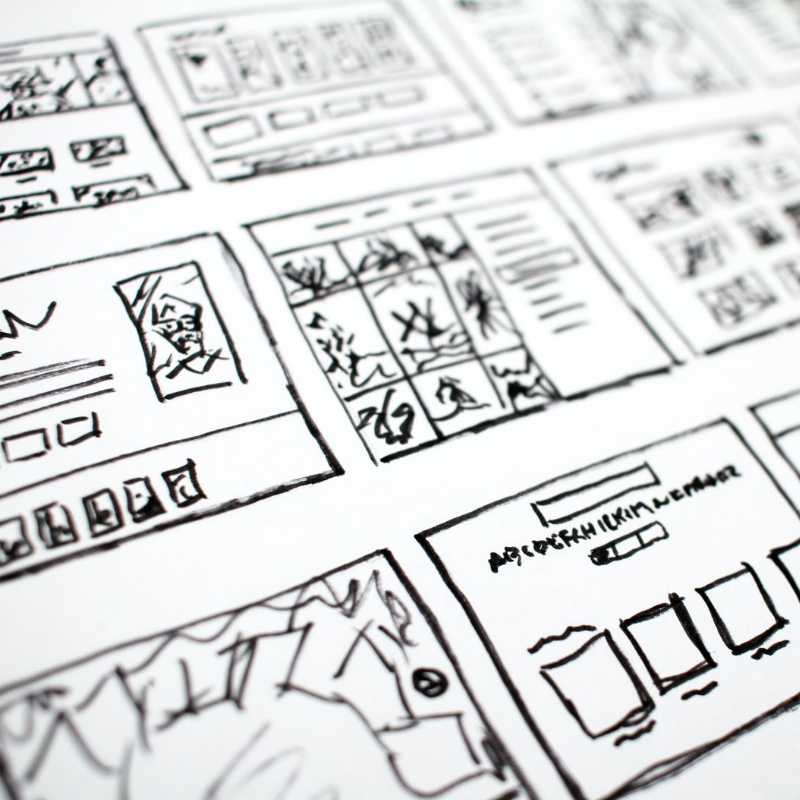 PRODUCTION MANAGEMENT
Even the simplest books have a lot of moving parts. Fortunately, I've established a simple and proven successful stress-free system for production management – including the all-important multidraft version control – that saves your attention from having to keep track of all the cogs and milestones of getting your story into book form so you can concentrate on the creative part. I keep the book plan and timeline front and center on my dashboard to keep things moving along in an orderly and timely way.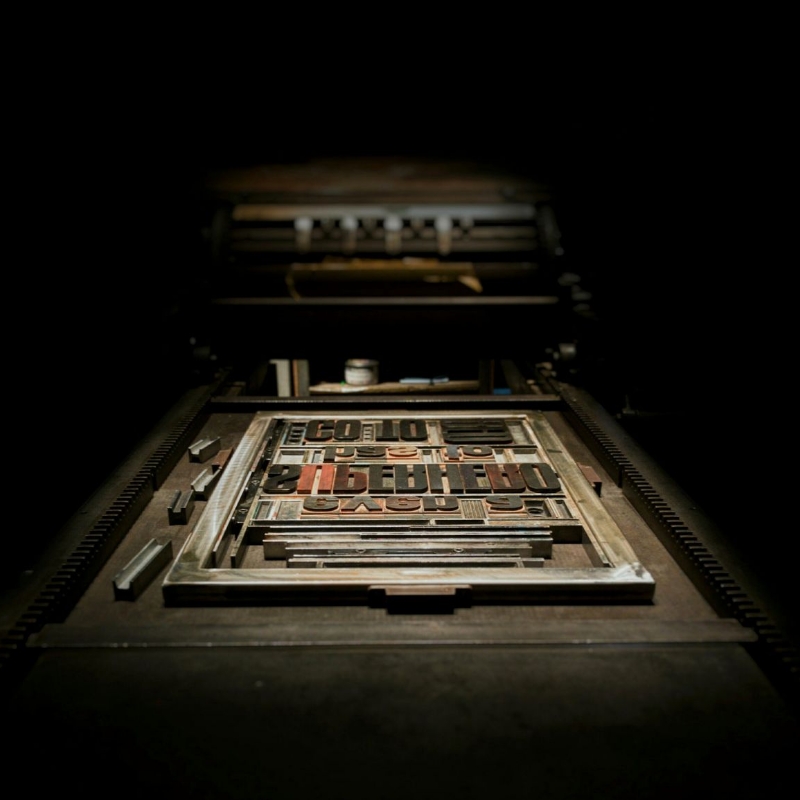 PRINTING OPTION ADVICE
As a book author myself as well as a Book Doula stewarding others' many books into creation, I've gained experience in the world of self-publishing, as well as awareness of certain afforable publishing packages from independent bookstores. Some of my authors have chosen to work with Amazon CreateSpace (now Kindle Direct Publishing) and Ingram. I have explored wonderful mission-driven printers that simply print the print-ready book and provide no other service such as Printivity (beautiful, but expensive!), as well as Lulu, from their basic service to their augmented Shopify option. I can help you navigate the print/publishing choice that makes the most sense for you. If you are looking for access to big publishers, that is not a world I'm plugged into at this time, so I'm able to help deliver your baby into your hands, but it will be up to you or other publisher-connected resources to help it make its way out into the world.
This window is secured by 256 bit encryption on a PCI compliant network. Click here to view this window in its own page.
Book Doula pricing is totally straightforward: a flat fee of $950 that can be paid in flexible arrangements so that money doesn't stand in the way of the birthing of your book. Too many would-be authors are never able to bring their story out into the world due to lack of funds. You have the option to choose two additional optional affordably-priced add-ons provided by members of my creative team: an additional proofreading by an additional set of proofing eagle eyes for $200 and a professionally-created print-ready book cover file (one of the most technically-complex and important pieces of getting your book print-ready) for $700. I can assure you that for all I do for your book with a range of skills rare to find in one person, my pricing is an exceptional bargain. If you experience that my relationship and service with you as your Book Doula & Mage is about way more than the creation of your book, a self-inspired flow of "abundant exchange" additional funds is always appreciated, but never obliged.
This window is secured by 256 bit encryption on a PCI compliant network. Click here to view this window in its own page.
Subscribe to Our Newsletter
Keep up with all sorts of creative opportunities, events, prompts and news. We won't share your data – ever.