The Poartry Project + Poetry X Hunger Present
 Art Auction for Alleviating Hunger
Online Art Auction to Alleviate Hunger with Feed the Children
What happens when you bring artists and poets together to respond to the cause of alleviating hunger with a goal of raising funds? You get unique food for the soul and spirit of goodwill and the wellbeing of our current and future children through nourishing visuals and words, as well as food for the body.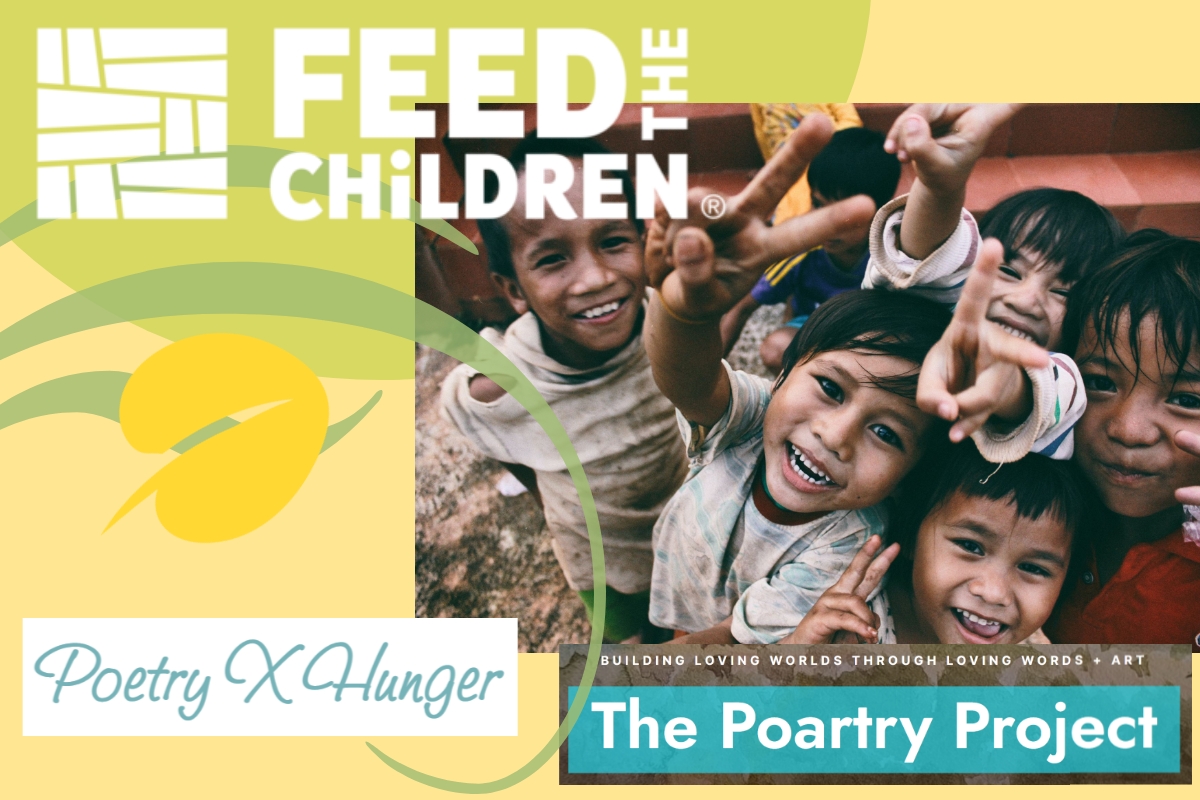 Raised through Bids on the Art: 200+%
of $2500 Goal
YOU CAN STILL GIVE TO HELP ANYTIME:
In the spring of 2022, two poets and a poet-artist connected around the idea of bringing poets and artists together in creative collaboration for the cause of alleviating hunger.
The result was a 2-week Online Art Auction to Alleviate Hunger, with bidding kicked off on December 3rd, 2022.
Artists from The Poartry Project selected a poem about physical hunger by a Poetry X Hunger poet and created original "ekphrastic art" in response to the poem to be auctioned. The artists generously donated 100% of the proceeds from sales of their art to Feed the Children.
We selected Feed the Children because its extensive national and international presence aligns with our artists coming from Maryland, Vermont, Illinois, New Mexico and Australia and our poets hailing from Canada, Honduras, Ireland, Zimbabwe, India, Maryland, Vermont and New Mexico.
The auction kicked off on December 3rd with an online opening reception with the artists and poets and continued to run through December 17th. As a bonus for opening bidders and reception attendees, the pairings of available artists and poets were present at the reception to read their poems, share the stories of artistic responses and their creative processes. We also had guest speakers sharing their hunger-related music, performance poetry and international aid observations throughout the reception.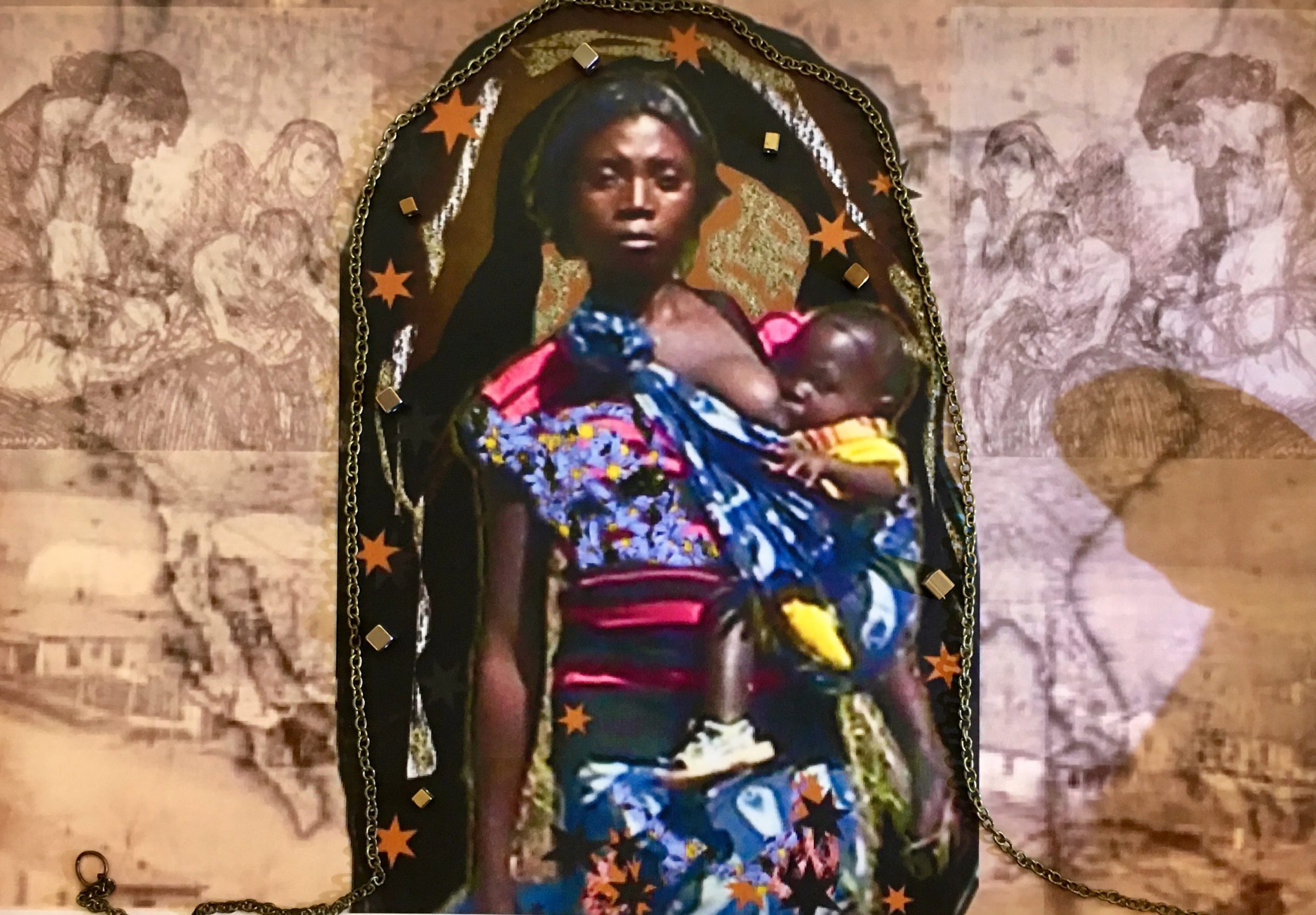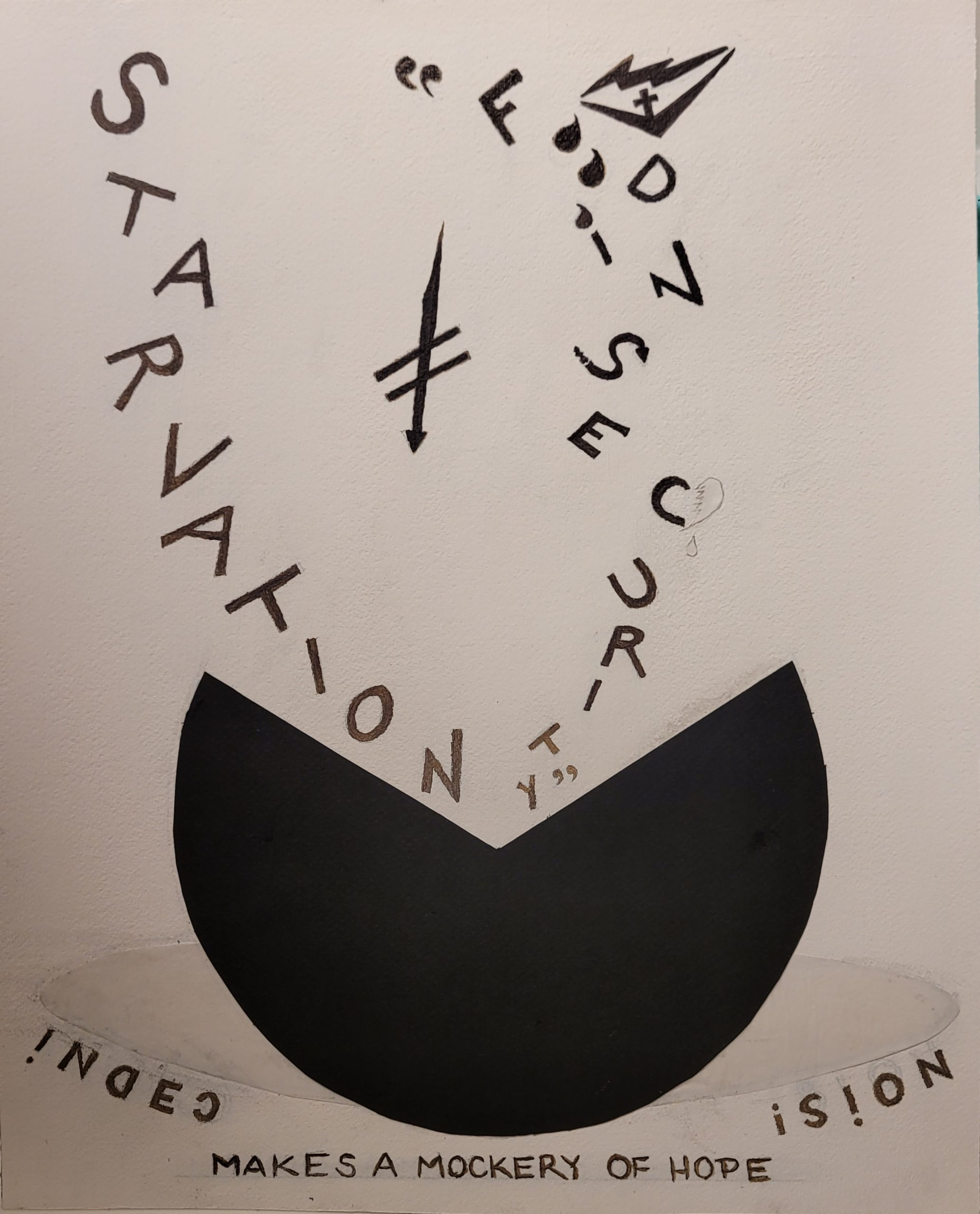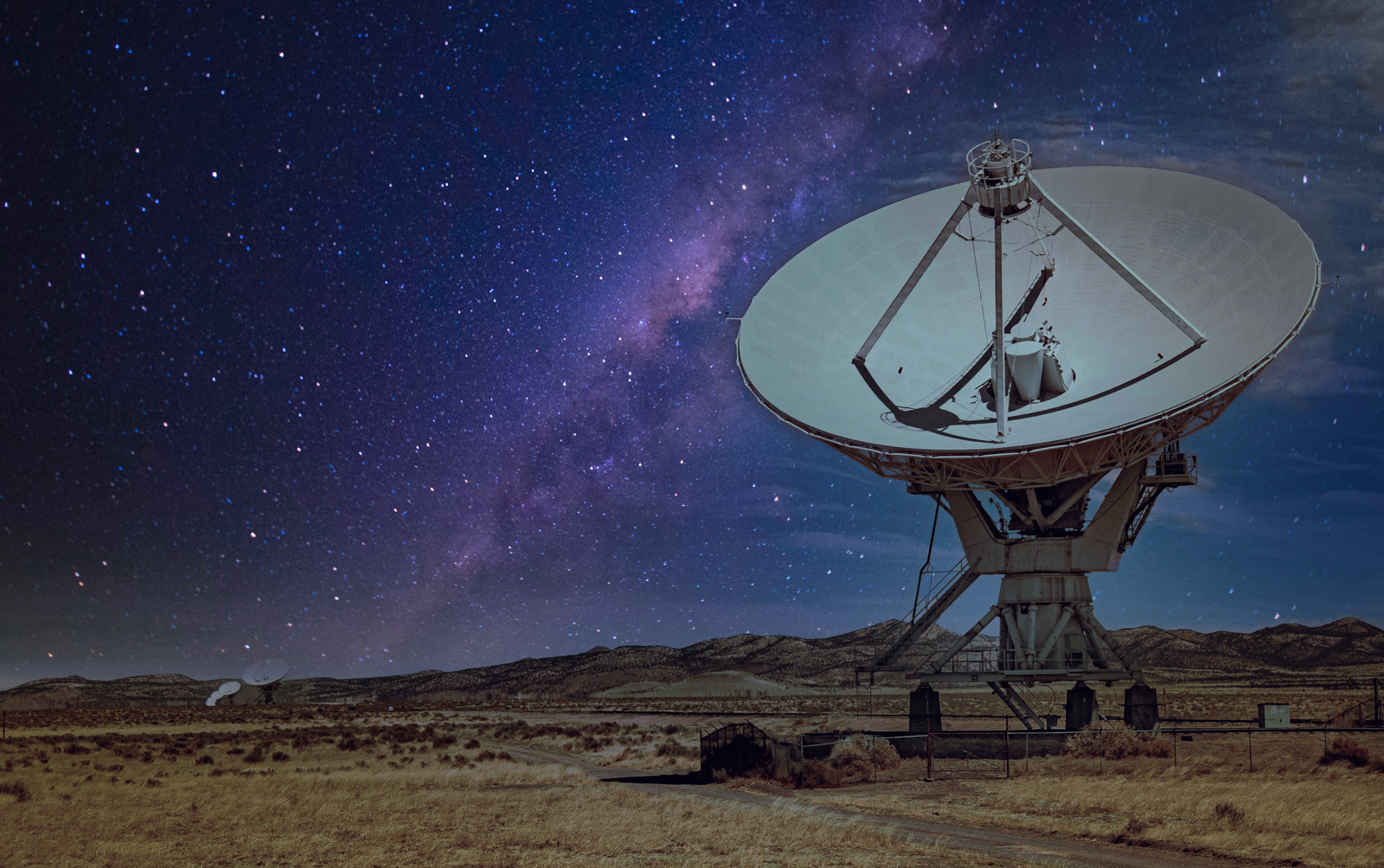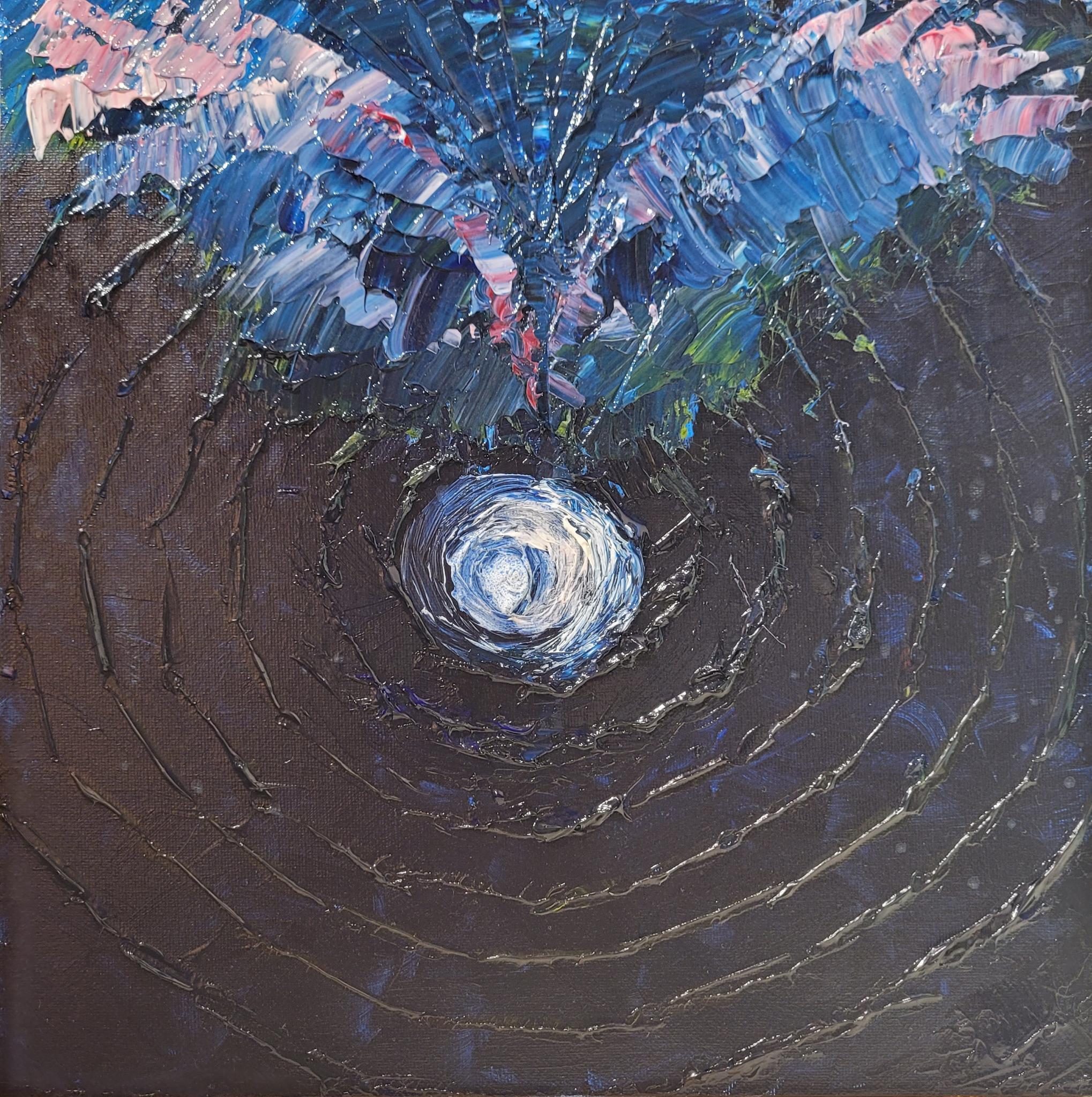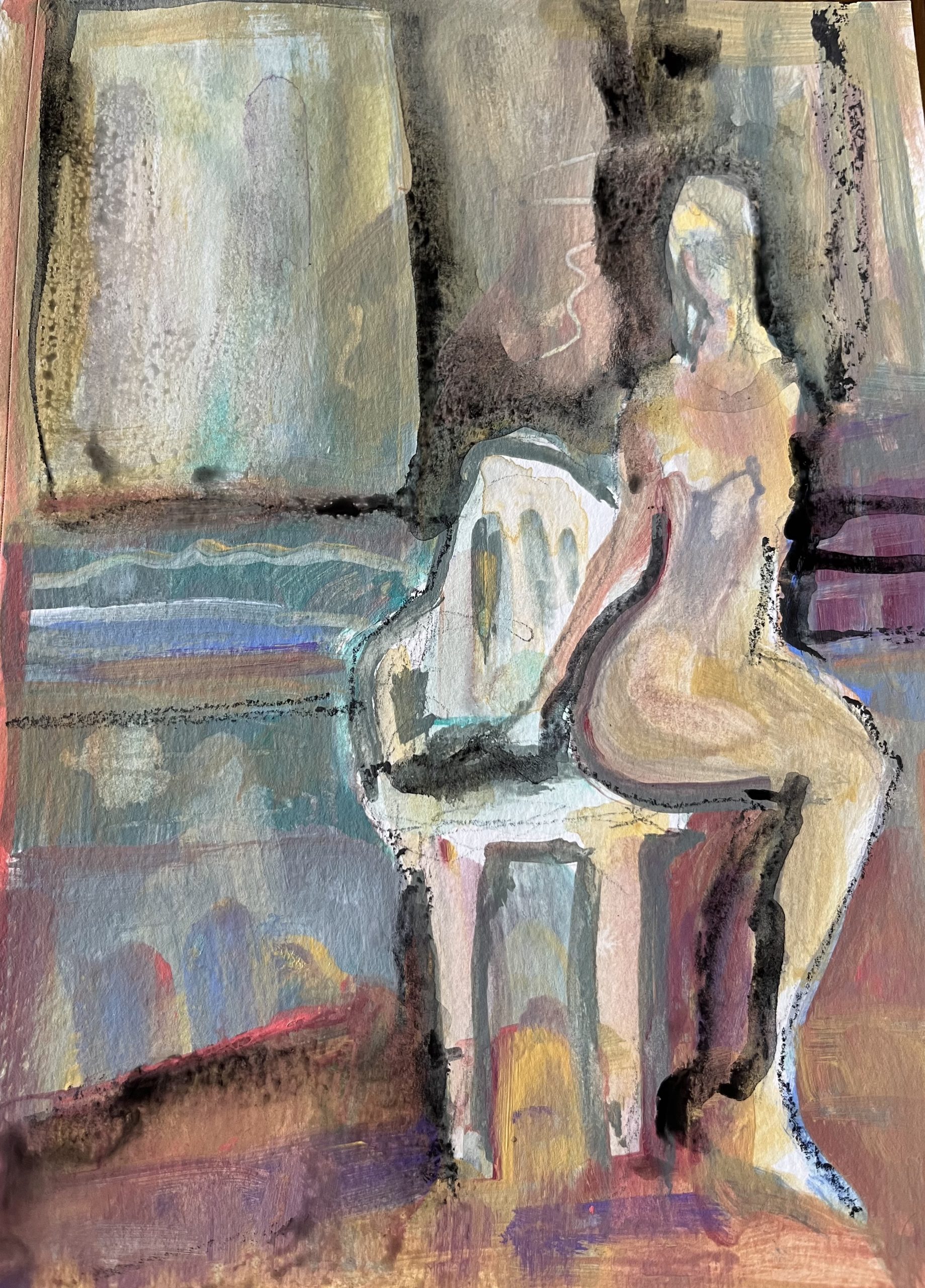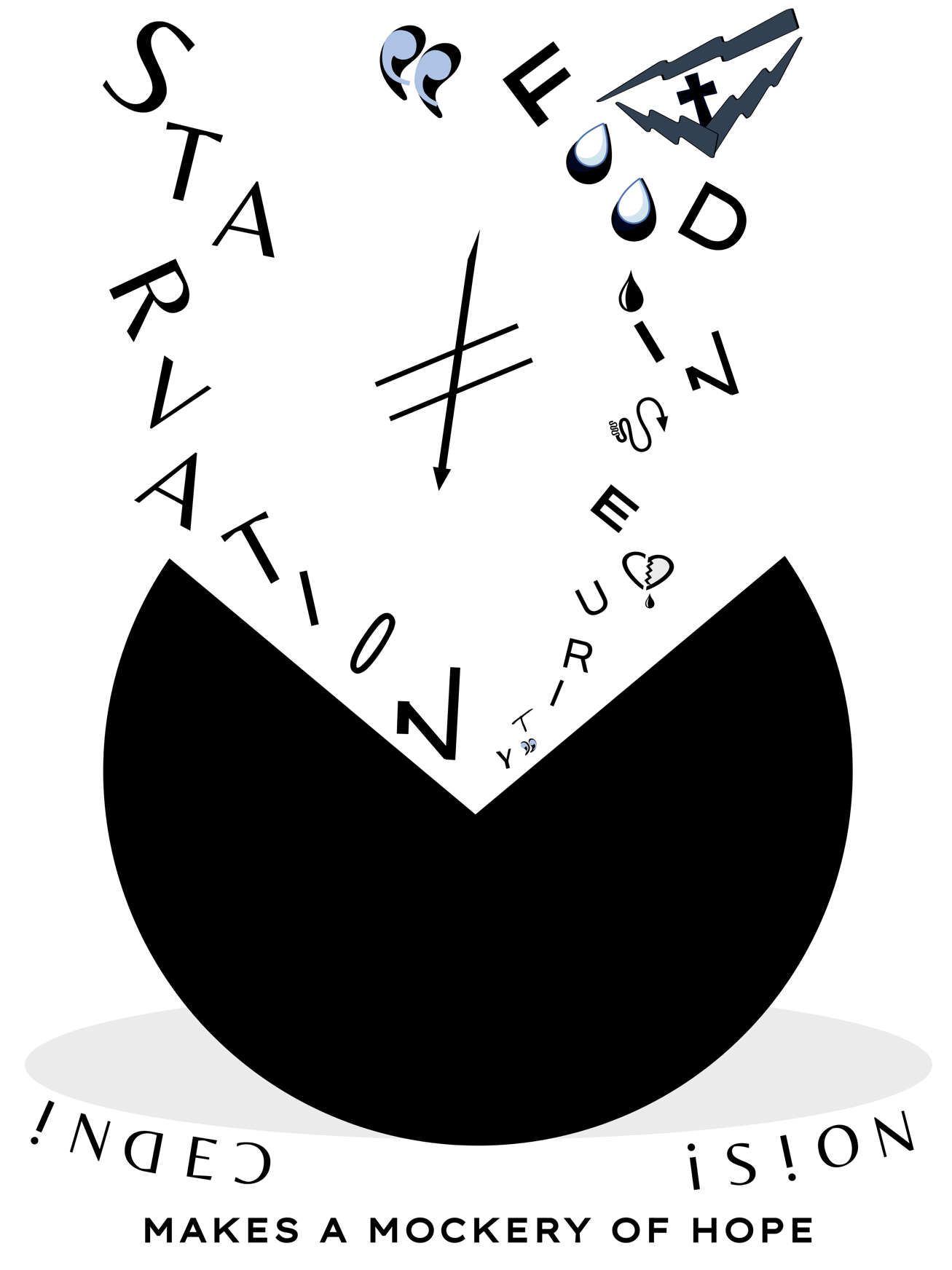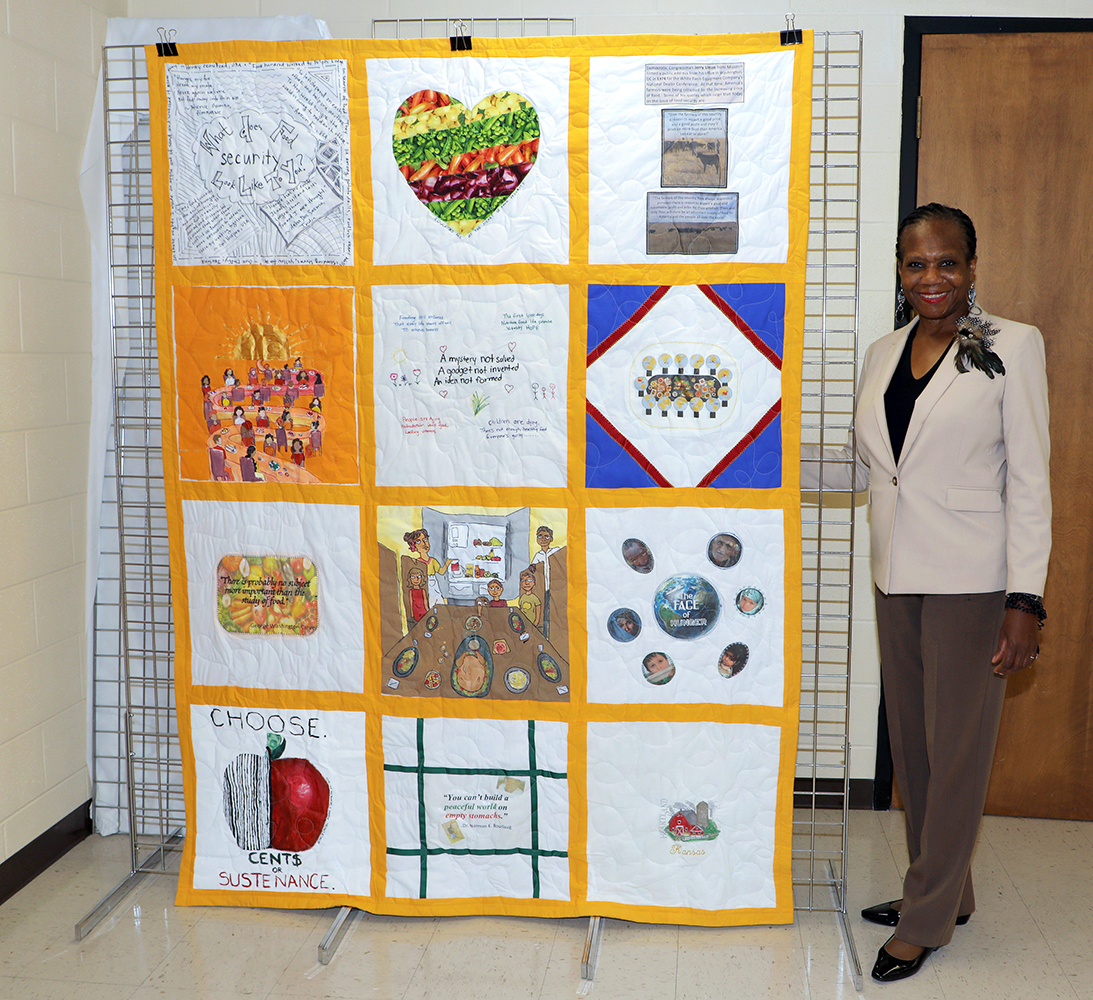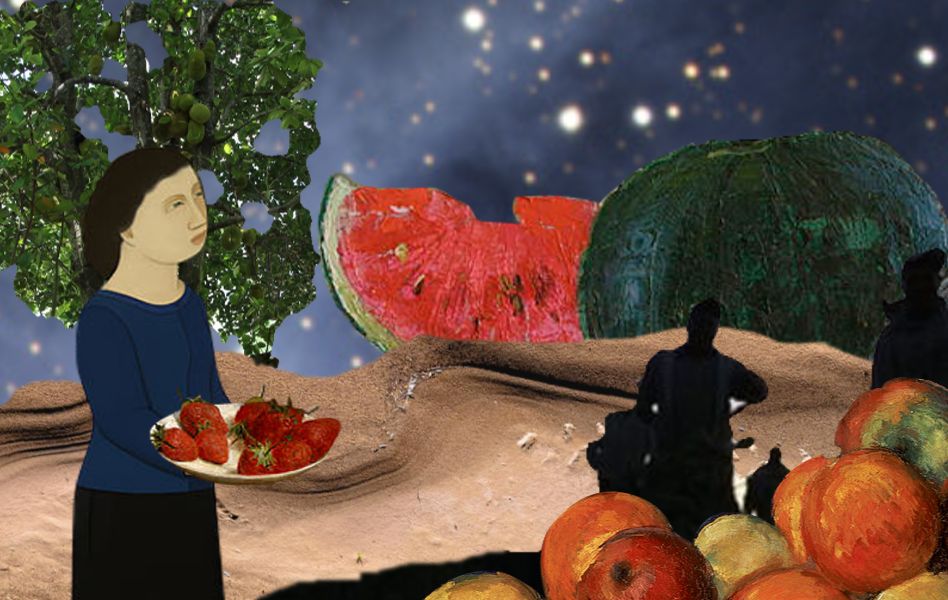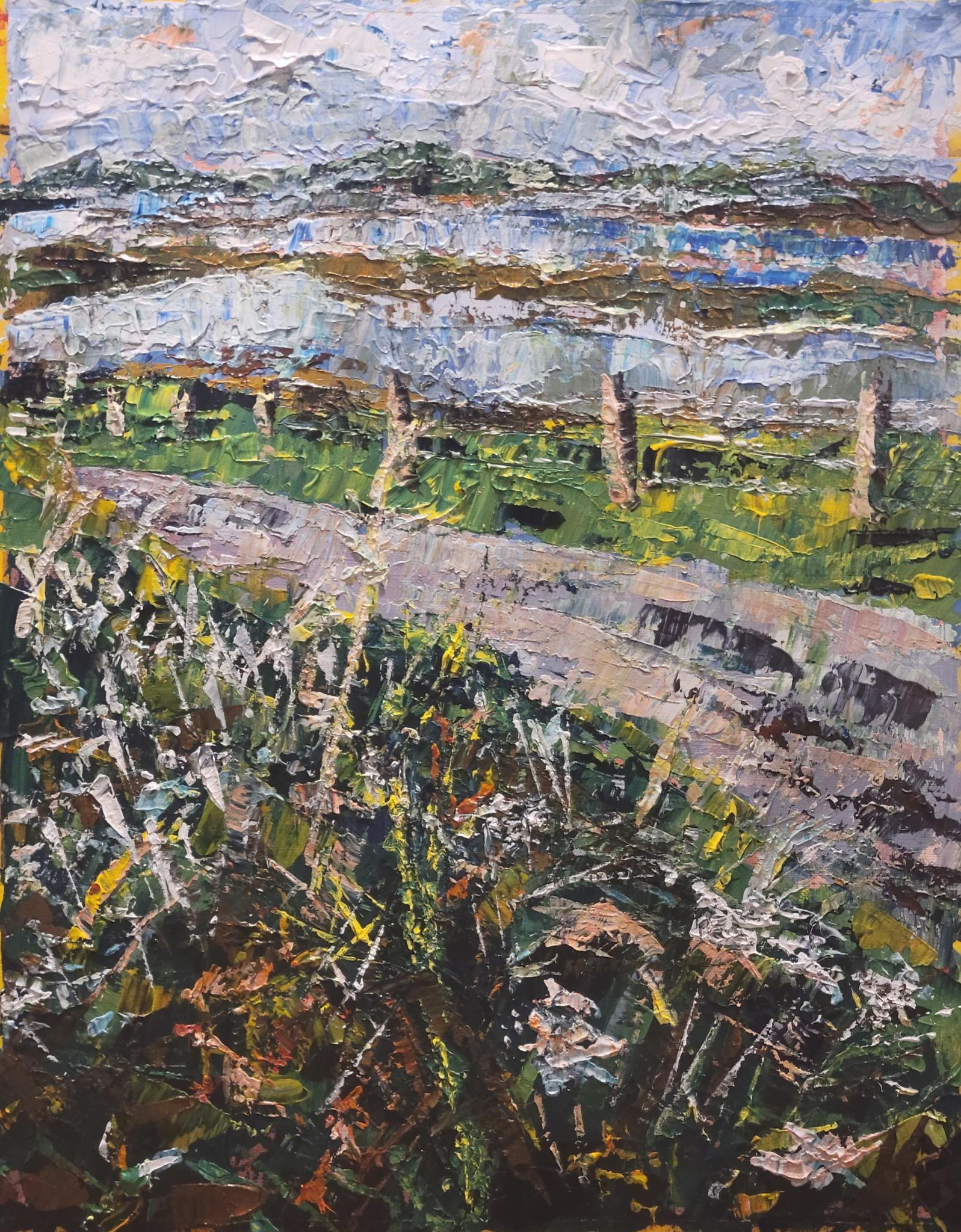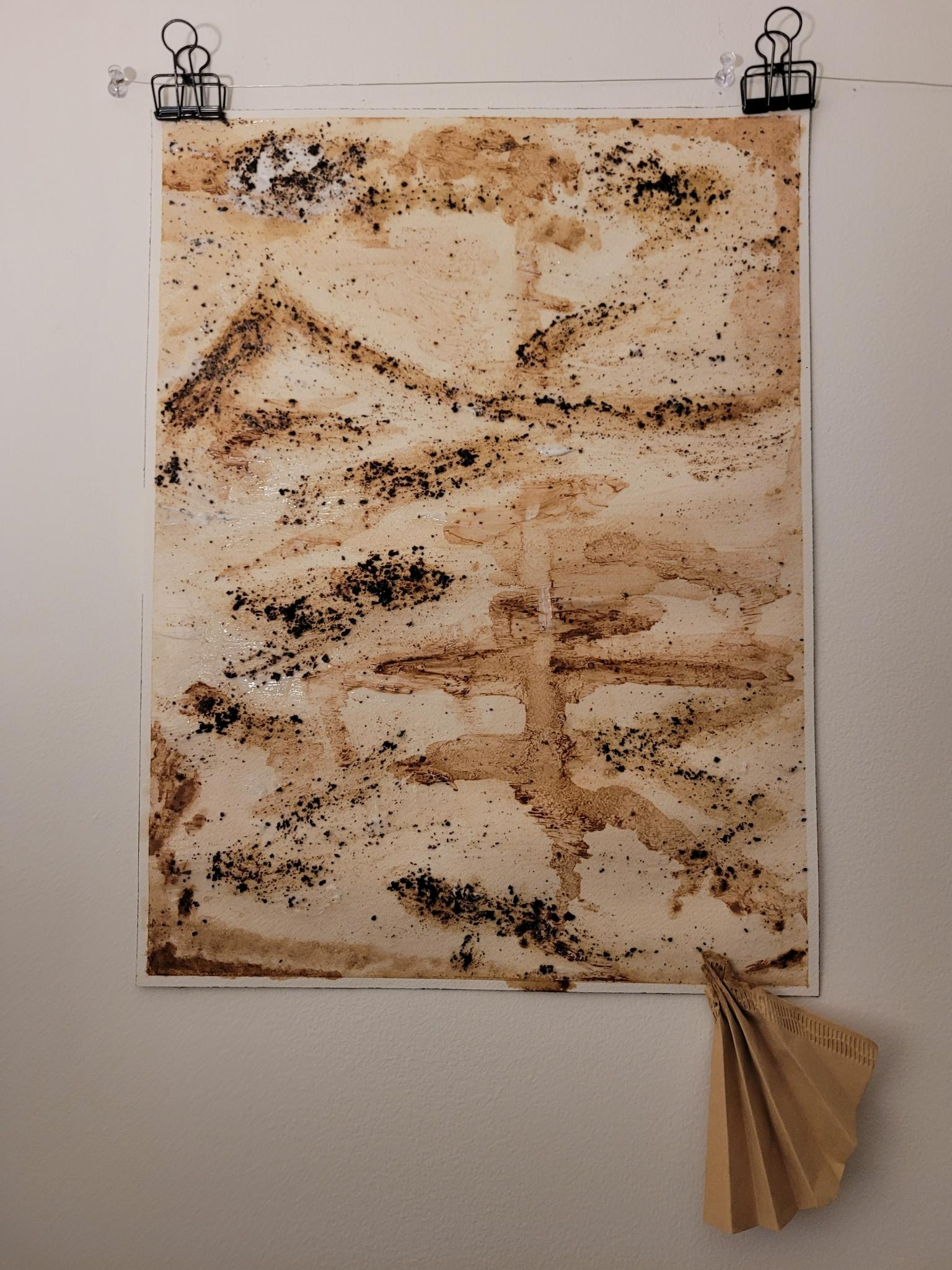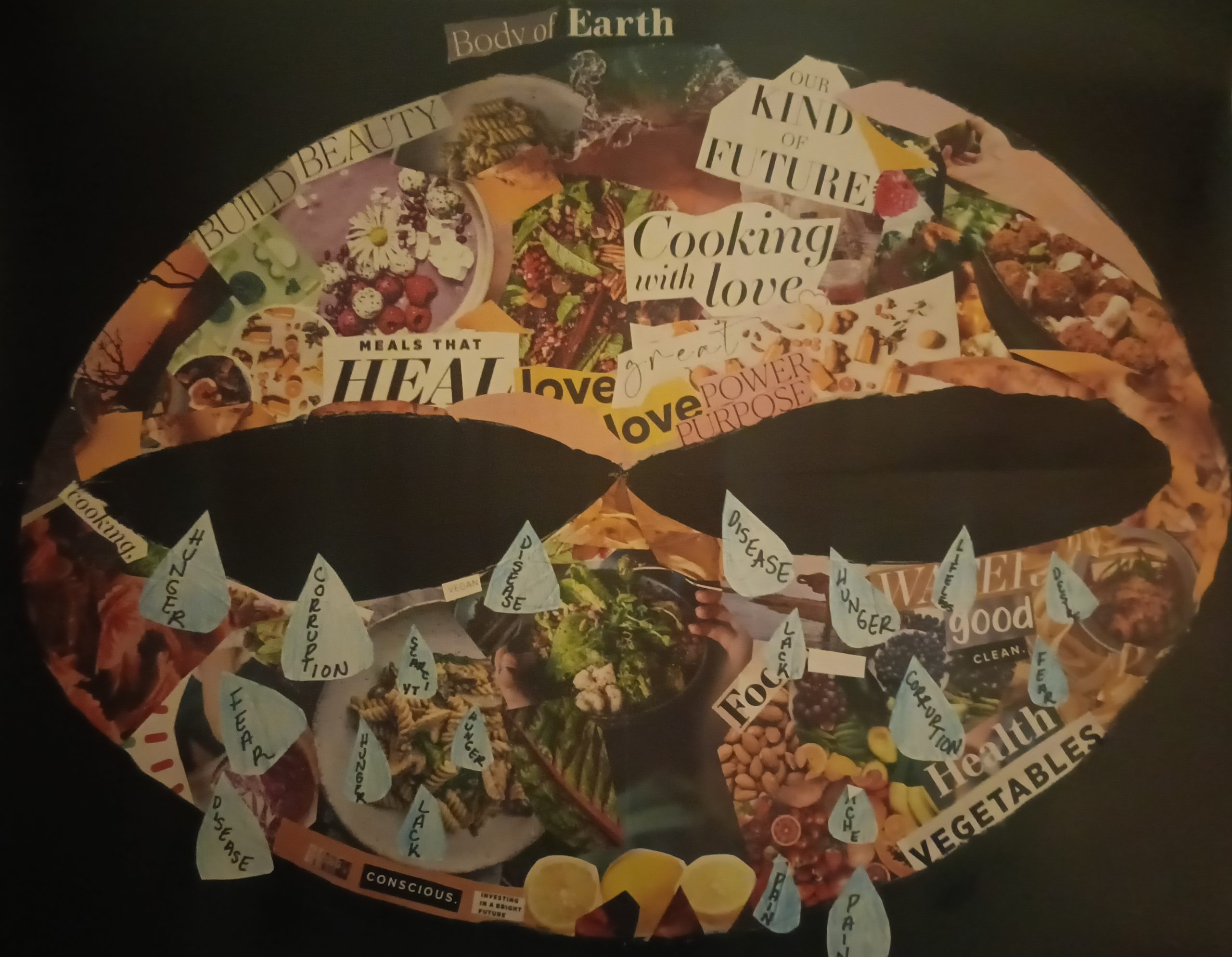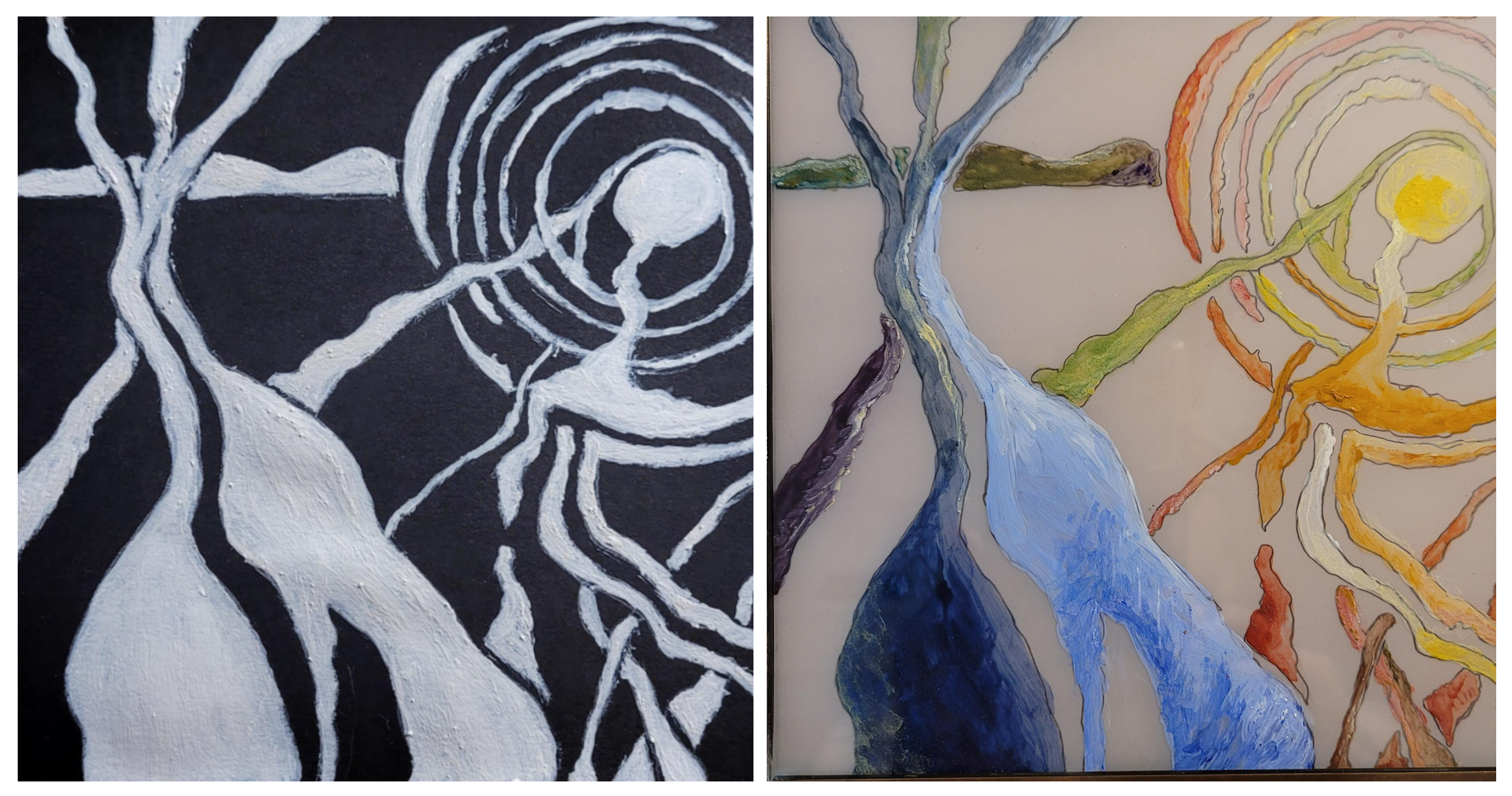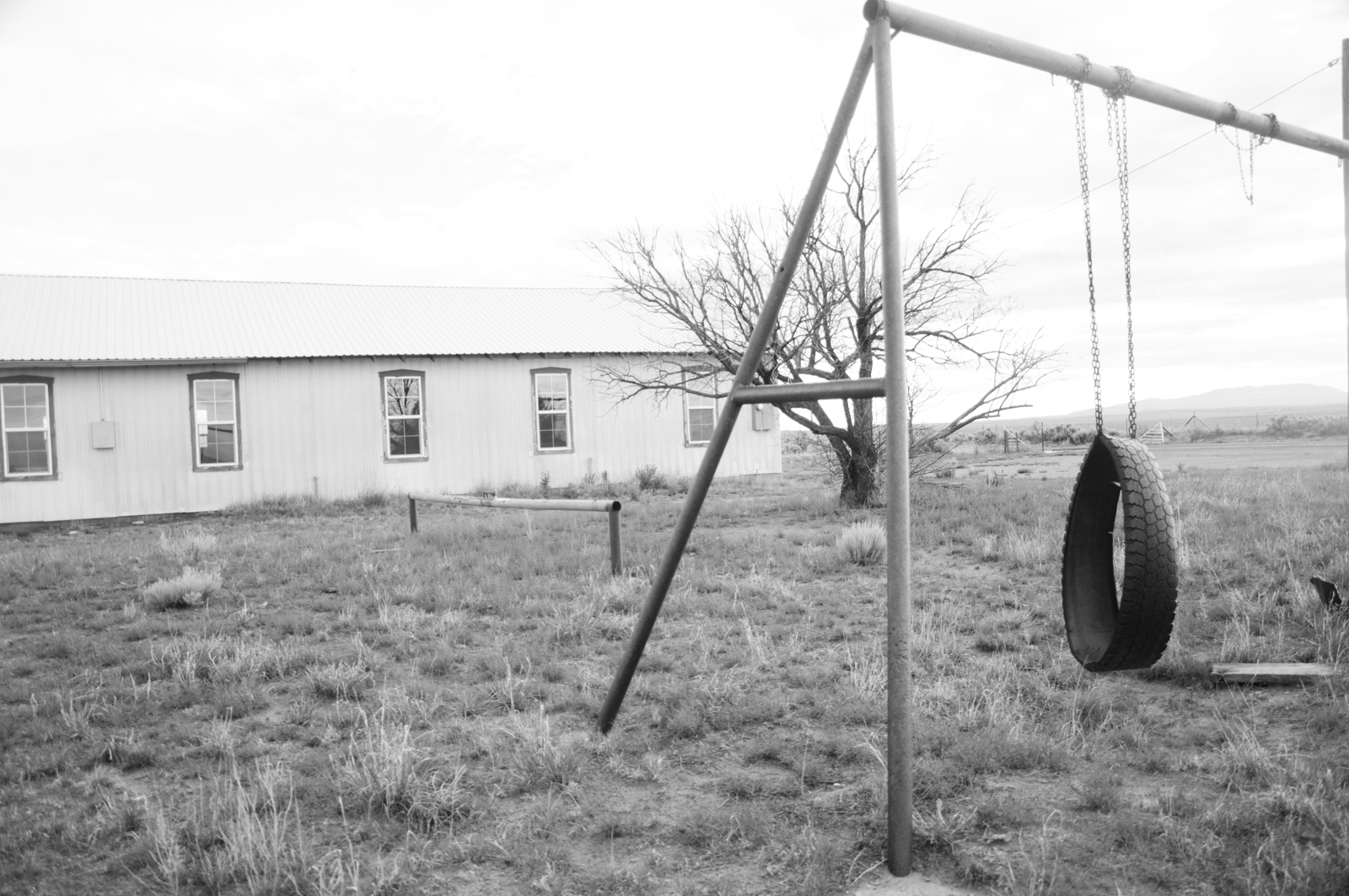 All artwork copyright of the artist. ARTISTS: Barbara Ezell, Doze Butler, Elaine Weiner-Reed, Elle Dooley, Heather Swick, JC Wayne, Randy Weber, Skyler Dacugon