MONTHLY POETRY OF NATURE WALKS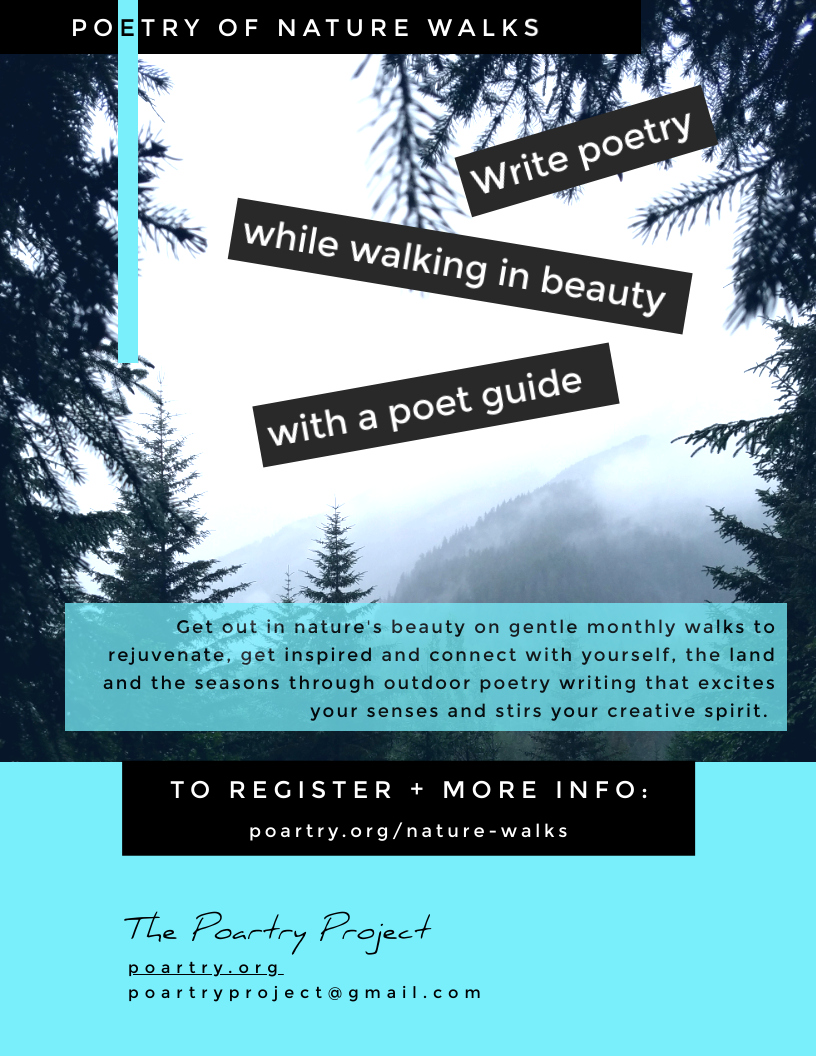 OUR NEXT UPCOMING NATURE WALK:
Sunday, May 26th
2 – 3 pm US eastern
LEDDY PARK | Burlington, VT
The Poartry Project's founder and resident poet, JC, takes you on an adventure of the senses as we:
Soak in the refreshing beauty of nature while we play with words

Take mindfulness and forest bathing to a whole new level with a poetic approach to walking and being in nature

Discover and deepen connection with our outer and inner landscape through the magic of poetry

Explore lightly meditative experiences to expand your senses and the spirit of your creativity

Get in touch with breathing as one of your most important writing tools

Make time for the sacred in our busy lives

REGISTER BELOW.
This window is secured by 256 bit encryption on a PCI compliant network. Click here to view this window in its own page.