A COMMUNITY
POETRY READING
EVENT SERIES
OUR NEXT UPCOMING VOICING ART EVENT IS
Saturday, August 24th
2-3 pm US eastern
Inspired by 'bucolic concrete'
OR – this is new! – local art of your choice in your region.
WRITERS FROM ANYWHERE IN THE WORLD:
SUBMIT POETRY OR PROSE AND BE A READER!
Submission Deadline: August 23rd
REGISTER BELOW to attend via the simulcast livestream of this live event as a reader or listener.
IMAGES FROM 'BUCOLIC CONCRETE'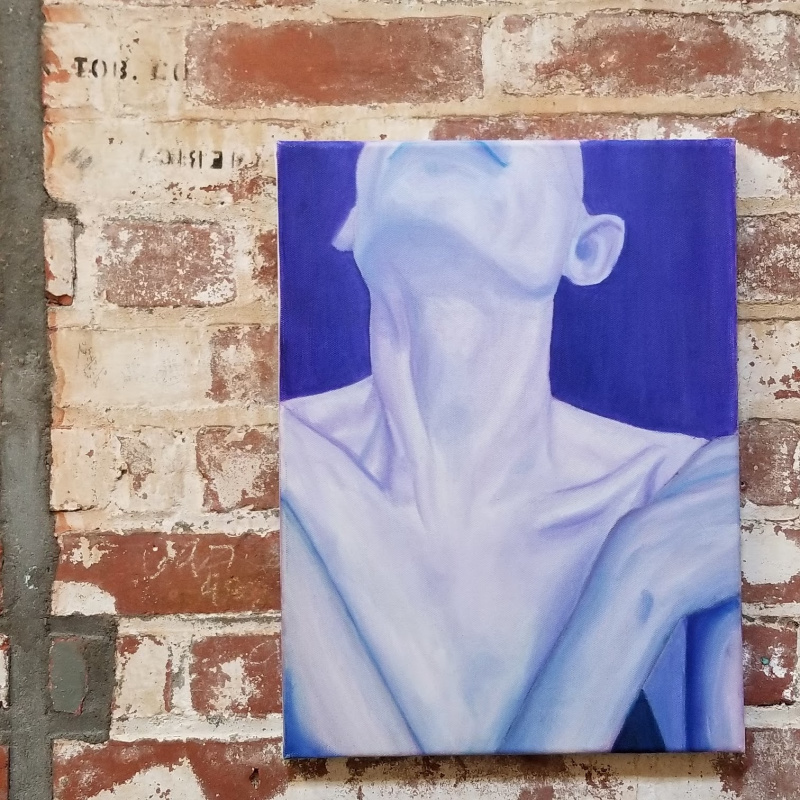 This window is secured by 256 bit encryption on a PCI compliant network. Click here to view this window in its own page.