keep up to date with our events
Current & Upcoming Events

Art Exhibit: A Celebration of Trees (in person)
Explore all the meaningful and magical experiences of trees. At Sparrow Art Supply Gallery in Middlebury, Vermont.
Now – May 13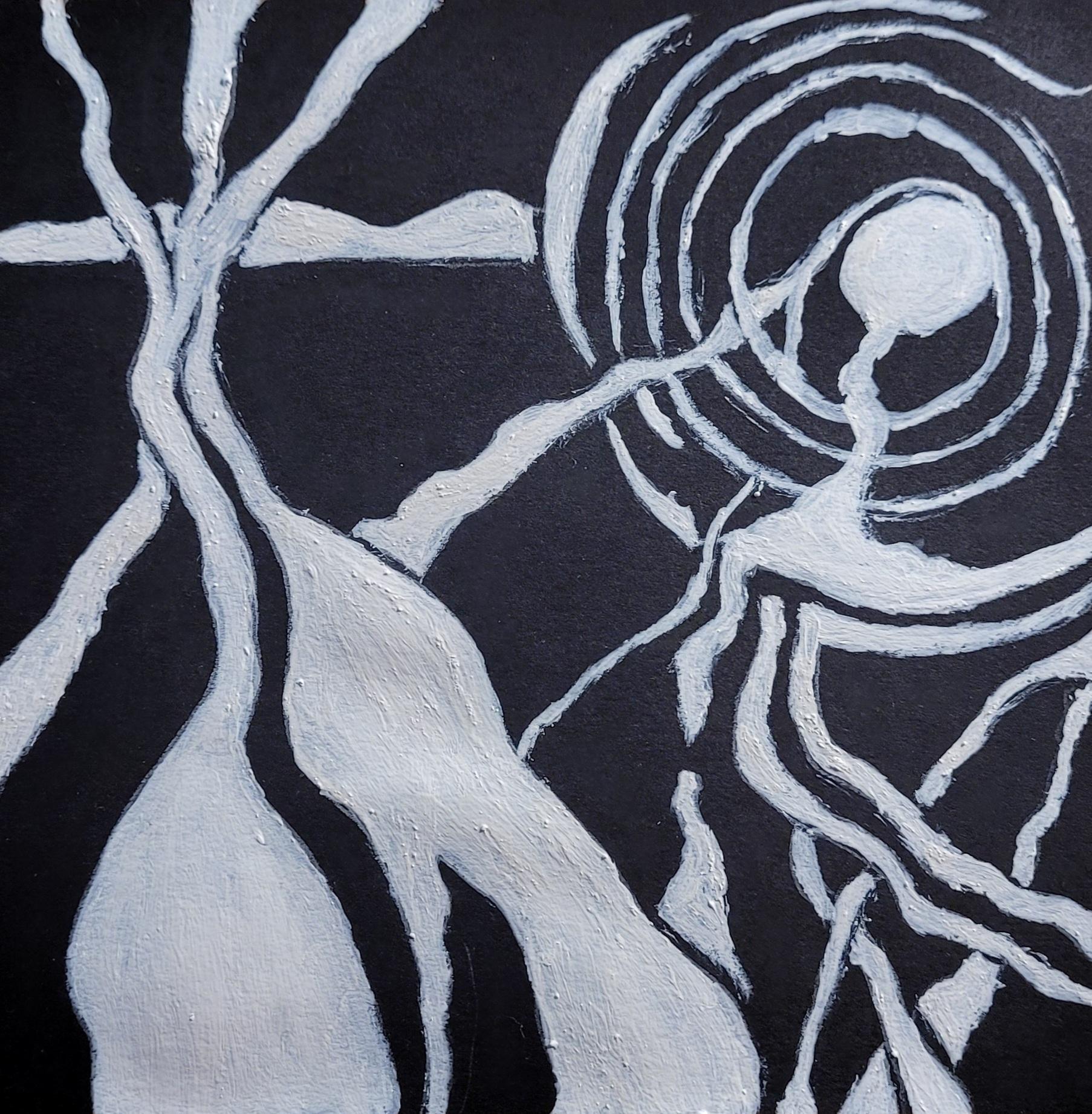 Art Exhibit: Underworld (in person)
See two of my latest works and other members' art exploring the theme of "Underworld". At Center for Arts and Learning in Montpelier, Vermont.
February 3 – March 31