keep up to date with our events
Current & Upcoming Events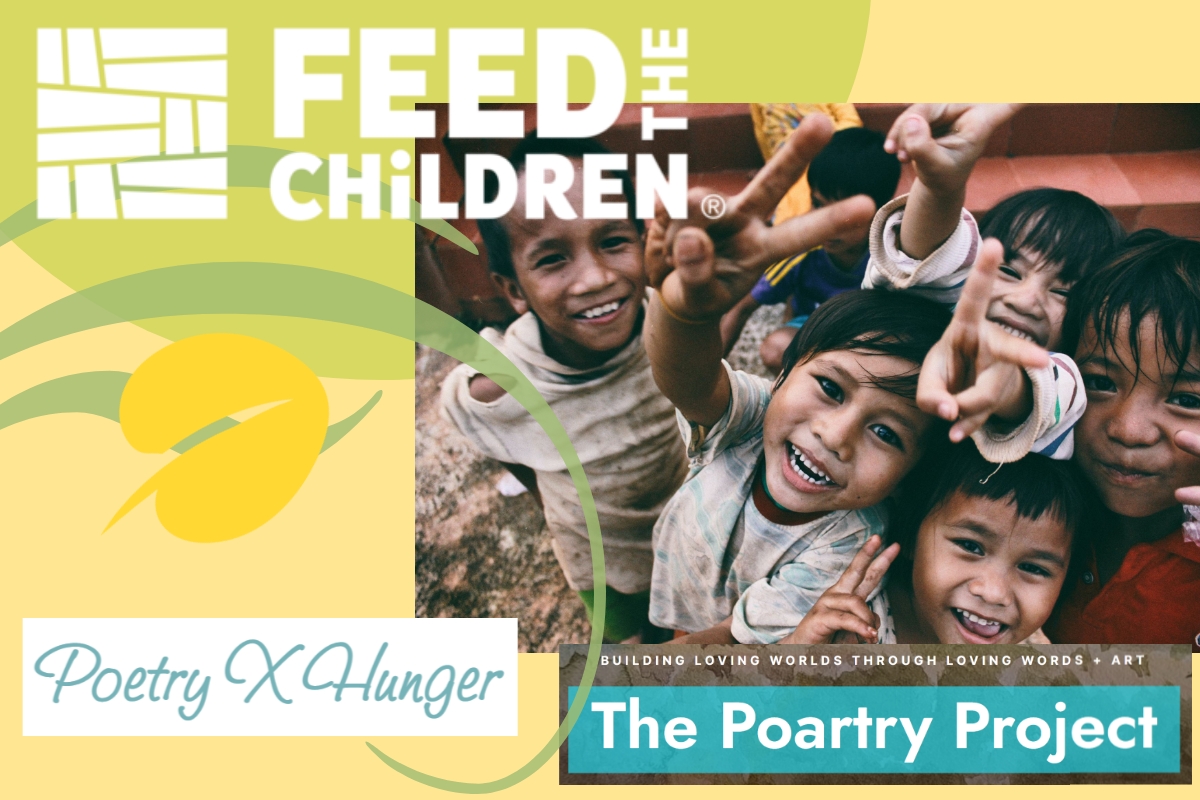 Art Auction to Alleviate Hunger
Bid on "Ekphrastic Art" by The Poartry Project artists, created in response to poems about hunger by Poetry X Hunger poets from around the world. All proceeds benefit Feed the Children.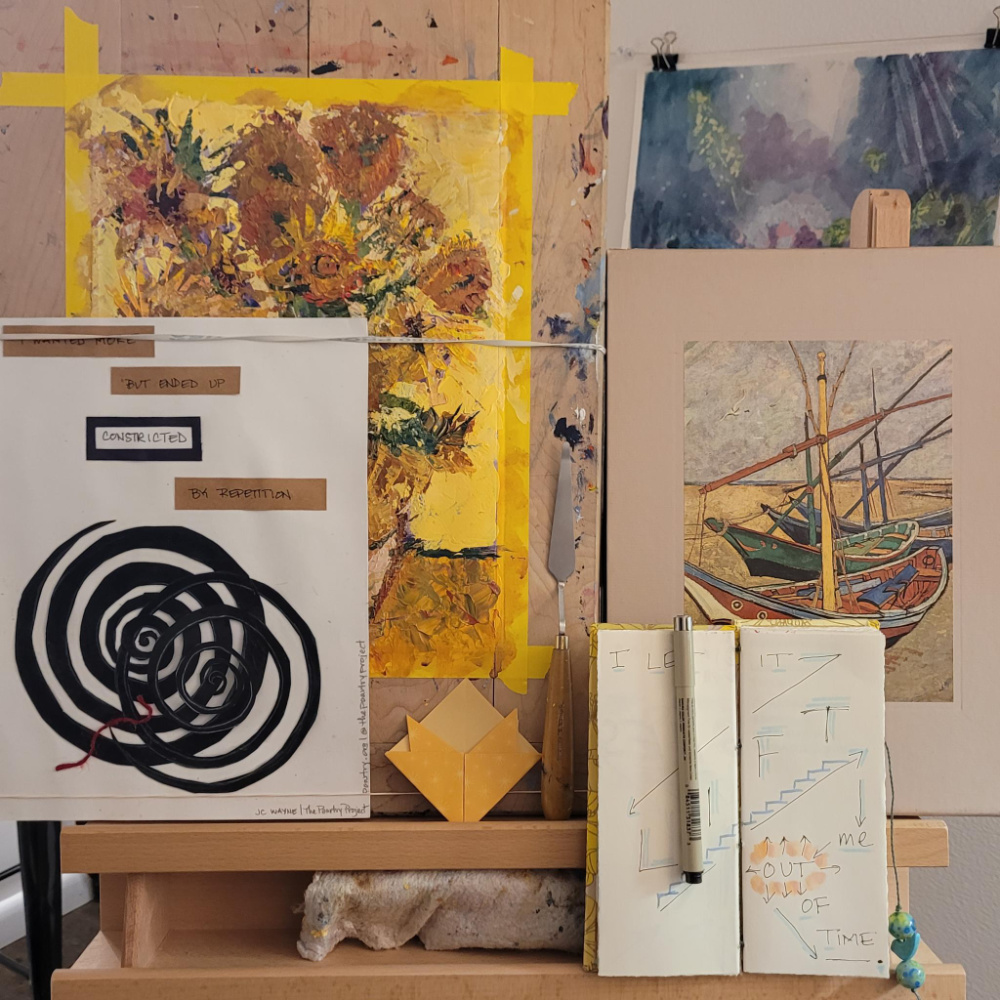 Playing with Palette Knife Workshop (online)
December 28th via Zoom, 6-8 pm US eastern
Curious about the palette knife? Come get to know it through relaxed exploration that brings your intuitive inspiration out to play organically, taps into the uniquely tactile nature of the palette knife and the distinctively sensuous sensory experience of laying on paint with it, and introduces some basic compositional elements. We're going to be really playing with perception and perspective this time by applying a surprise novel and unconventional way of palette-knife painting to help with overcoming "getting stuck" on what appear to be challenging compositions and enhance color-mixing capability. No prior art experience required! Open to all ages.
Online Open Studio Thursday (virtual)
6-8 pm US eastern

Online Open Studio Thursday (virtual)
6-8 pm US eastern

Online Open Studio Thursday (virtual)
6-8 pm US eastern

Plein Air Poetry + Art of Nature Walk-Along (in person + virtual)
2-3 pm US eastern

Playing with Palette Knife Workshop (virtual)
6-8 pm US eastern

Online Open Studio Thursday (virtual)
6-8 pm US eastern

Online Open Studio Thursday (virtual)
6-8 pm US eastern

Online Open Studio Thursday (virtual)
6-8 pm US eastern

Voicing Art Poetry Reading Submissions Due
11:30 pm US eastern

Voicing Art Poetry Reading (in person + virtual)
2-3 pm US eastern

Online Open Studio Thursday (virtual)
6-8 pm US eastern

Playing with Palette Knife Workshop (virtual)
6-8 pm US eastern