keep up to date with our events
Current & Upcoming Events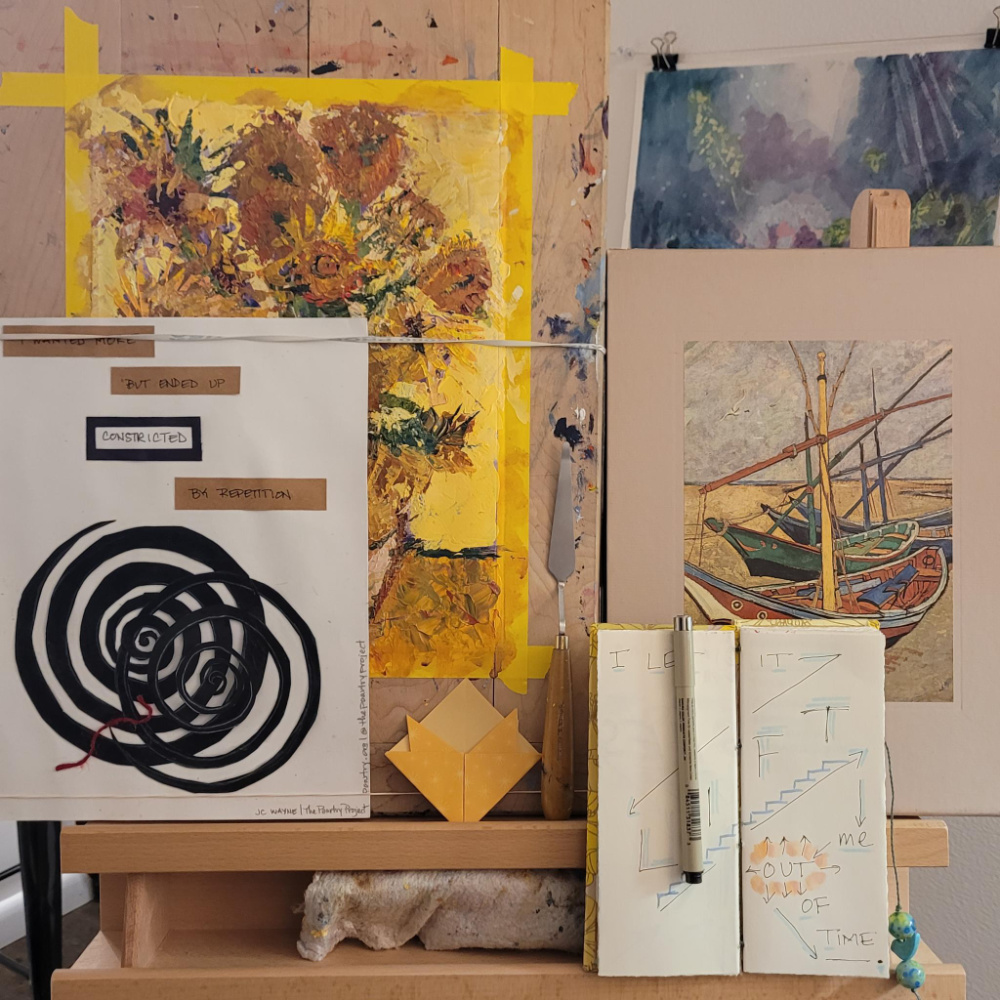 Playing with Palette Knife Workshop (online)
January 26 via Zoom, 6-8 pm US eastern
Curious about the palette knife? Come get to know it through relaxed exploration that brings your intuitive inspiration out to play organically, taps into the uniquely tactile nature of the palette knife and the distinctively sensuous sensory experience of laying on paint with it, and introduces some basic compositional elements. We're going to be really playing with perception and perspective this time by applying a surprise novel and unconventional way of palette-knife painting to help with overcoming "getting stuck" on what appear to be challenging compositions and enhance color-mixing capability. No prior art experience required! Open to all ages.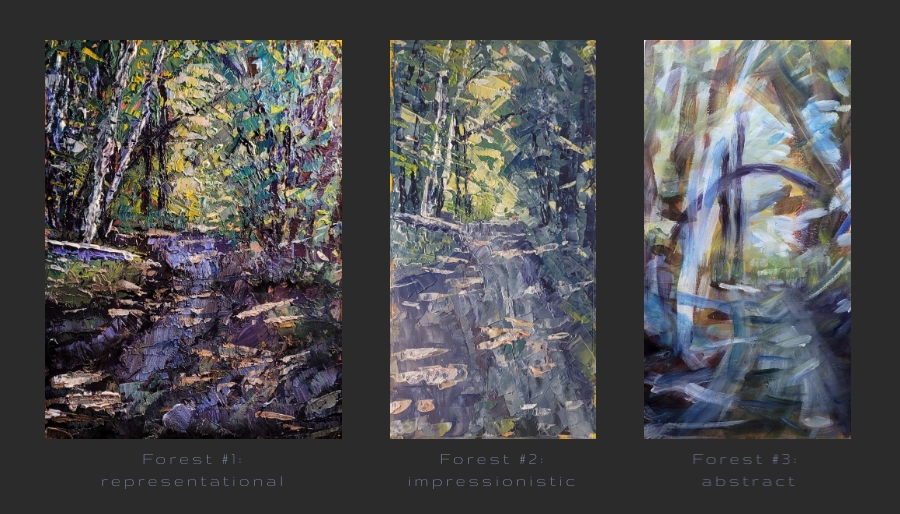 Artist Talk with JC Wayne (in person)
January 29, 2-3 pm US eastern at Pierson Library in Shelburne, Vermont
"ART FOR GOOD: BUILDING LOVING WORLDS THROUGH LOVING WORDS & ART"
Current solo exhibiting artist, JC Wayne, shares the stories of good behind her exhibited art and Ukrainian youth art currently exhibited in the Children's Library to illustrate how and why she uses art and words to build loving worlds through making art that responds to poetry and writing poetry that responds to art and by hosting the ongoing ekphrastic (art-inspired) Voicing Art Poetry Reading series. Talk includes tours of the art and optional ekphrastic (art-inspired) poetry-writing.