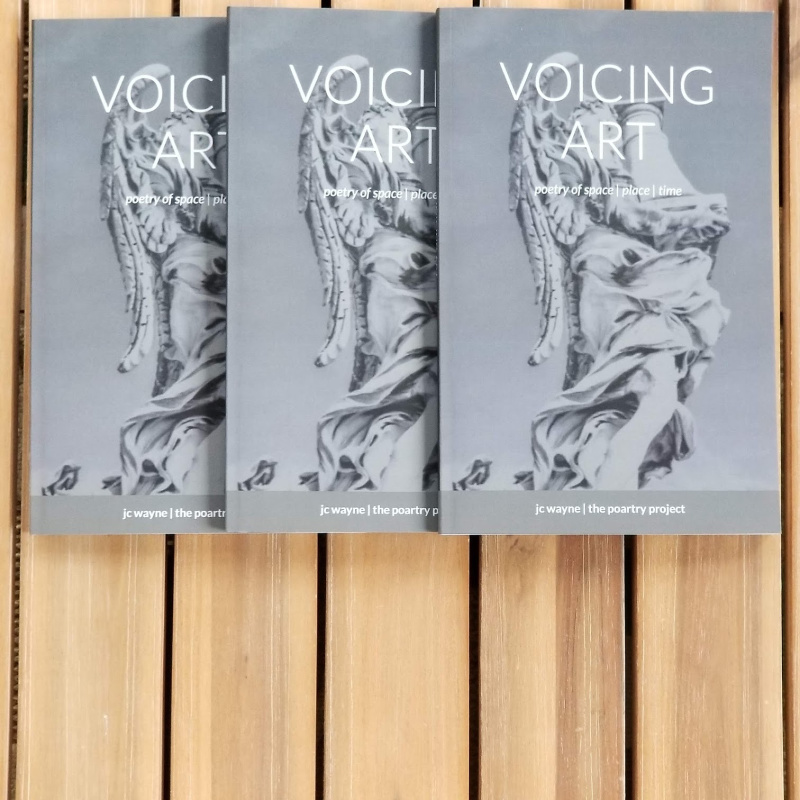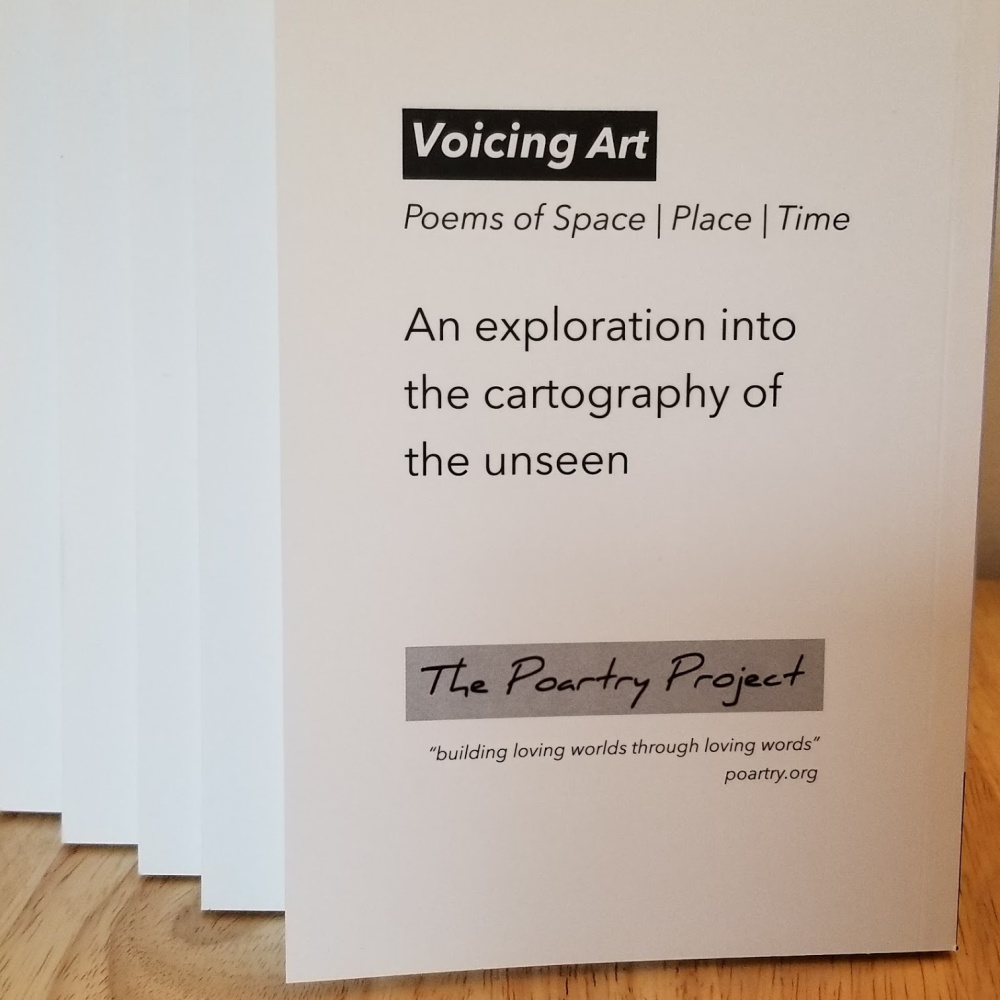 THE 2nd EDITION
OF OUR NEW BOOK
OF POETRY IS HERE!
Voicing Art: poetry of space | place | time invites you into a world of something more.
Inspired by four muses, poet, visual artist and The Poartry Project founder, JC Wayne takes readers on an exploration of the "cartography of the unseen", providing a new language for deeper understanding and meaning. Sparks of insight, inner reflection, flights of imagination, keen observation of what is harmonized and dissonant in our world, questioning of conventional wisdom, universal truths that connect us all, how we relate in the world and with each other through the stories we tell and what we define as reality…This is the world of voicing art.
This window is secured by 256 bit encryption on a PCI compliant network. Click here to view this window in its own page.