A COMMUNITY
POETRY READING
EVENT SERIES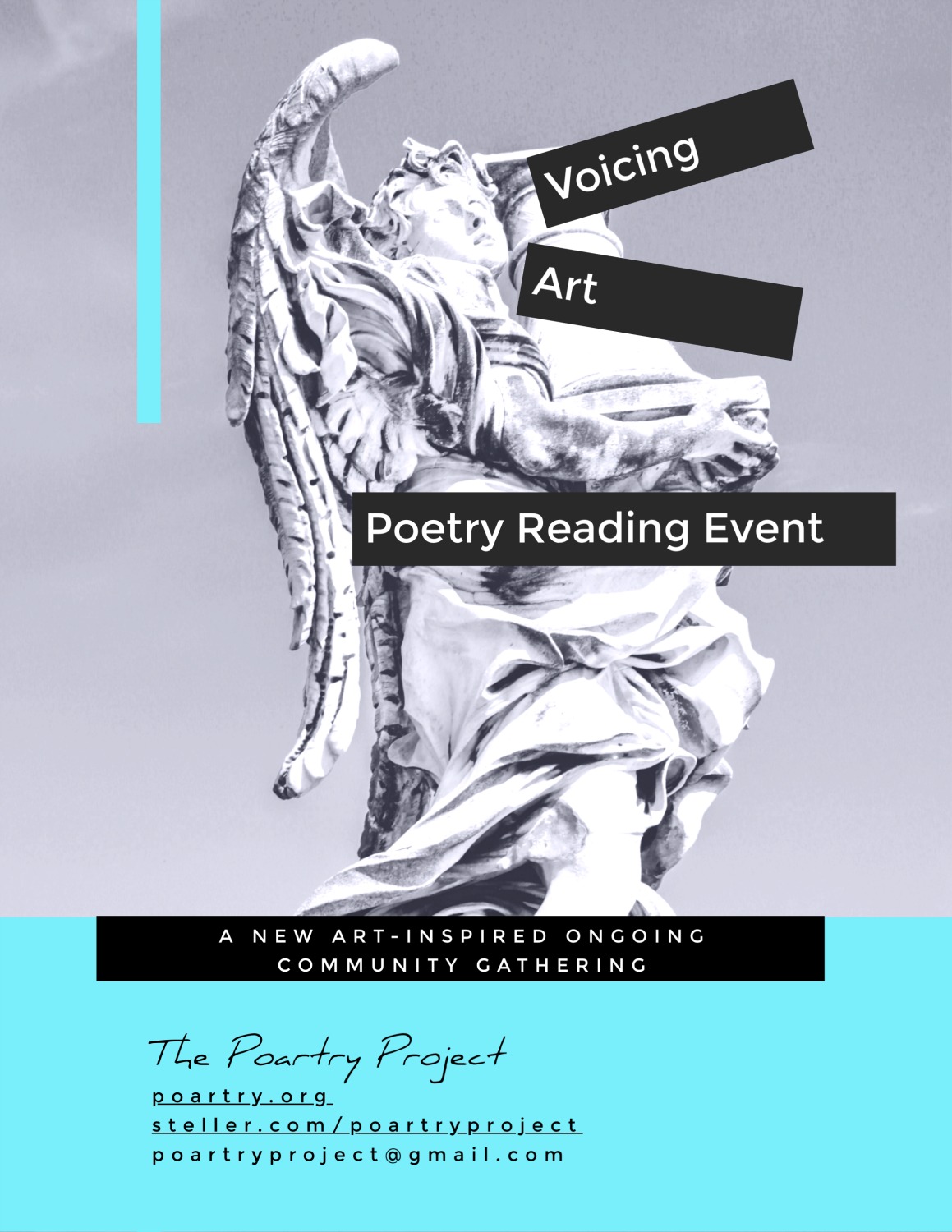 OUR NEXT UPCOMING VOICING ART EVENT IS
Saturday, February 15th
2-3 pm US eastern
Inspired by the February exhibit at Flynndog Gallery or poets' choice of art in their own region exploring the theme of the effort to maintain the spaces that we and our art occupy in our daily lives.
WRITERS FROM ANYWHERE IN THE WORLD:
SUBMIT POETRY OR PROSE AND BE A READER!
Submission Deadline: February 14th
REGISTER BELOW to attend via the simulcast livestream of this live event as a reader or listener.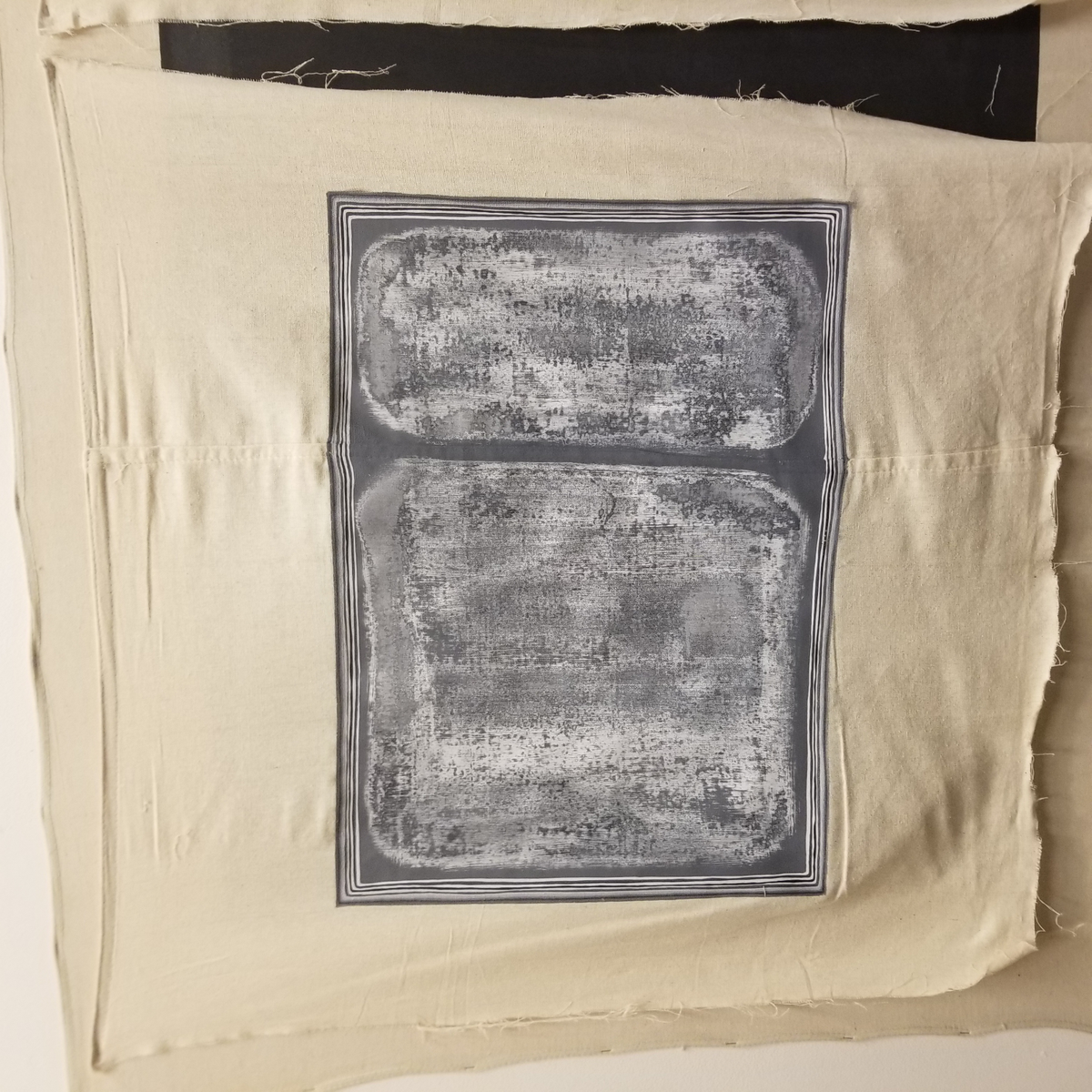 This window is secured by 256 bit encryption on a PCI compliant network. Click here to view this window in its own page.