an art-inspired community poetry reading event series
Voicing Art Reading Series + Poems
Voicing Art Poetry Reading Series + Poems
Voicing Art is an inclusive public community poetry reading event hosted by The Poartry Project of original art-inspired poetry in Burlington, Vermont, Chicago, on the road and simultaneously internationally livestreamed online. Voicing Art's mission is "building loving worlds through loving words and art" with a welcoming, encouraging and family-friendly celebration of writing and art that provides the space to discover that poetry is accessible to all.
HOW IT WORKS
Here's how Voicing Art works:
View the muse art online via the virtual gallery of the exhibit provided by The Poartry Project, or choose another art exhibit or nature inspiration in your local region or online during the writing window. 
Write 1-3 one-page poems inspired by the muse art, theme, art or nature spot of your choice. 
Submit your work(s) via email to Voicing Art at poartryproject[at]gmail[dot].com.
Come read it aloud in person at our community location or online at the Voicing Art Poetry Reading from anywhere in the world via Zoom livestream.
This reading is open and encouraging to all people of all ages and all levels of experience, including none. It is a supportive, safe and loving space to come play. Even though Voicing Art is an intentionally non-critique event, it consistently magnetizes incredibly thoughtful work and writers who share engaging, mind-blowing, vivid, clever, funny and heart-melting voices and care.
Voicing Art Poets and appreciative listeners participate from all over: Burlington, Milton, Charlotte, Bristol, Montpelier, Barre, Bennington, Lake Elmore, East Calais, Cabot – all in Vermont, New York, Connecticut, Massachusetts, Illinois, Texas, Ireland, Macedonia, Turkey and Australia. The reading takes place every other month, and the Voicing Art poems are posted online here after the reading and compiled into a program that is available hard copy and digitally.
Our Next Voicing Art Reading is coming up on April 29th!

in person +

 via Zoom
Saturday, April 29th
2-3 pm US MOUNTAIN time (please note change in time zone!)
in person at a TBD New Mexico location + online via Zoom
Calling all poets and appreciative listeners! No-experience to life-long poets, aspiring poets and poetry lovers welcome. Share and hear new original and uplifting ekphrastic (art-inspired) poems written in response on the theme of movement, inspired by a TBD art exhibit.
Submissions due by:
April 28th to poartryproject@gmail.com
How It Works:

Welcoming Readers + Appreciative Listeners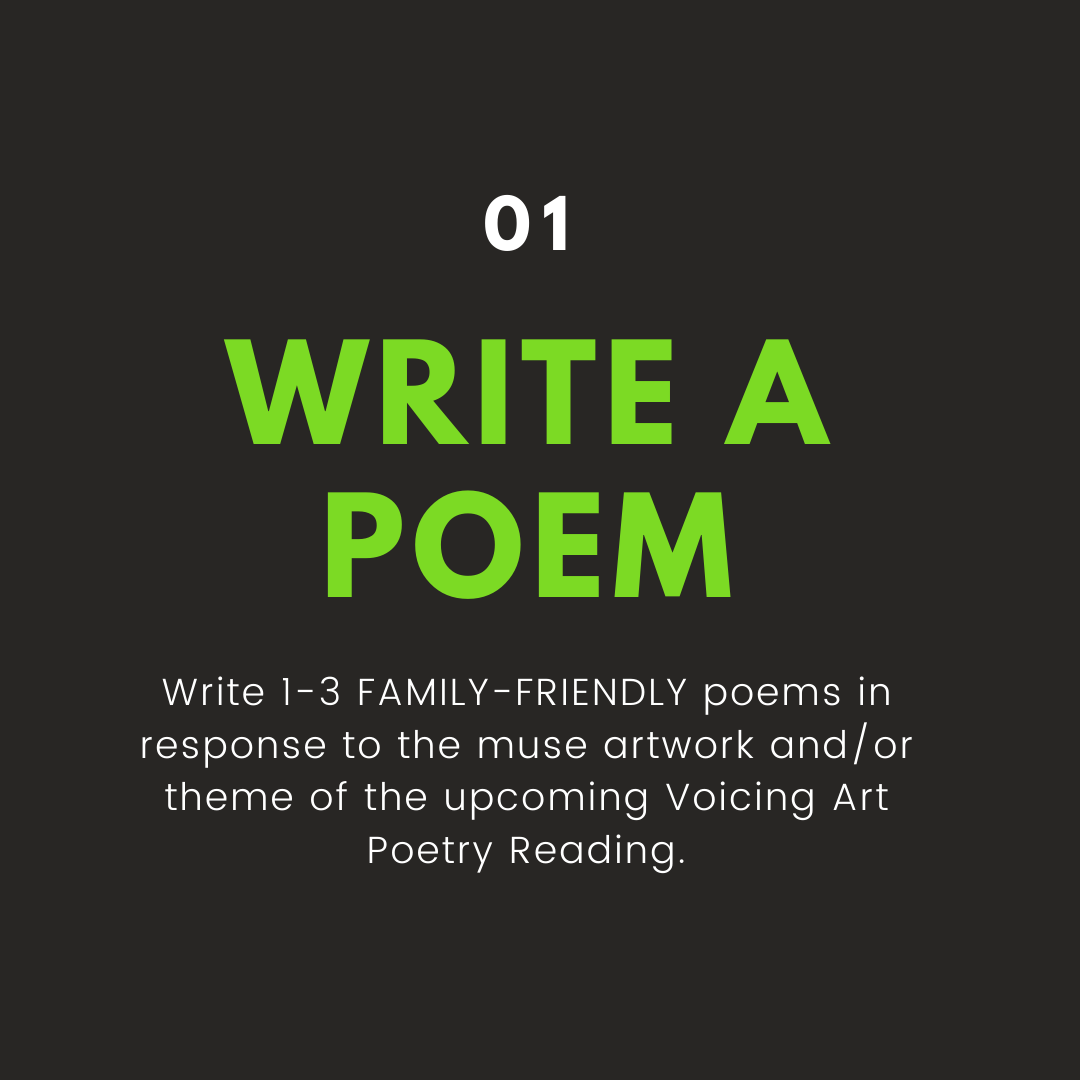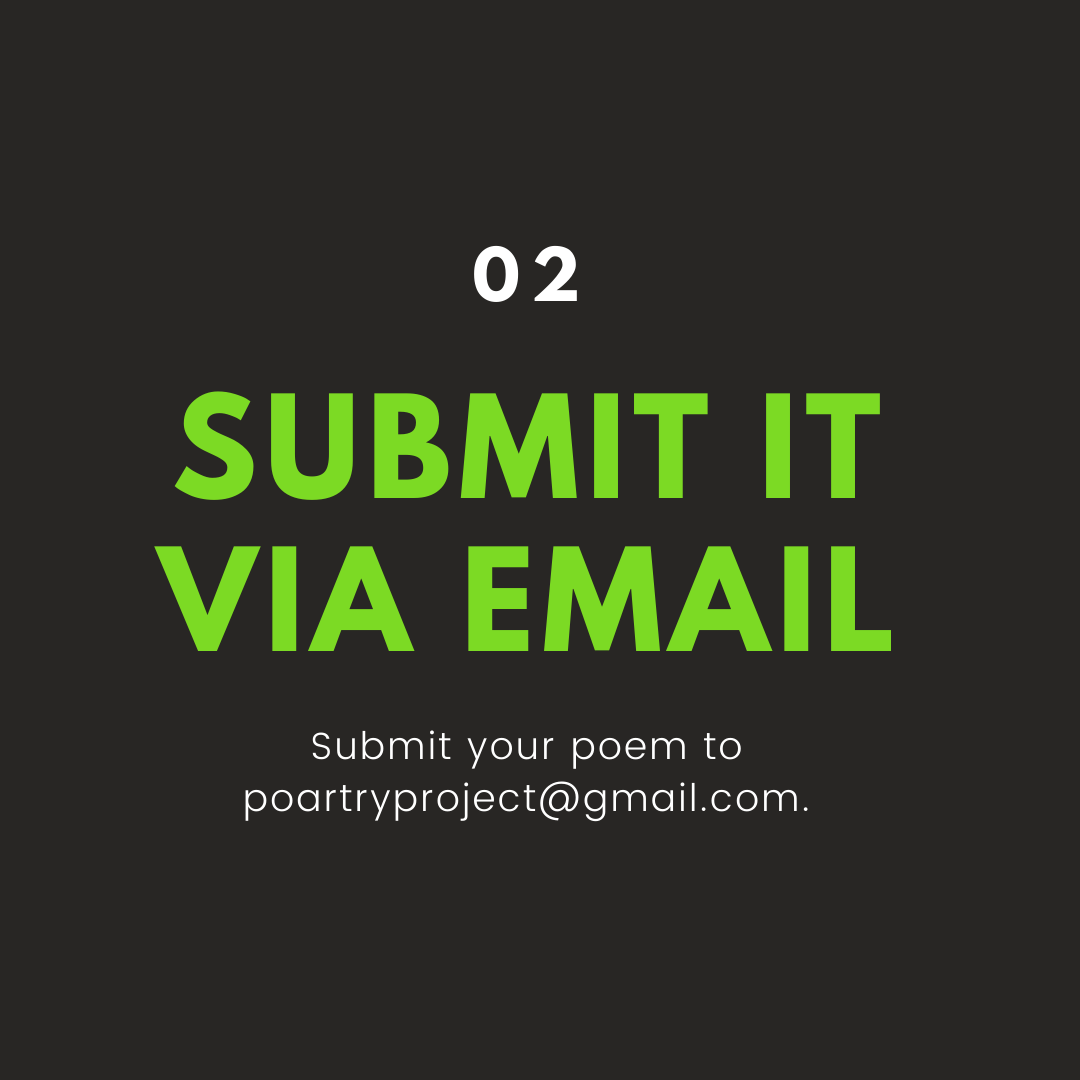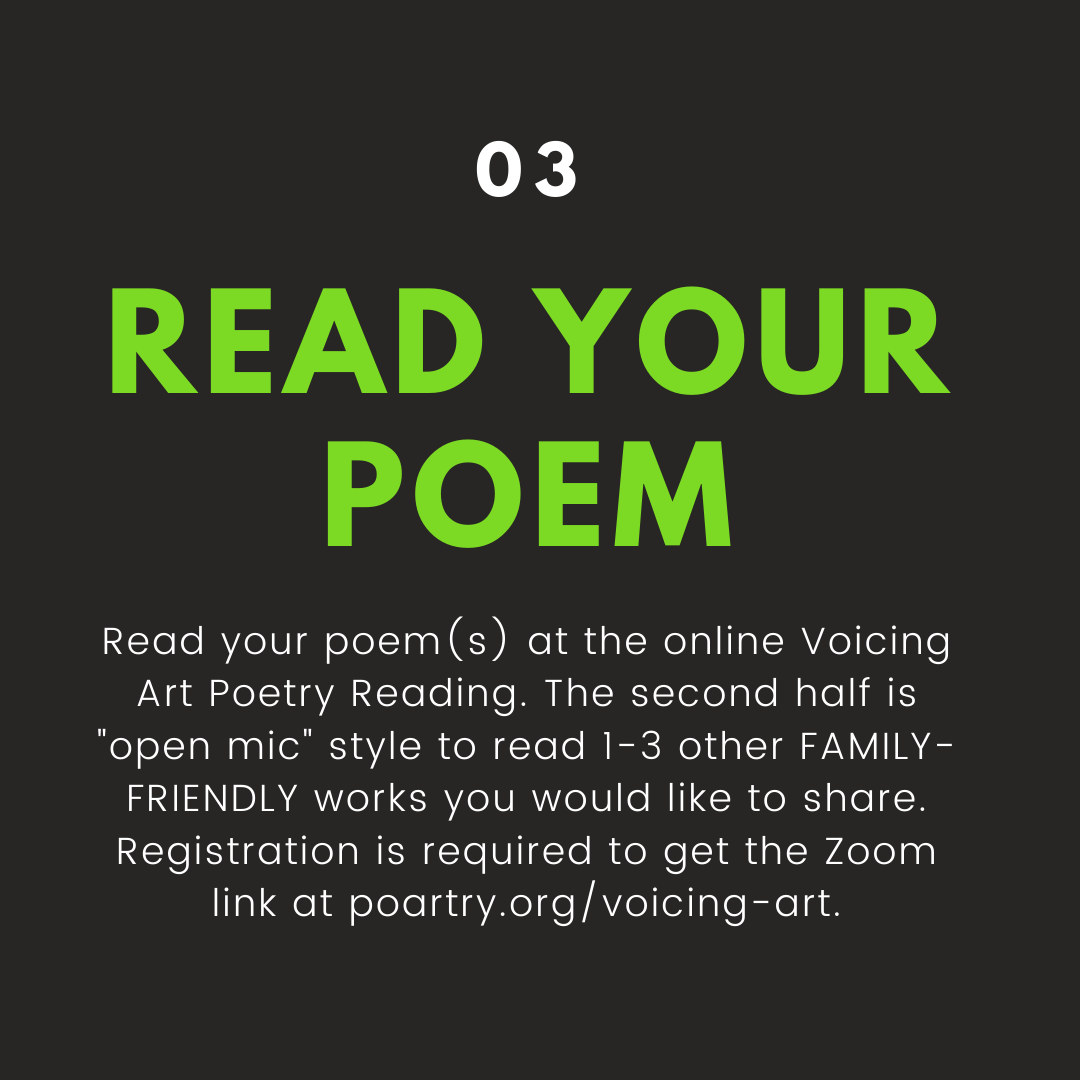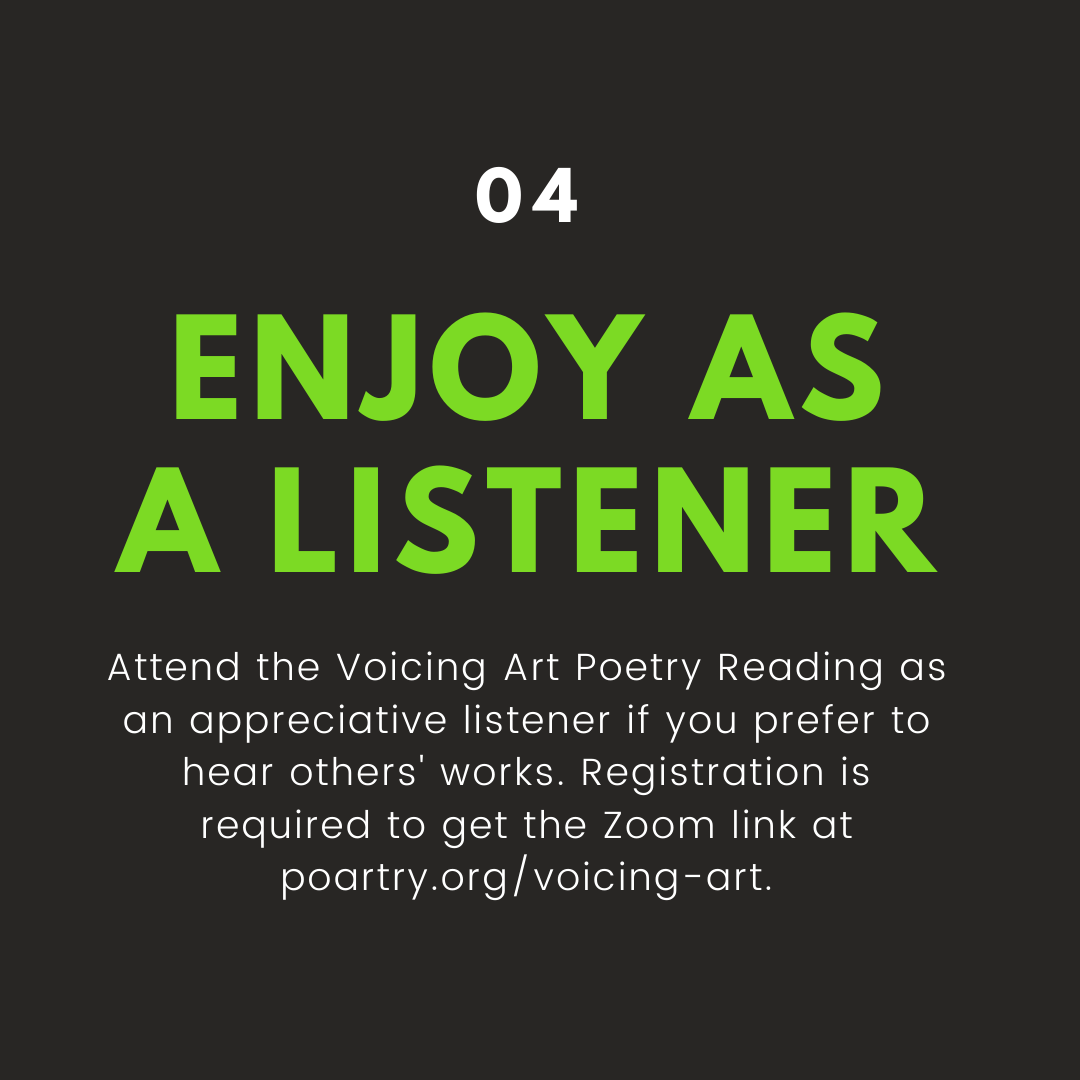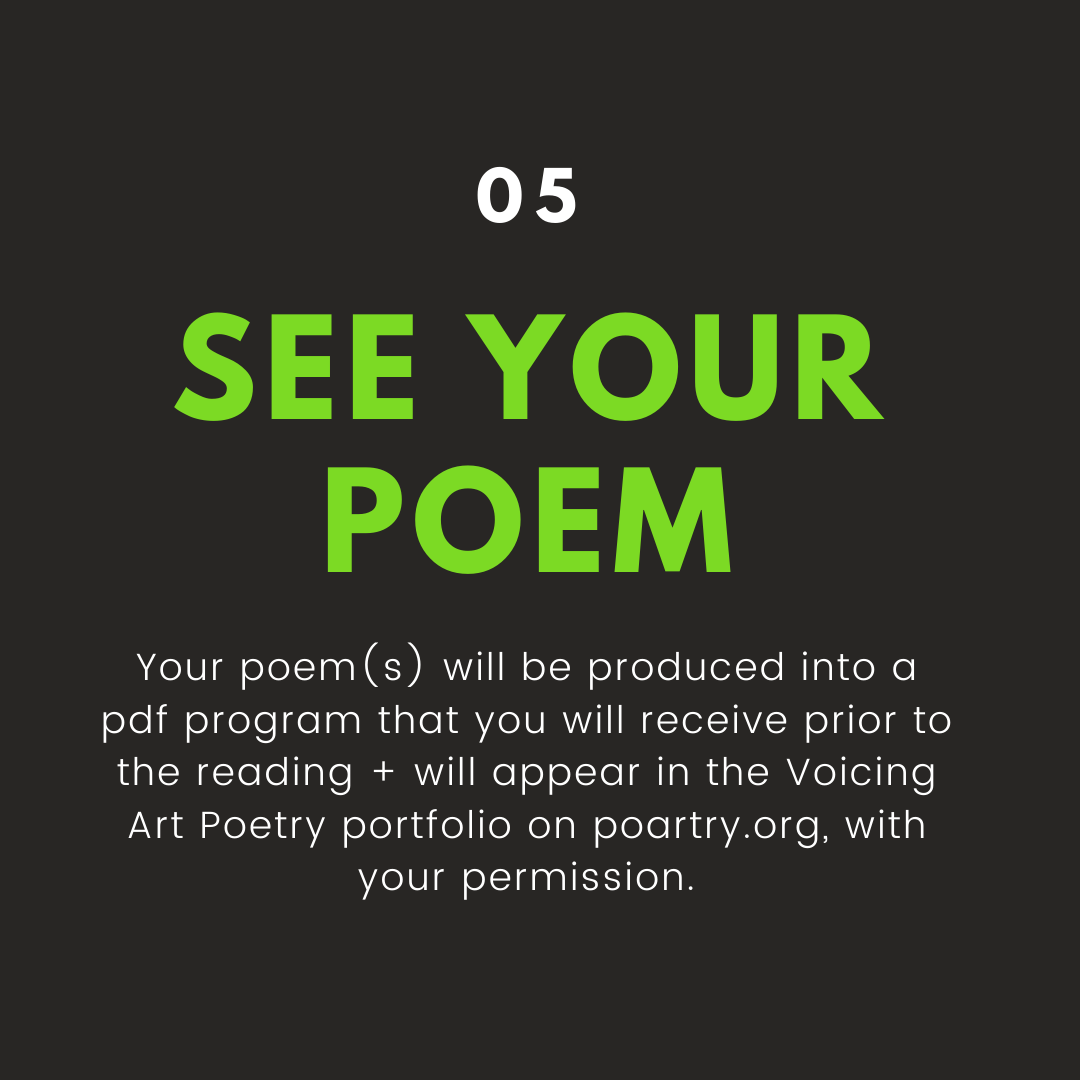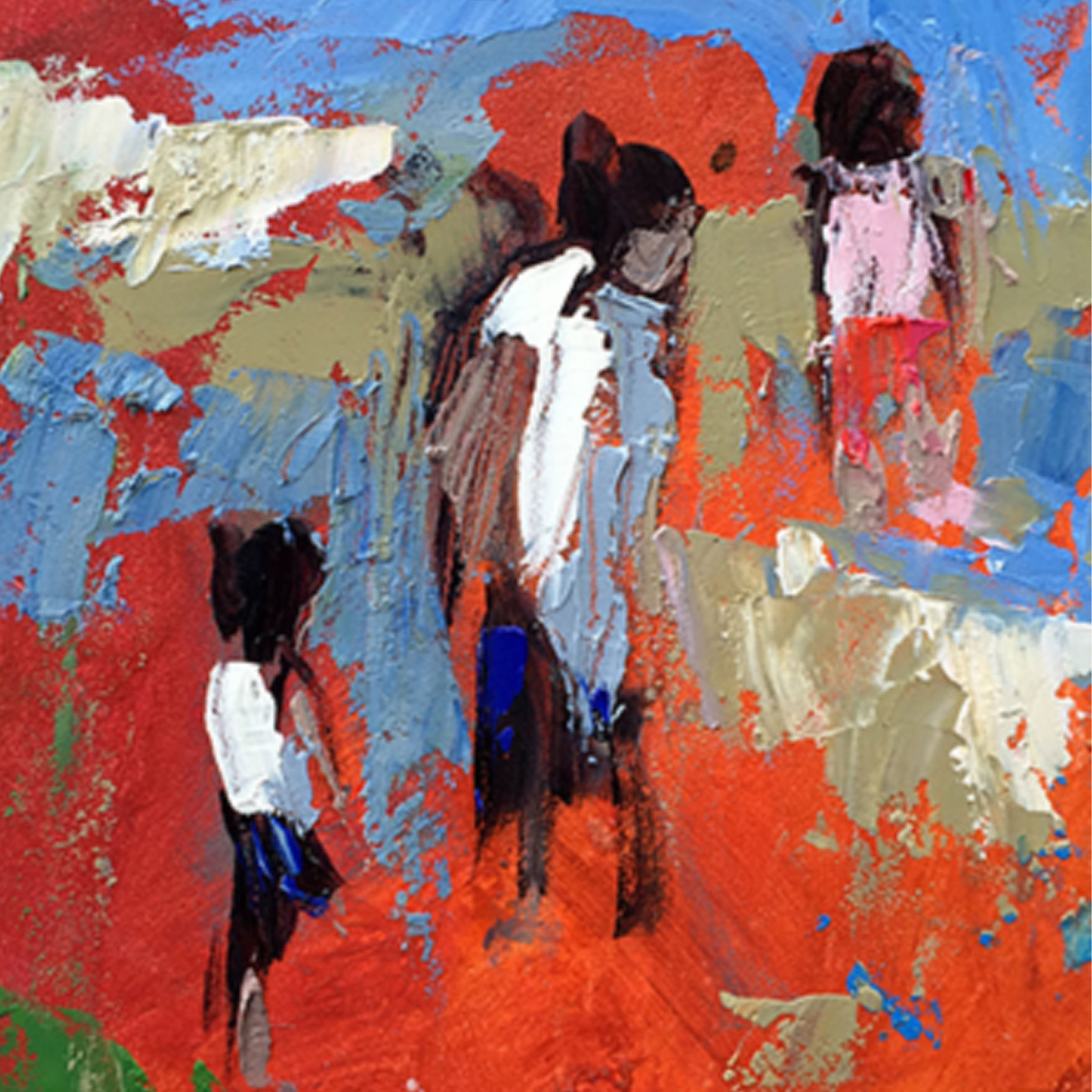 October 2020
Inspired by the theme of 'falling' and the 'with water in sight' artwork of cynthia rosen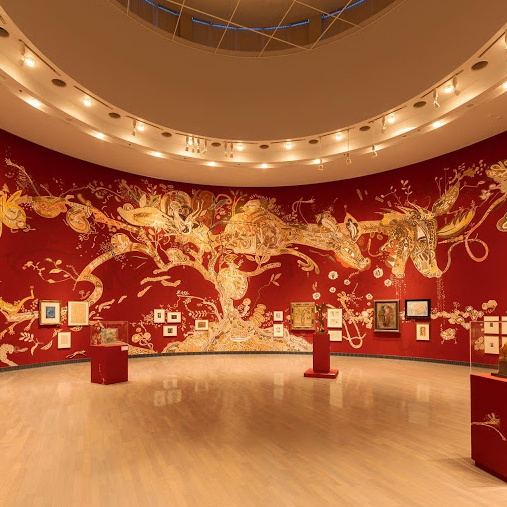 August 2020
Inspired by the theme of 'shifting sands' and the 'earth art' of yusuke asai
Voicing Art: Poetry of Space | Place | Time
Poetry inspired by works of art, the art of nature and the exploration of beauty, perception and insight through the cartography of the unseen.