nurturing the healthy heart of loving communities through the power of poetry, art and friendship
Voicing the Heart of Communities We Love
Communities have a healthy heart when the hearts of their people are filled with love.
"Voicing Heart" is a community initiative that brings together the power of poetry, food and friendship to build up and nurture love to boost the heart health, resilience and togetherness of local and regional communities. Launched in the Westville neighborhood of New Haven, Connecticut through a Livable City Initiative grant, Voicing Heart has also been part of PoemCity Montpelier 2021 and is seeking to grow throughout neighborhoods seeking to foster community connection and a healthy heart.
HOW IT WORKS
Here's how Voicing Heart works:
COMMUNITY POETRY THEME
A focus for community poetry-writing is chosen. For example, "love poems to our town" or "honoring poems for those lost to covid".
COMMUNITY POETRY READING + RECIPE SWAP
The community gathers (online via Zoom during covid) to share the community poems at a poetry reading and recipe swap potluck (virtual swap during covid). Submit your poem and recipe using the forms below.

OPTIONAL POETRY WORKSHOP
Community members can participate in a free poetry workshop with Voicing Heart creator and poet, JC Wayne, to help them write their community poem. (The workshop is online via Zoom during covid.)
COMMUNITY POEMS BOOK
Community poems are printed in a book, which is placed into community little libraries in the neighborhood, as well in public libraries and schools.

COMMUNITY POEMS PUBLIC ART
Public art that incorporates excerpts of the community poems is created and displayed in the neighborhood.
We have all recently shared going through an isolating and uncertain time like nothing we've ever experienced before. It's more important than ever to find ways to connect meaningfully and share in what we love. The launch of the Voicing Heart for Loving Communities Initiative in 2020 with Voicing Heart: Love Poems to Westville was originally intended to happen in person, but with coronavirus still not under control, we re-purposed it to be online. That's doesn't mean it was any less connecting or any less meaningful.
We as neighbors and communities need to be building bridges of understanding. We need to value coming together. We need to nurture our hearts to fuel our love. When our hearts are healthy and our love is strong, our immune system is healthy and strong. It's all connected. By participating in Voicing Heart, you support the healthy heart of your loving community. You are sharing a bit of yourself through your poetry and through the food you love, you are making new friends, and you are getting to see your story as a book and as public art in the community at the free little community libraries and at neighborhood public libraries and schools.
Words matter.
Every time we share a loving word, we build a loving world. Let's come together for the heart of the communities we love.

 Our Inaugural Online Voicing Heart Community Poetry Reading
to share
"Love Poems to Westville"
written by residents & friends to celebrate the city we love
happened on December 12


and was lovely…
STAY TUNED FOR NEWS OF WHEN WE DO THIS AGAIN IN PERSON WHEN IT'S SAFE TO GATHER!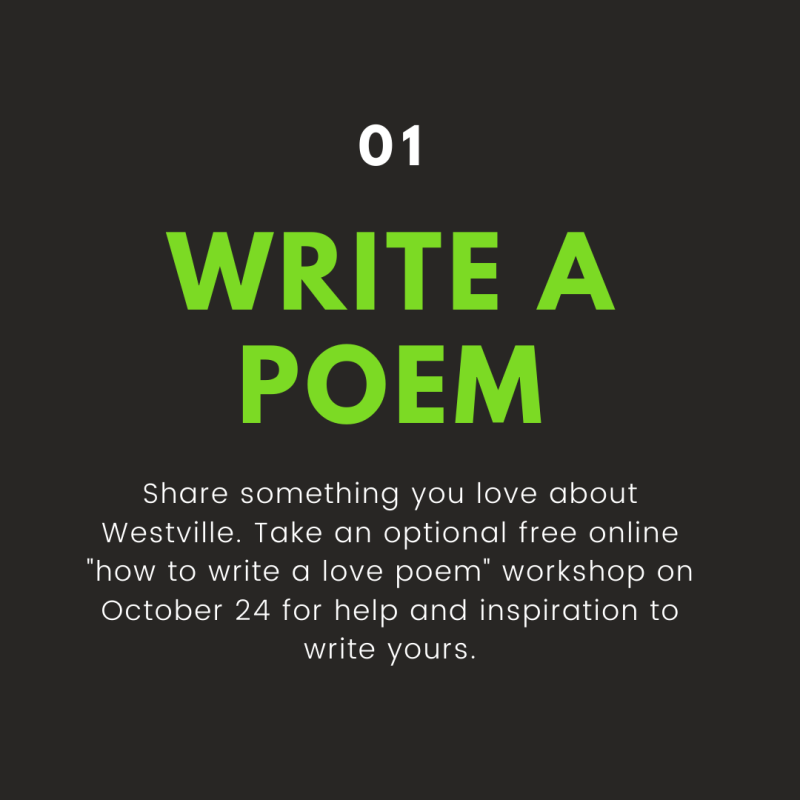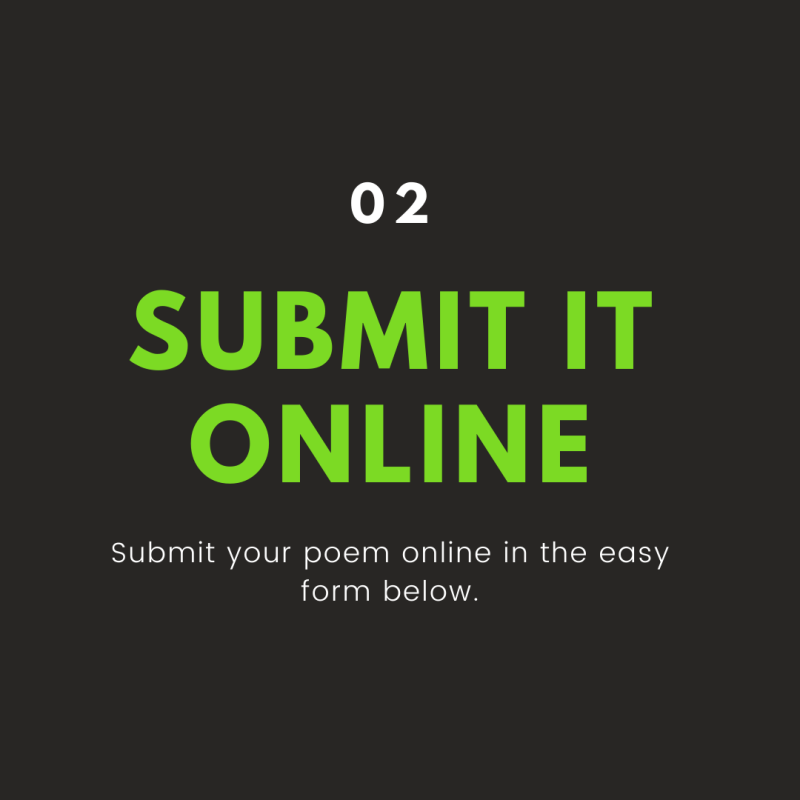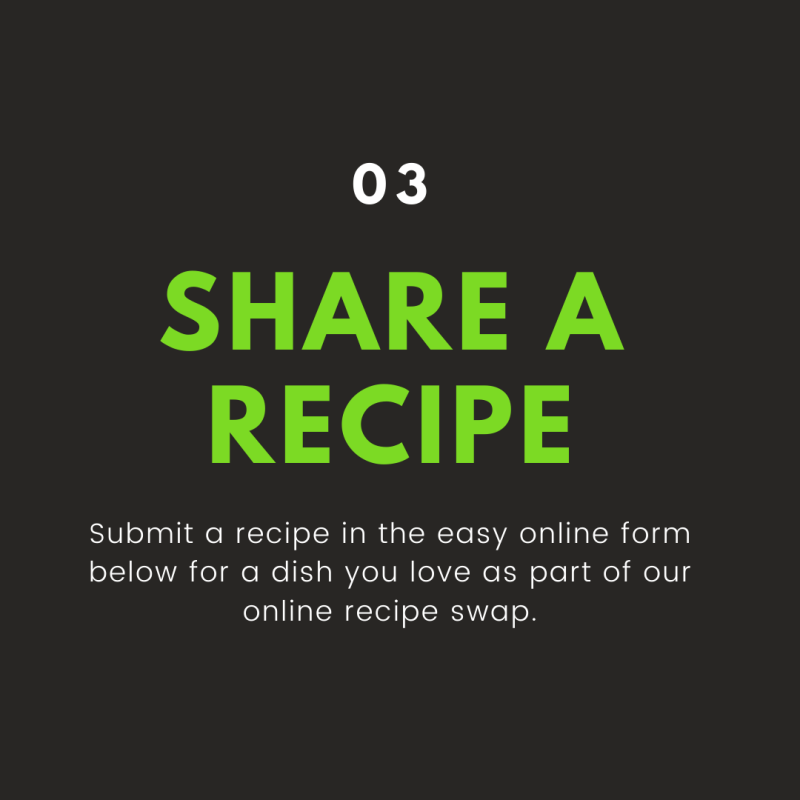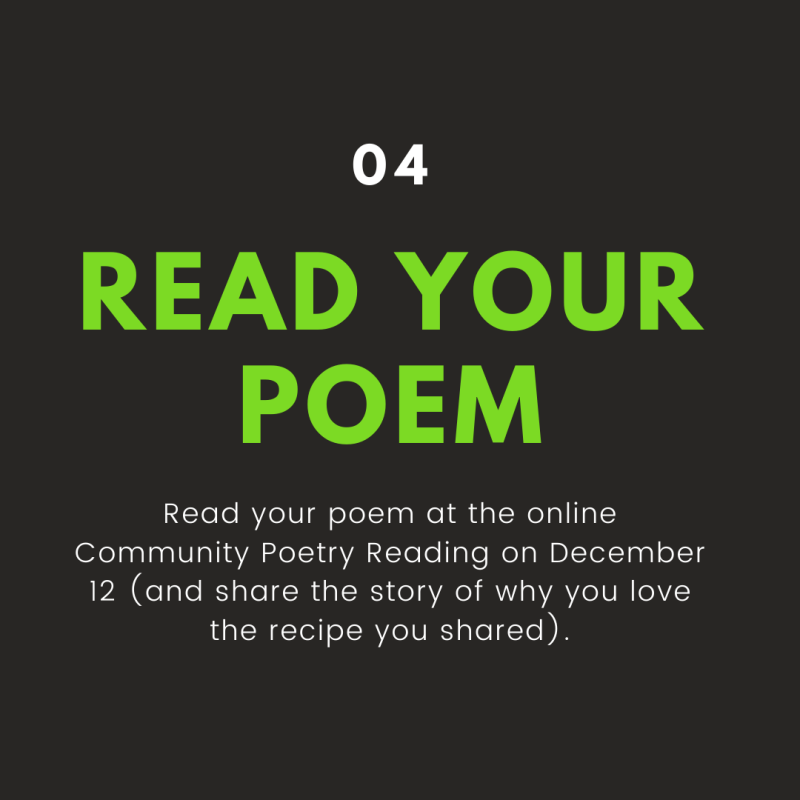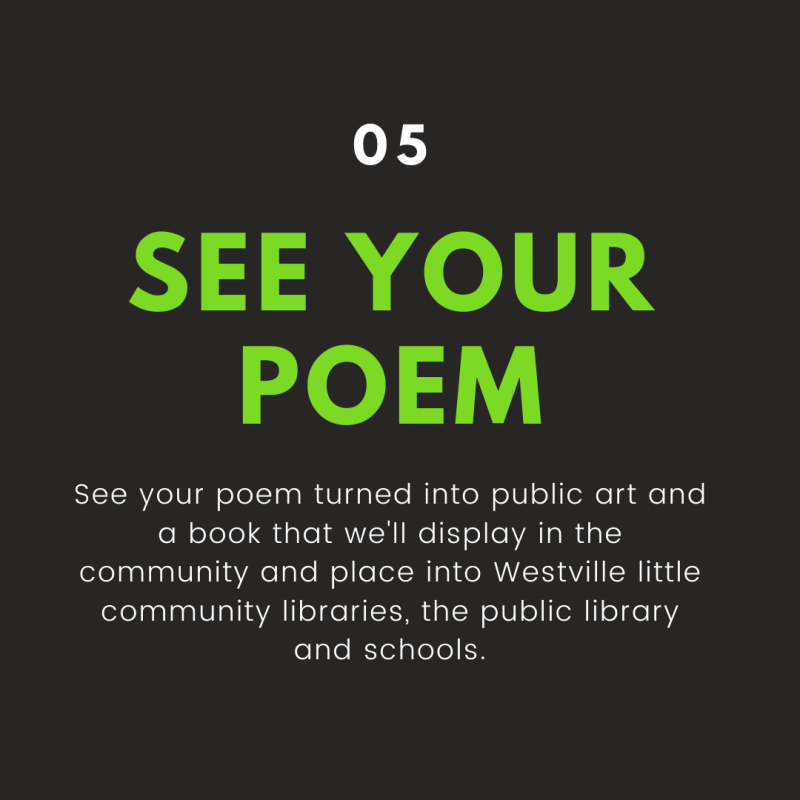 Request Voicing Heart
for Your Community
This window is secured by 256 bit encryption on a PCI compliant network. Click here to view this window in its own page.
Free Recorded Workshop


"How to Write A Love Poem"
Poetry is fun and easy, and anyone can do it! Get help and inspiration for writing your love poem to Westville with poet and Voicing Heart host, JC.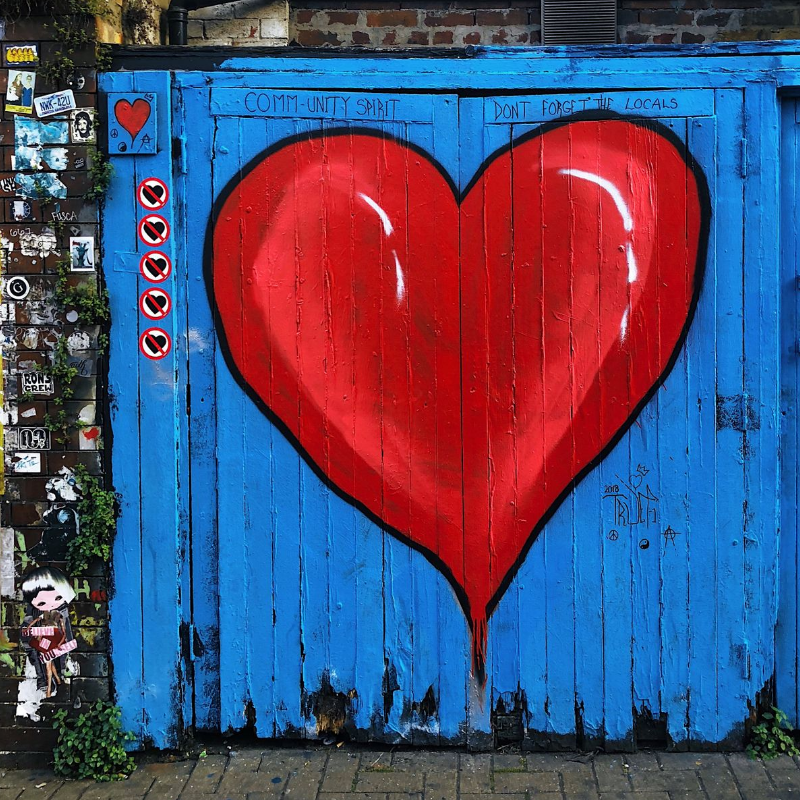 Sample Love Poems
Check out some examples of "love poems" written by your Voicing Heart host, JC, as well as some other poets you might have heard of. Love poems aren't always what you think!
CAJAS | ECUADOR
I lost myself in you,

         your grey-greens,
         your shadowy mists,
         your icy falls.
The wild winds blow + whistle –
         this magical, haunting land
         of Mother Mary sightings.
Your desolation a perfection so full,
         greens of so many subtle
         varieties never seen before.
You pull me out of and into
         myself.
         out into this wild wind,
         this hungry, untouched wind.
A desert of mountains so
         perfectly empty –
         so perfectly full.
Most pass through your peaks
         and crags with a careful
         eye on the guardrail.
I am seduced to throw
         myself off your edges
         as I count your hundreds
         of lakes.
I long to be dust, wind,
         moss upon your perfectly
         silent stillness.
To be absorbed into your
         ageless timelessness,
         your ever-changing,
         changeless face of
         shadow + light.
I will rest here.
I will soar here.
I will become permanent here –
         melting into your wind –
         worn rocks with face
         turned up to the kiss
         of your mist.
– JC Wayne
This poem was written on a car ride through El Cajas National Park in Ecuador. It is a section of the countryside closest to the high mountain town of Cuenca. The elevation is 13,550 feet/4,310 meters, and it features 270 lakes and lagoons. They look like pieces of broken mirror scattered all throughout the flanks of the mountains and valleys. The back road where this poem was written is apparently a little sketchy to drive; it is said that there are bandits, so even Ecuador natives tend to stay away, but all that was experienced on the road was absolute quiet except for the voice of the wind. It is a truly magical place on Earth.
BEAUTY AND SIMPLICITY
The wind blows.
The chimes sound.
The words sing.
I would have my ears filled
with the world's music.
Let me hear all sounds of life and living.
– Maya Angelou
LOVESONG
Whenever I'm alone with you
You make me feel like I am home again
Whenever I'm alone with you
You make me feel like I am whole again
Whenever I'm alone with you
You make me feel like I am young again
Whenever I'm alone with you
You make me feel like I am fun again
However far away
I will always love you
However long I stay
I will always love you
Whatever words I say
I will always love you
I will always love you
Fly me to the moon
Whenever I'm alone with you
You make me feel like I am free again
Whever I'm alone with you
You make me feel like I am clean again

However far away
I will always love you
However long I stay
I will always love you
Whatever words I say
I will always love you
I will always love you
– The Cure
RED, RED ROSE
O my Luve's like a red, red rose
That's newly sprung in june;
O my Luve's like the melodie
That's sweetly play'd in tune;
As fair art thou, my bonnie lass,
So deep in luve am I;
And I will luve thee still, my dear,
Till a' the seas gang dry;
Till a' the seas gang dry, my dear,
And the rocks melt wi' the sun;
I will luve thee still, my dear,
While the sands o' life shall run.
And fare thee weel, my only Luve
And fare thee weel, a while!
And I will come again, my Luve,
Tho' it were ten thousand mile.
– Traditional Scottish Poem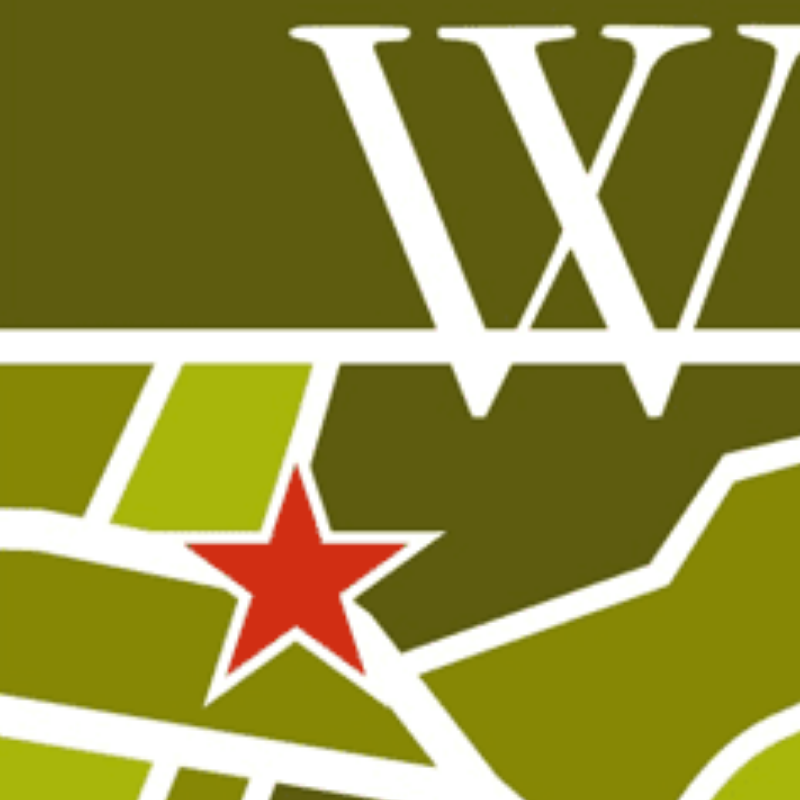 Welcome to Westville
A world of inspiration waits for you at the Welcome to Westville website… parks, restaurants, galleries and especially all the great things that happened at this year's Artwalk.
Get inspired with a whole new way of seeing Westville!
See the city you love from the air, brought to you by Westville friends, Ian & Sandwich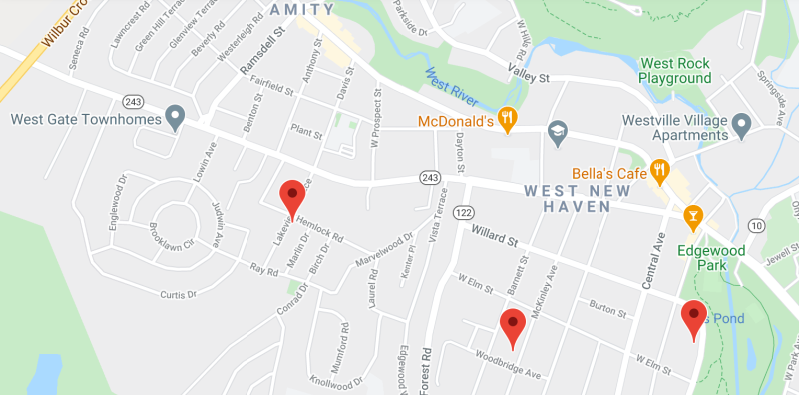 Map of Westville Little Free Libraries
Get inspired for your poem and see where it will appear in your neighborhood's Little Free Libraries
Subscribe to Our Newsletter
Keep up with all sorts of creative opportunities, events, prompts and news. We won't share your data – ever.