September 2020 Poetry of Nature Walk + Poems
Leddy Park | Burlington, Vermont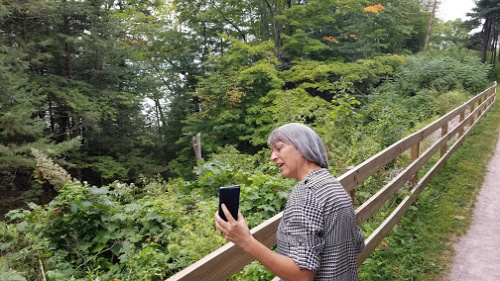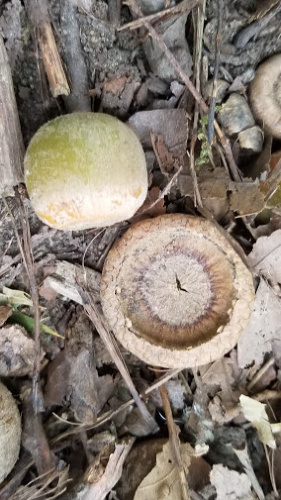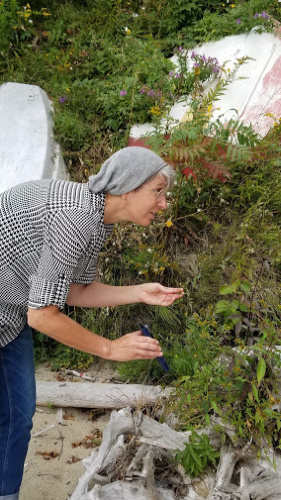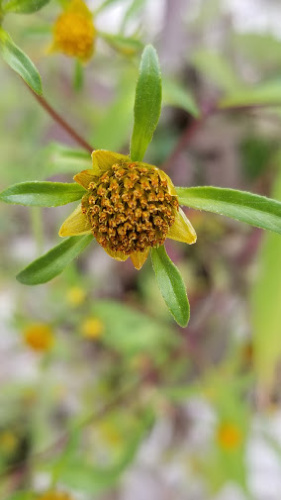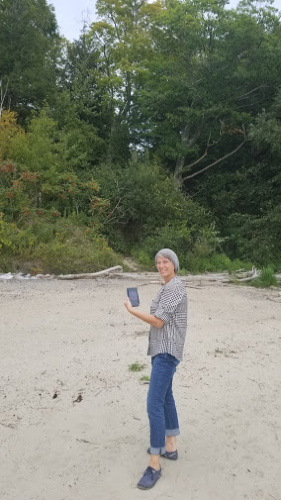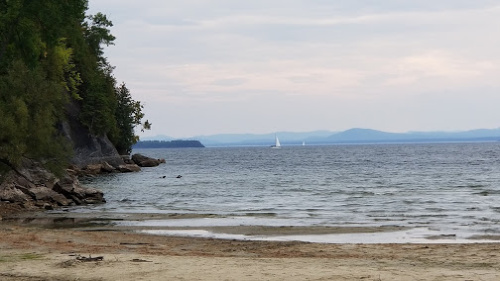 An unexpected theme of our September Poetry of Nature Walk was creative adaptability. We had a local walker in Vermont and two walkers via livestream from Australia. We met up at Ethan Allen Homestead since our first Poetry of Nature Walk had been so magical there. But what we hadn't expected was that there wouldn't be enough connectivity to run the livestream, so we had to think fast and relocate over to a secret spot along the bike path near Leddy Park. It's a spot that always reminds me of a little forest and beach gully I experienced on the Oregon Coast. It was a dramatically grey day, and we explored picking a word we love or find particularly meaningful and constructing a poem with each line beginning with the letters of the chosen word to describe images, impressions and words from our walk.
GREEN | Heather Swick
Green grass gently growing up towards the Sun
Row boats taking a rest by the rocking waves
Enchanting Earth Beings discovering new worlds
Earthy substance dancing lightly on the skin
Nautical vistas captivating the Spirit on the horizons ahead
By Poetry of Nature Walker, Heather in Brisbane, Australia
-MAGIC- | Ani Rao
-Magic-
Moving bicyclists bending the breeze;
Aromatic fragrances delighting the expanding nostrils;
Golden moments enriching one's world view
Imagine life teeming all around us and through us;
Canopy coverage cradling the bodies in nourishing embrace.
By Poetry of Nature Walker, Ani in Brisbane, Australia
ACTUALLY | JC - The Poartry Project
Are we off-world?
Can I say for sure where we are?
Tents of trees tempt easy answers.
"Undoubtedly" becomes suspect –
Acorns lead me to believe we are on Earth.
Let us question that belief,
Led forward by a path
Yearning towards Oregon in the
Aged
Carbonized
Tumbled
Undulated
Artful
Leavings
Laid to rest as
Yesterday's wood.
Subscribe to Our Newsletter
Keep up with all sorts of creative opportunities, events, prompts and news. We won't share your data – ever.