sparking + sharing the power of loving words
Wordsmiths, poets and bards have always been magicians – building and revealing worlds with words, sparking the common ground of shared experience and serving as the archivists of our collective memories and future visions. The Poartry Project keeps that magic going and expands on it with a variety of poetry offerings, opportunities and creative works.
MY APPROACH + PROCESS
As a poet, I use the senses beyond my eyes, ears and touch to perceive and bring to life the wondrous world of the unseen beyond the physical form that more and more lives are already seeking and recognizing as "the something more" they sense. This world can be found by following the trail of "golden threads of good" that weave together throughout the history of our human existence to provide a lighted path of good in the world. The Poartry Project perceives this world as what breathes life and wonder into our lives, and I have experienced profound changes over the years in how I create and share poetry and art as I have come to know this world. Mapping and sharing the territory of it is my contribution to the ongoing weaving of the golden threads of good.
My creative process and intention for each poem is unique and contemplative: With my faculties beyond the physical senses, I tune in with and perceive what I register as the substance, form, structure and essence beyond the physical form of each piece of muse artwork and its creator, space/place or experience that I am revealing and mapping through the creation of my poem. As I share this new territory of the "world beyond the form" through applying my deep training, experience and natural talent, new golden threads of good are woven in the consciousness of the reader or listener, creating opportunities to connect with and understand deeper aspects and wider dimensions of themselves and the world in new ways.
Poetry Offerings + Portfolios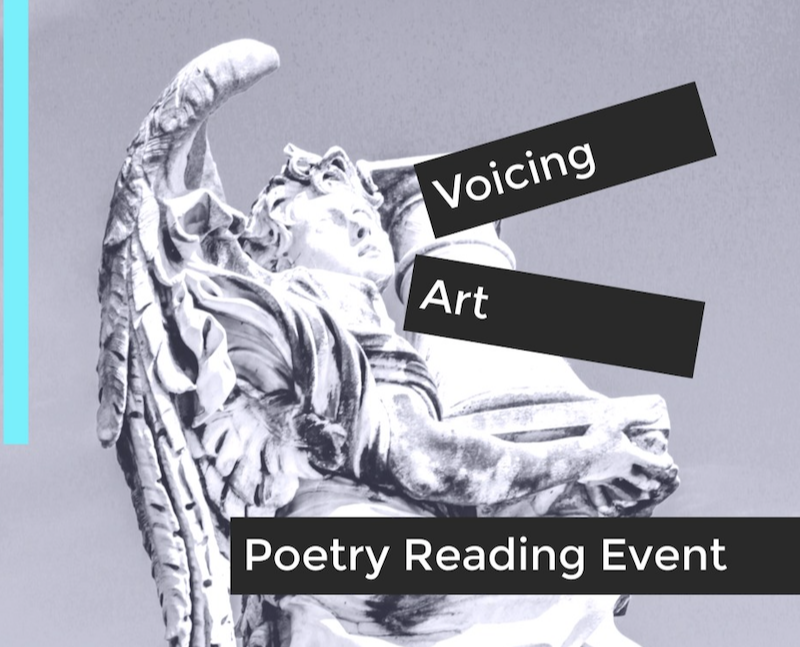 Voicing Art Poetry Reading Series + Poems
The Voicing Art Poetry Reading Series brings poetry and word lovers and explorers of all ages and experience from around the world together to share readings of their loving works of poetry, inspired by art.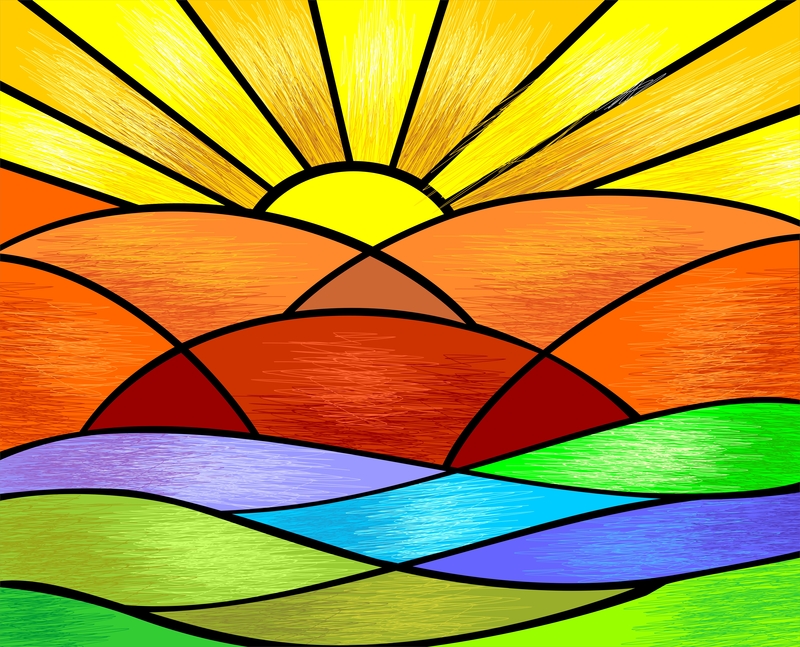 Poetry of Nature Walks + Poems
We love nature, we love playing with poetry, and we love playing with poetry in nature. Being out in nature frees creativity and brings out the explorer in all of us, now matter how young or seasoned. We host Poetry of Nature Walk-Alongs to get the creative juices flowing.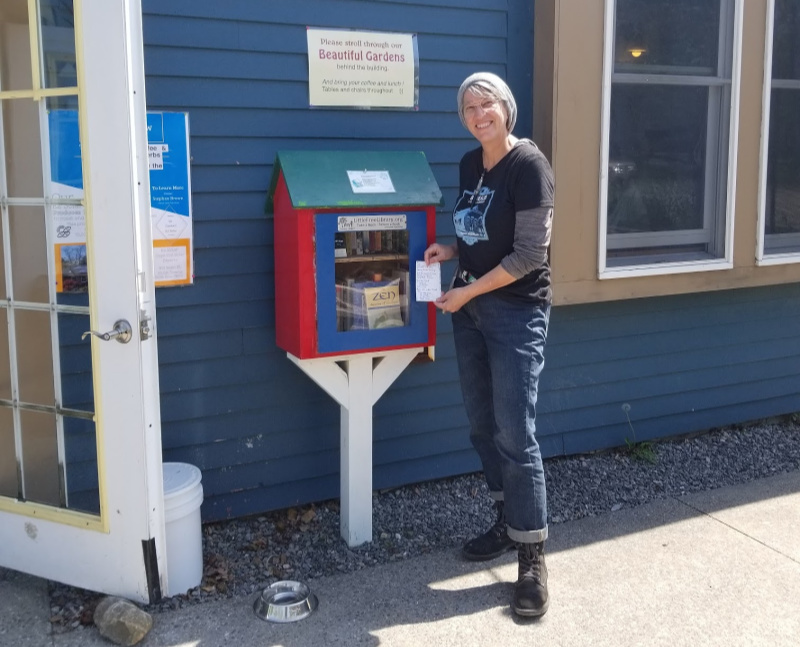 Free Little Poetry + Poems
Sprinkling seeds of love with handwritten free little poems, one little library at a time. Follow along to see where Free Little Poetry travels around the country and world.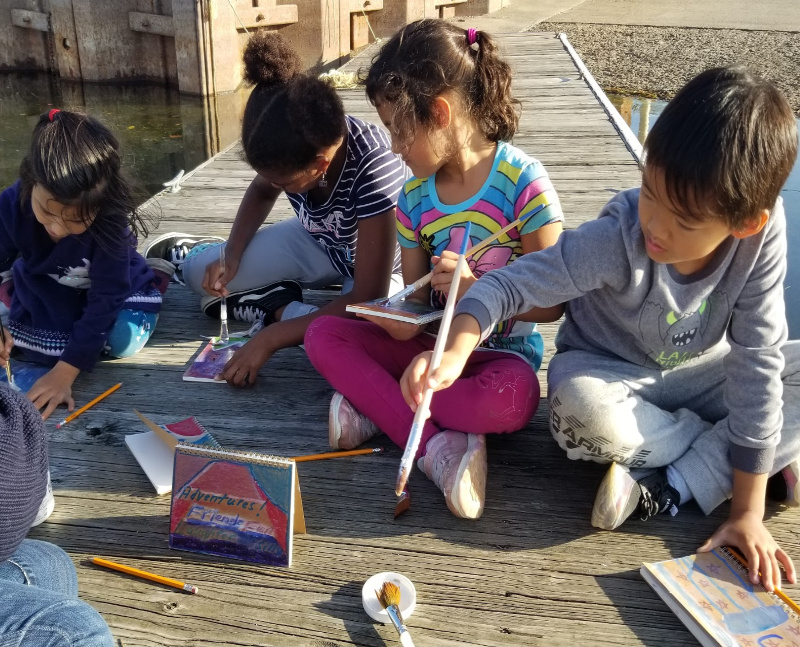 Mentoring Adventures + Poems
Some of our most important and meaningful work is mentoring young lives and the young-at-heart through outdoor poetry, art and storytelling adventures to spark their creativity, voices, confidence and love of nature early in life.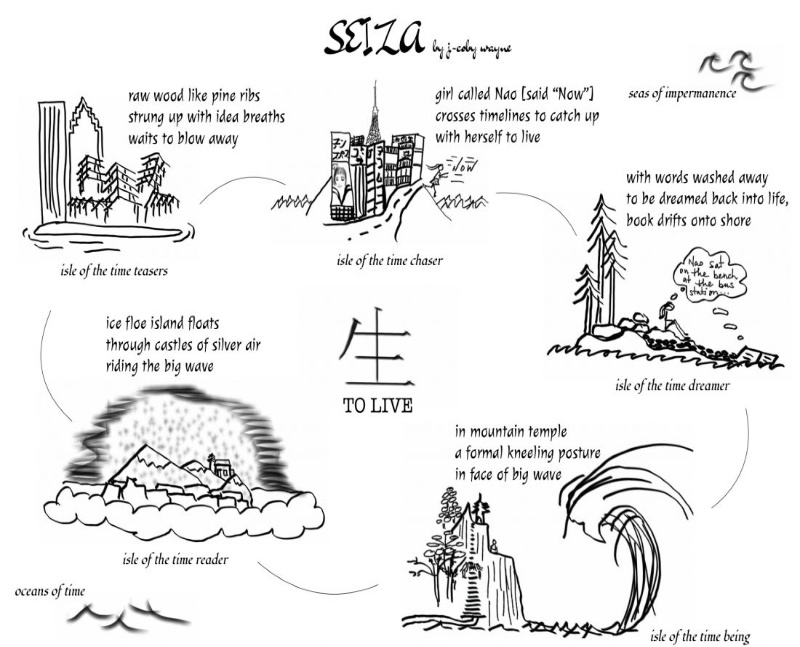 Words + Art Poems
For over a decade, we have participated in the Words + Art Ekphrastic Reading Series hosted by Mary Wemple in Houston, Texas – for the first two years in person and via livestream ever since.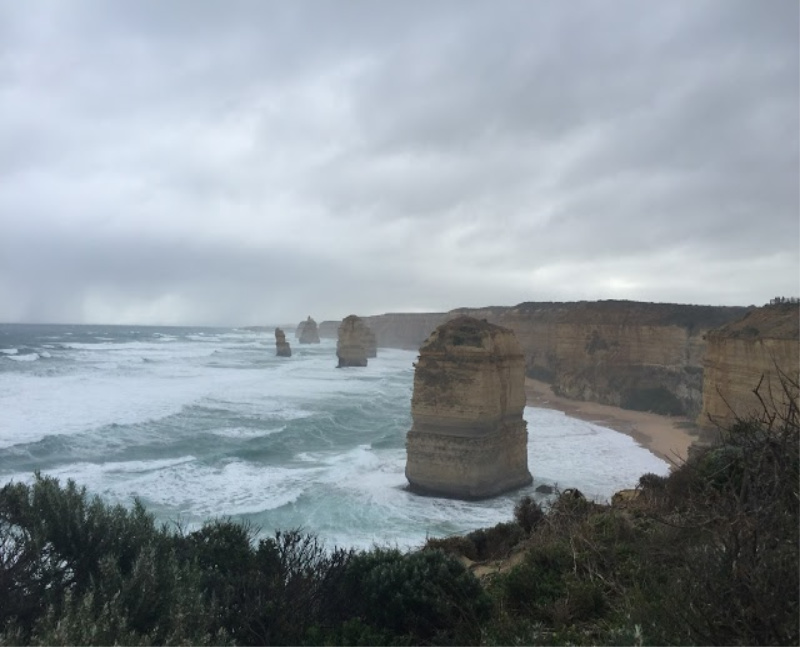 Poems of Space, Place + Time
Original poems by The Poartry Project and guest posts created as explorations of spaces, places and time – outer and inner.
Voicing Art: Poetry of Space | Place | Time
is now available!
Poetry inspired by works of art, the art of nature and the exploration of beauty, perception and insight through the cartography of the unseen.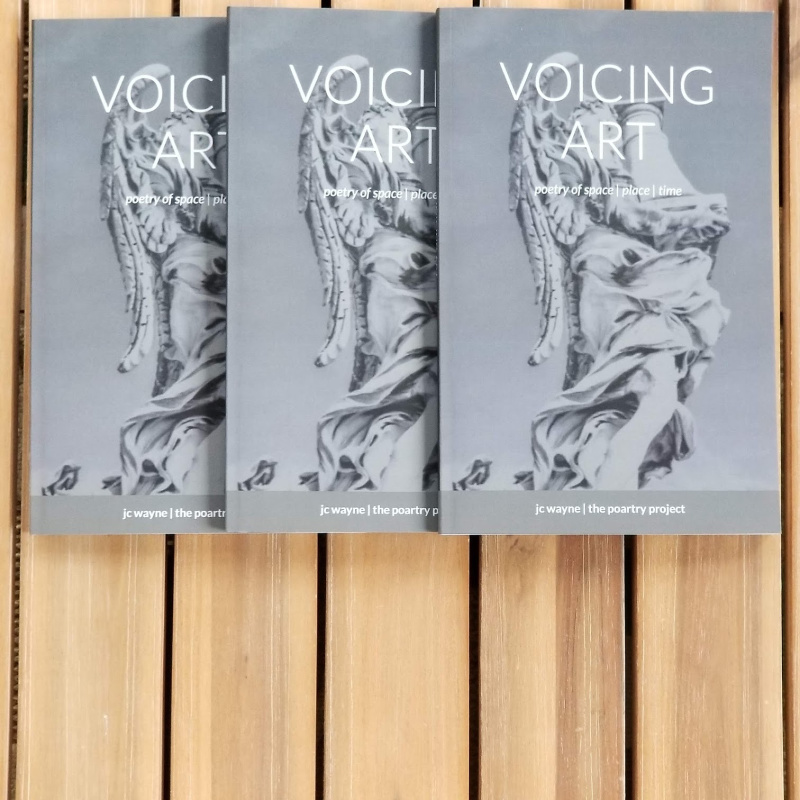 Subscribe to Our Newsletter
Keep up with all sorts of creative opportunities, events, prompts and news. We won't share your data – ever.