Poetry of Space, Place + Time
exploring the cartography of the unseen
Poetry of Space, Place + Time
Poems are like little jewel boxes of memories and experience. Through poetry, we can travel to places we haven't been. We can have others' experiences that remind us of our own and reveal that we are all more alike than different. We can soar to the stars of the universal and share in the most personal moments of joy and letting go. Poetry of space, place, time (and the times) explores outer and inner territory to discover what unites us all, why we're really here and where we're going.
We invite lovers of poetry to share their original poems for consideration as curated guest poems in our Poetry of Space, Place and Time Poetry Portfolio.
Voicing Art: Poetry of Space | Place | Time
is now available!
Poetry inspired by works of art, the art of nature and the exploration of beauty, perception and insight through the cartography of the unseen.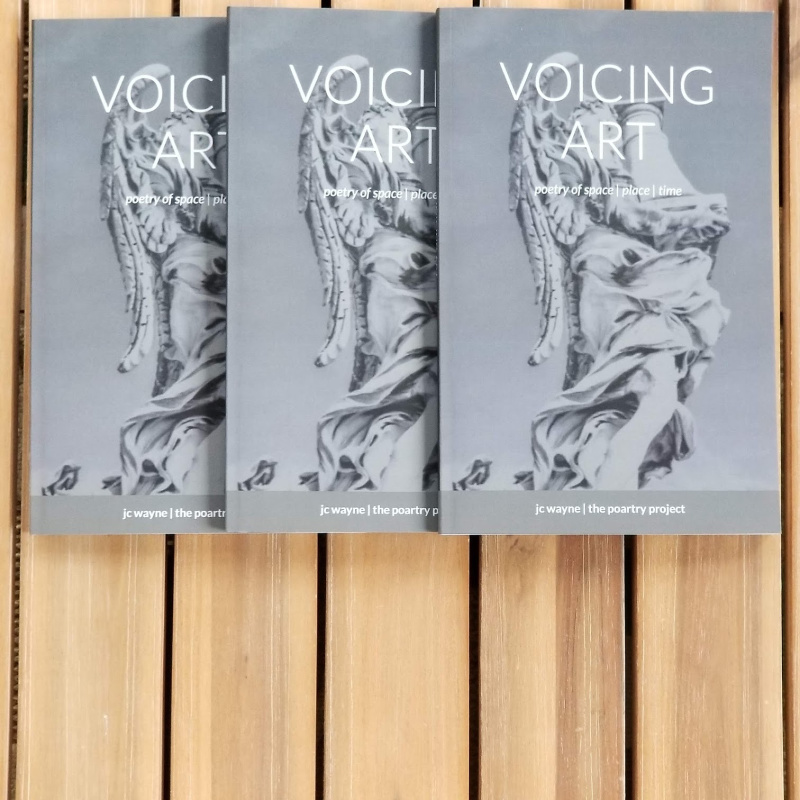 Subscribe to Our Newsletter
Keep up with all sorts of creative opportunities, events, prompts and news. We won't share your data – ever.