May 2020 Poetry of Nature Walk + Poems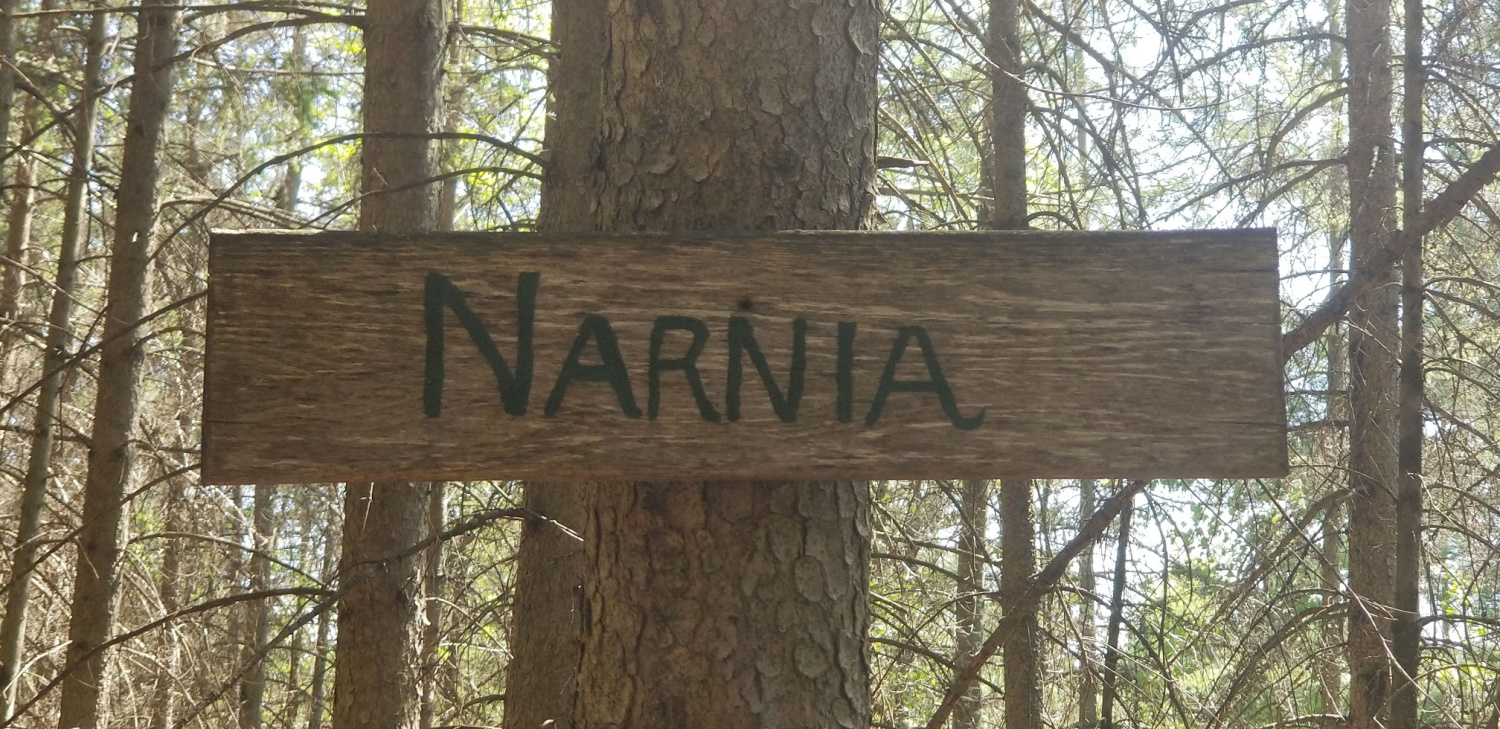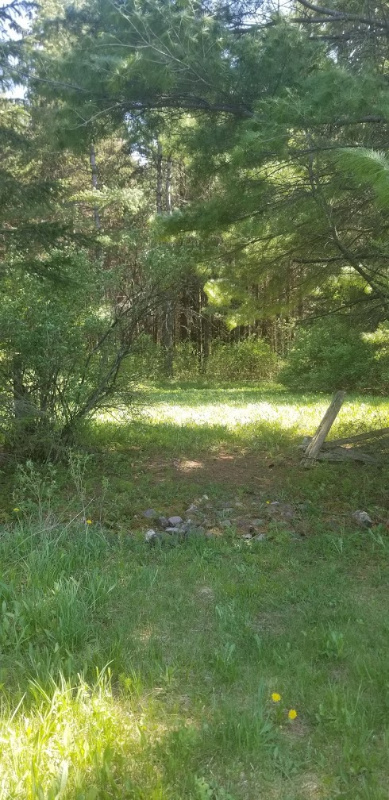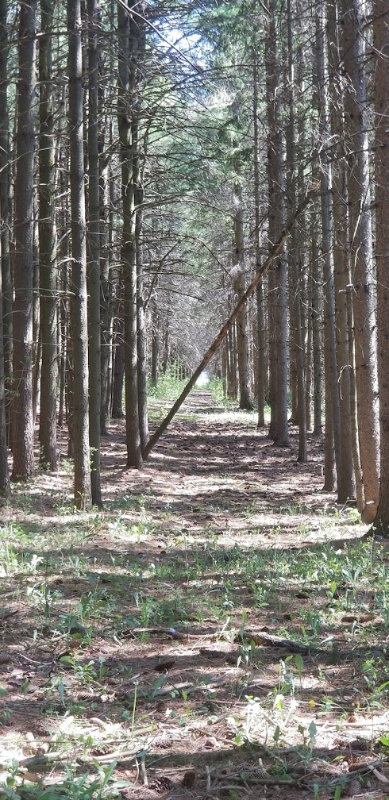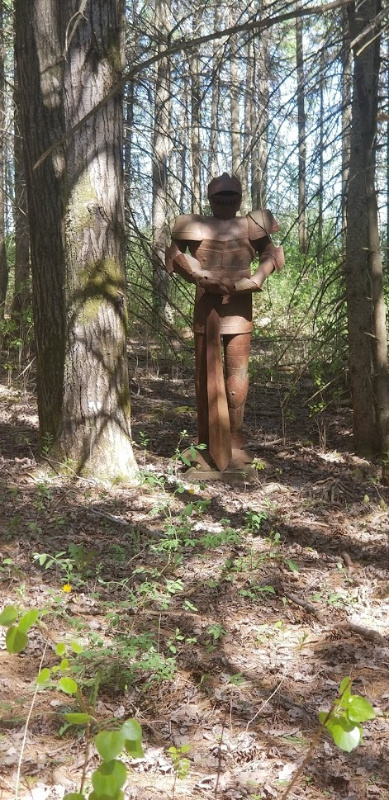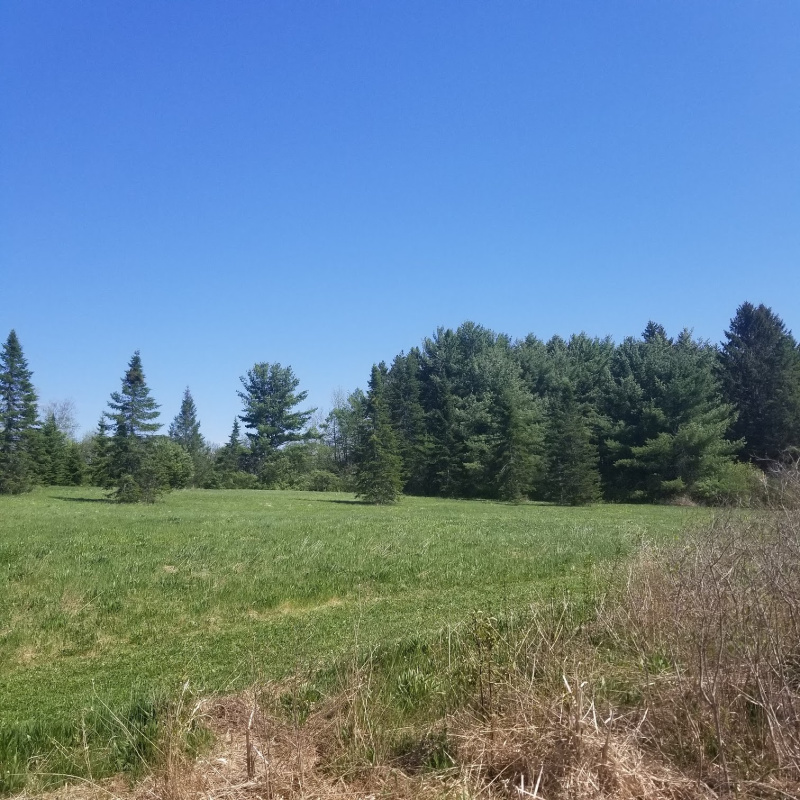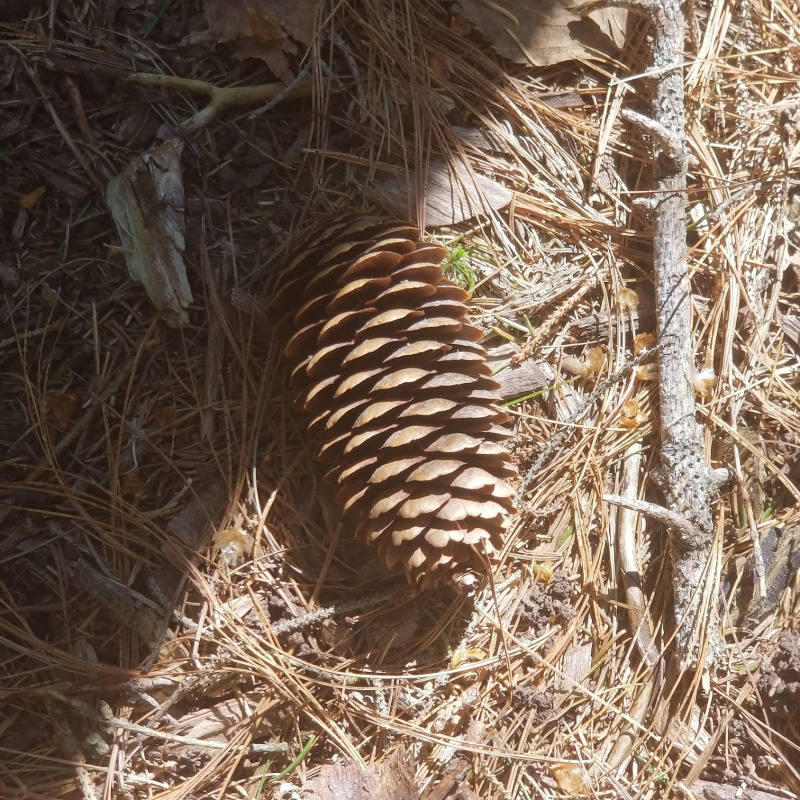 Poetry explorers from Vermont, Connecticut, Chicago and Australia gathered online to enjoy a beautiful trek through the magical woods of Narnia in Vermont – yes, really, Narnia! Inspired by childhood memories of Narnia and the shapes created by the contrasting play of light and shadow, we created artistic shape poems about our experience.
NARNIA | Heather Swick | Brisbane, Australia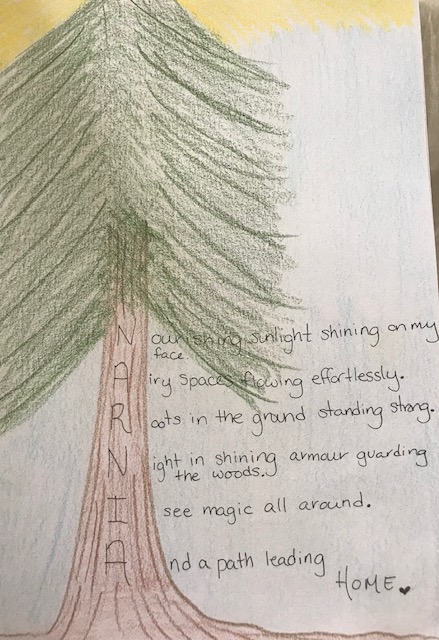 MOSSY MEADOW | Heather Swick | Brisbane, Australia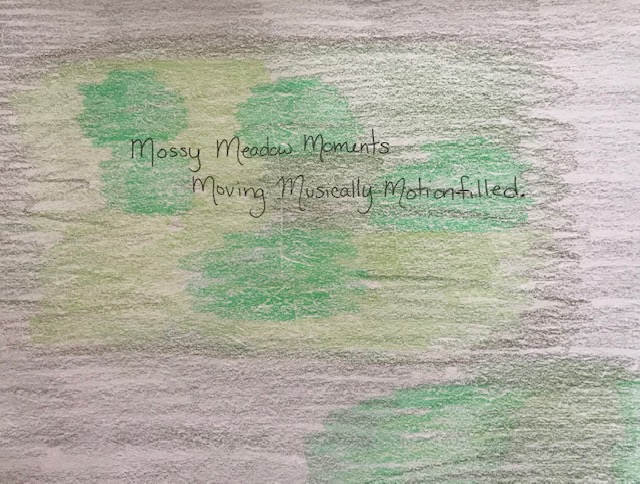 NARNIA WEST | Laine Driscoll | New Haven, Connecticut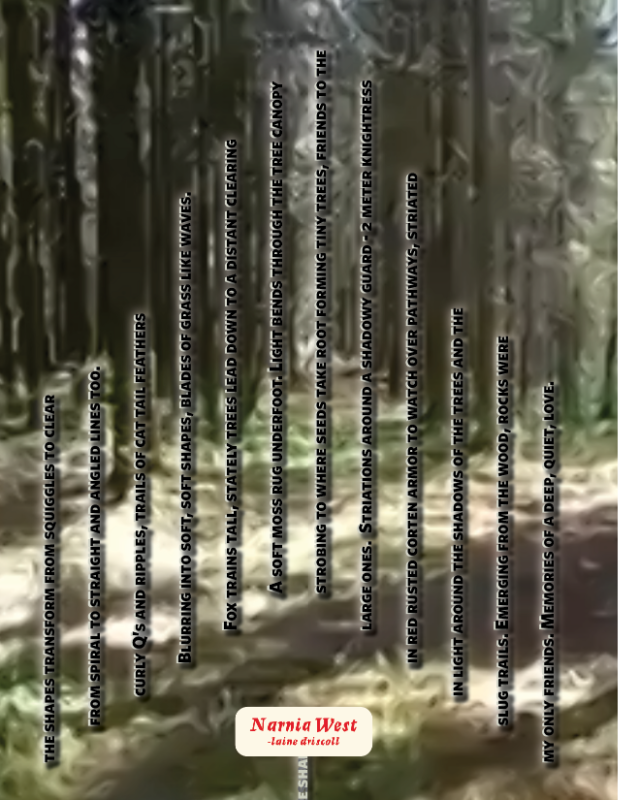 NARNIA | Ani Rao | Brisbane, Australia
A WALK TO THE WOODS | Phillip Kloeckner | Chicago, Illinois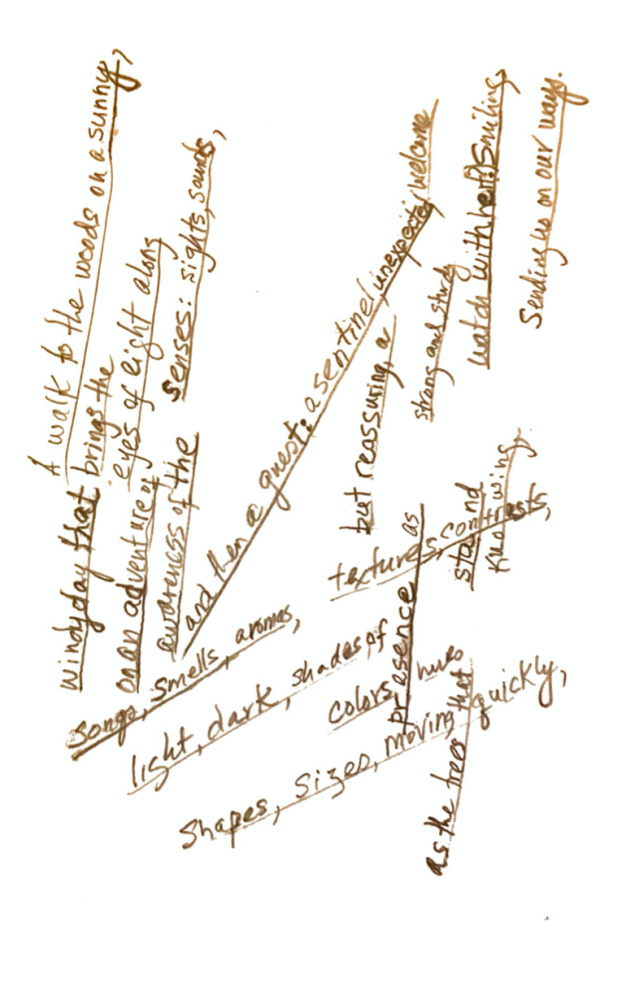 A walk to the woods on a sunny,
windy day that brings the
eyes of eight along
on an adventure of
awareness of the
senses: sights, sounds,
songs, smells, aromas,
textures, contrasts,
light, dark, shades of
colors, hues,
shapes, sizes, moving quickly,
and then a guest:
a sentinel, unexpected,
but reassuring, a welcome
presence as
strong and sturdy
as the trees that
stand
watch with her (?) smiling,
knowing,
sending us on our ways.
NARNIA | Gabe + Theresa | Burlington, Vermont
White flowers
bouncing tulips
sun poking through the green grass
shadow of the sun casting light on the ground below
water giving life to all the roots
giant trees reach to the sky bring Narnia alive
Dark knight standing tall protecting the animals
and puffy cotton balls blow in the wind
Subscribe to Our Newsletter
Keep up with all sorts of creative opportunities, events, prompts and news. We won't share your data – ever.