Weeks of World Cooperation
bringing cooperation to the world through sharing the loving words, art and stories at the heart of our lives
Weeks of World Cooperation
4 events
of loving
words, art + stories
in celebration of the power of cooperation in the world
WHY PARTICIPATE?
The Weeks of World Cooperation, stewarded by World Good, are seasonal windows for kindred spirits who believe in and value the power of good in our lives and world to come together. They happen each year in December, March, June and September for 9 days of deep friendship, service and shared experience. The Poartry Project participates by hosting community gatherings around poetry, art and story-sharing that celebrate and support the cooperative spirit in the world among people, communities and planet. As the founder of The Poartry Project, I look forward with great anticipation throughout the year to these Weeks of World Cooperation as high points of creativity, collaboration and closeness in community and inspiration. I've found them to be one of the most meaningful ways for fulfilling and sharing The Poartry Project's mission of "building loving worlds through loving words" with friends and lives who recognize that good is a force that can change our world for the better, and those who participate together come out of them having gotten to know ourselves and the world around us more deeply; taking time for ourselves for meditative reflection and study; and getting recharged and energized with creative inspiration through cooperation with kindred caring spirits.
I invite you to join me and The Poartry Project in experiencing the meaning, magic and joy of the Weeks of World Cooperation.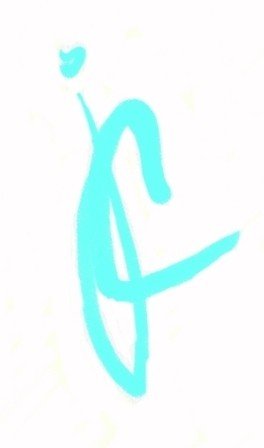 PoemCity Kids' Public Poetry
Origami Art Project

Thursday, March 25, 5-7 pm US eastern on Zoom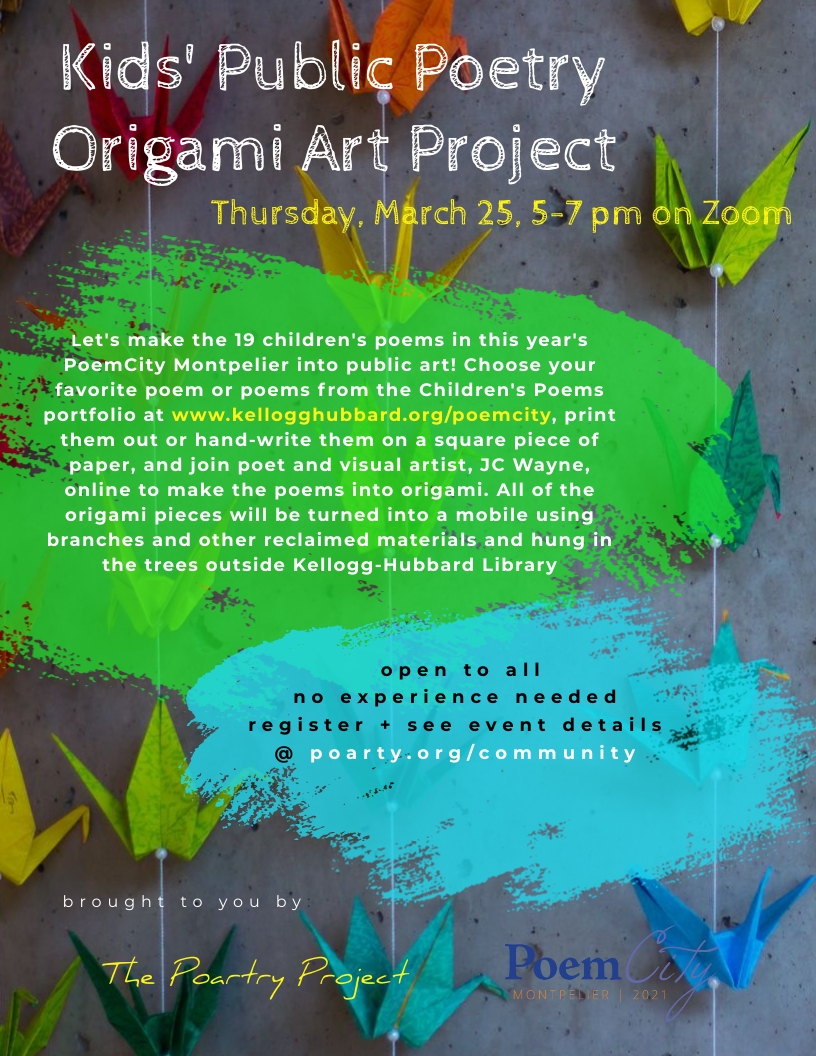 Making
Kitchen Pantry Watercolors
Friday, March 26, 7-9 pm US eastern on Zoom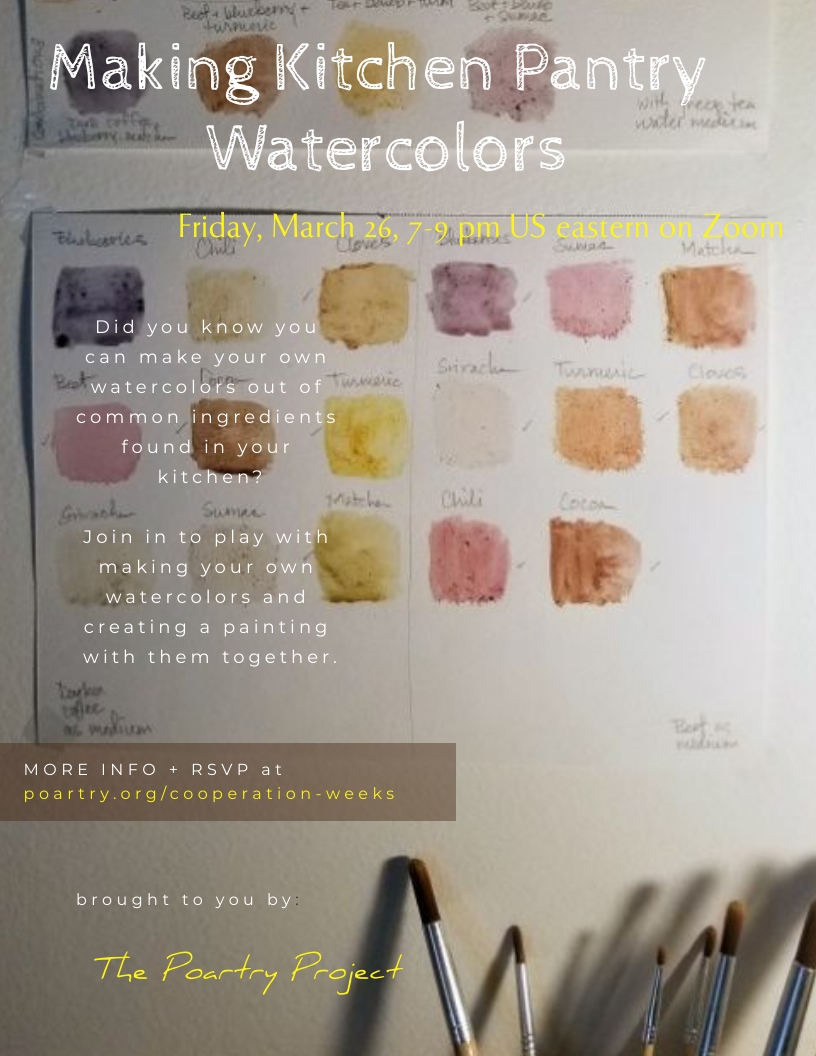 Golden Threads of Good
Book Club
Saturday, March 27, 8-9 pm US eastern on Zoom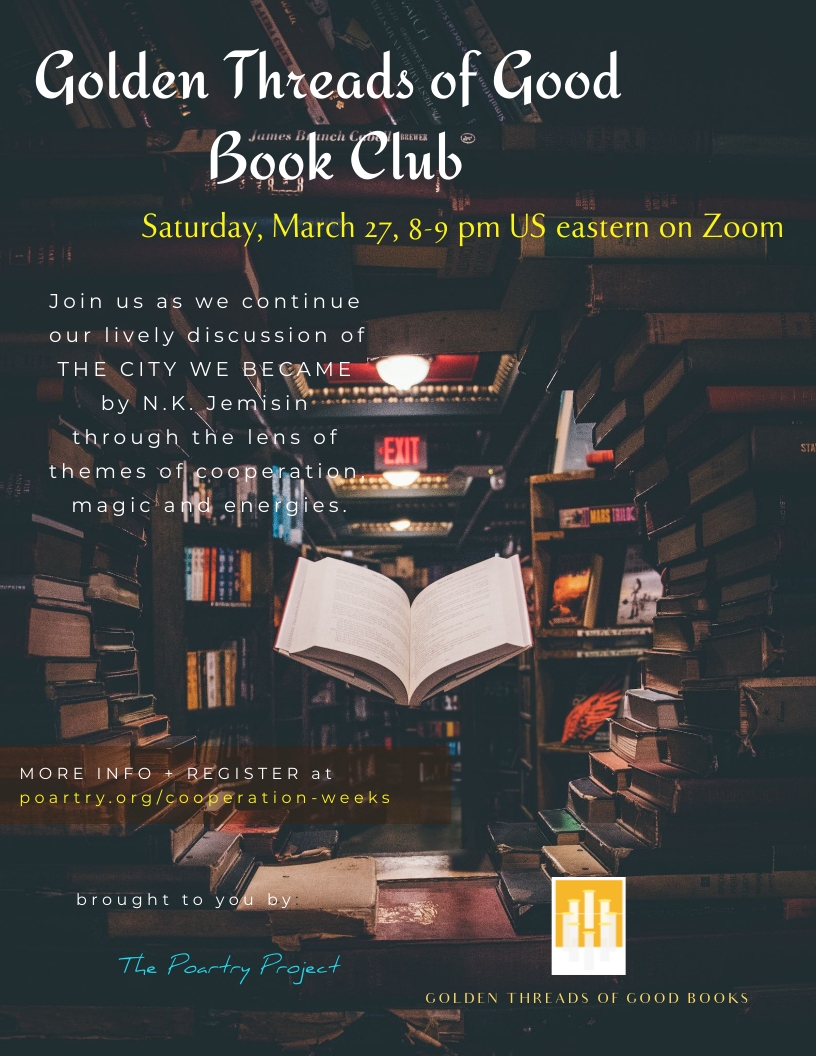 Subscribe to Our Newsletter
Keep up with all sorts of creative opportunities, events, prompts and news. We won't share your data – ever.